Seoul City Tour Bus Ticket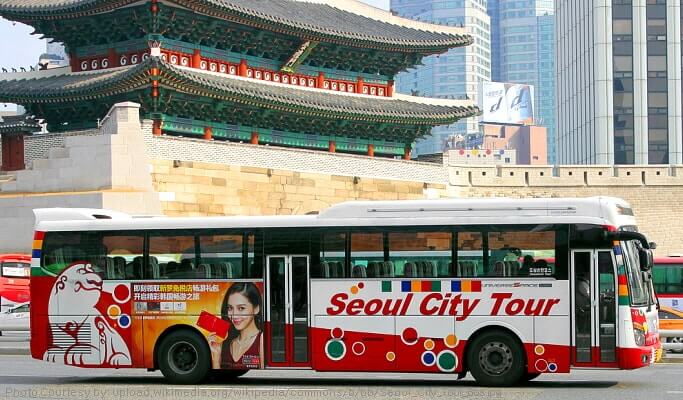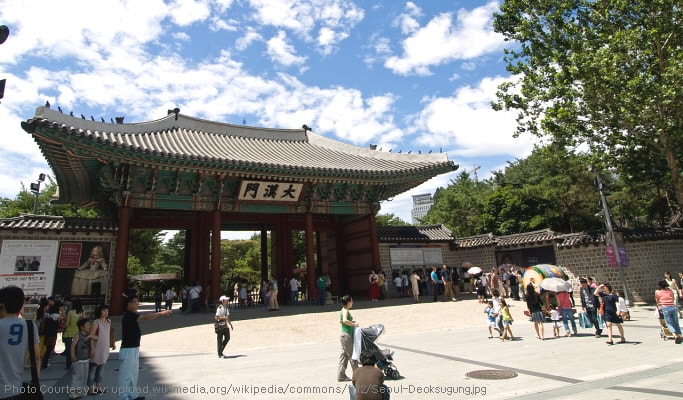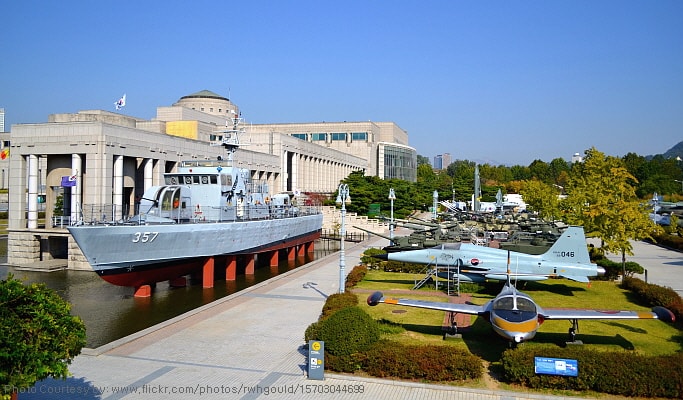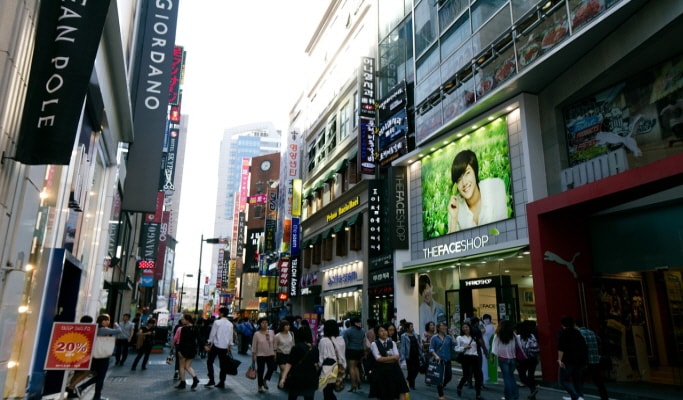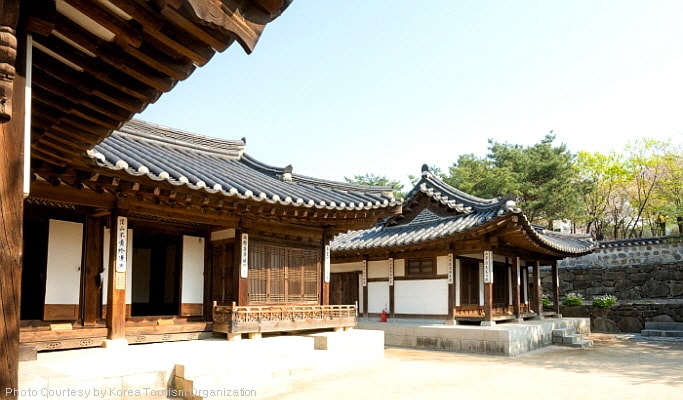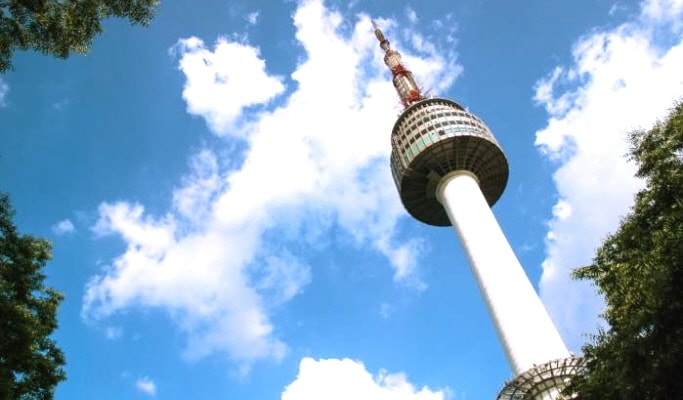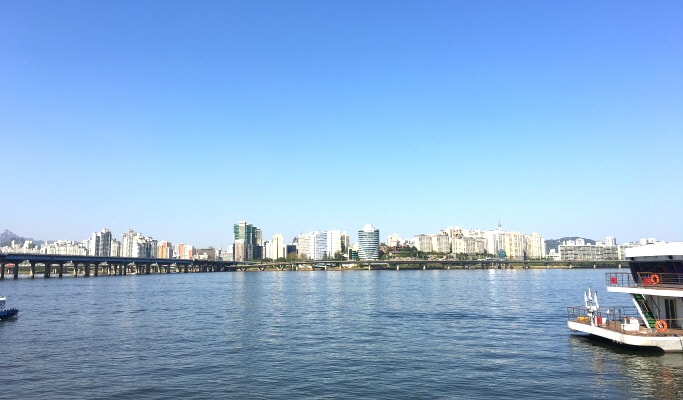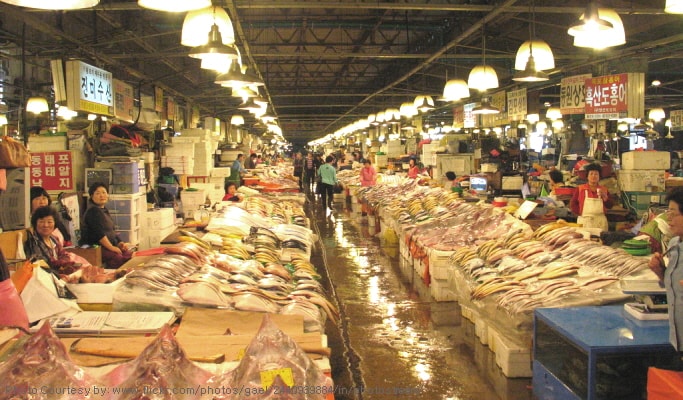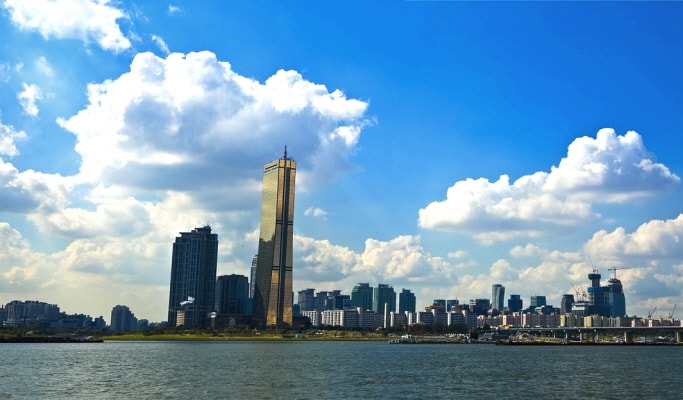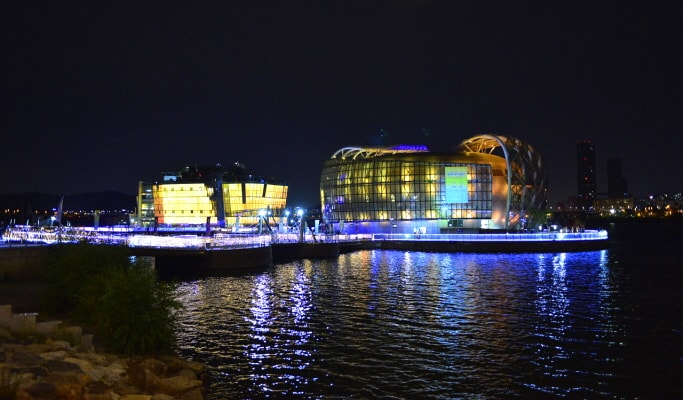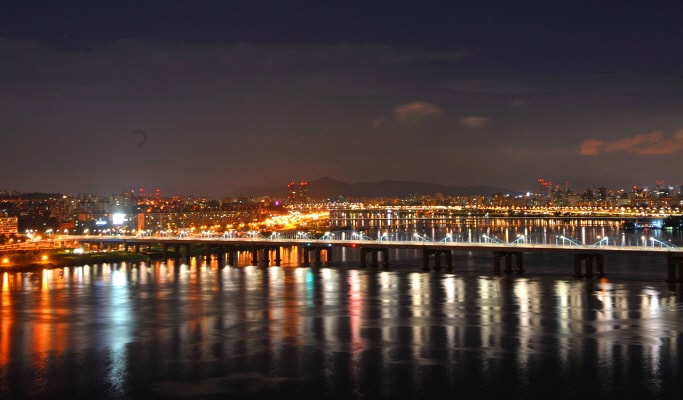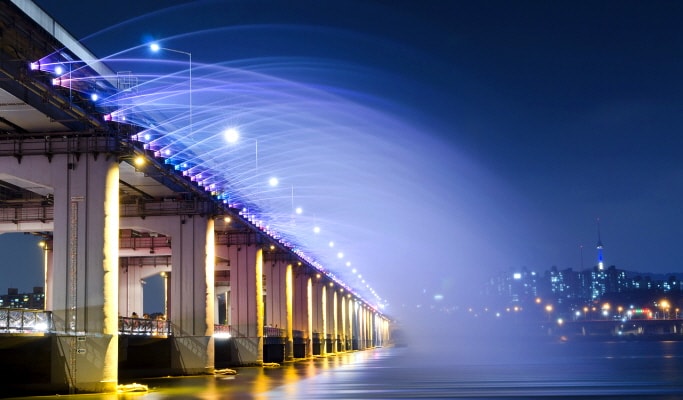 INFORMATION
DESTINATION
REVIEWS

14
Overview
What is included
- Bus transportation
- Audio tour guide in Korean, English, Mandarin, and Japanese at your seat
How to book
1. Complete your booking.
Select option, date, time, number of participants and checkout to complete your pay.
2. Check your email.
Upon successful booking, a confirmation email with directions and details will be sent to you.
3. Redeem your voucher.
Show the mobile voucher on your phone at the ticket booth to get your bus pass & enjoy your trip!
Please keep in mind
1. Children under 5 years old are free of charge. They must be accompanied by a guardian at all times.
2. The bus pass is only valid on the reserved date.
3. Please make sure to arrive at the ticket office at least 20 minutes before the departure time to pick up the bus pass.
4. You must present the booking confirmation email at the ticket office to exchange it for the bus pass.
5. For Panorama Course, the seats will be assigned for you at the ticket office when you pick up the bus pass.
6. The duration of the buses is subject to change depending on local traffic conditions on the day.
7. Seoul City Tour Bus does not operate on Mondays except for the summer holiday season (the 4th week of July~ August 15th).
8. The minimum number of participants for this bus tour is 10. If the reservation is canceled due to lack of participants, we will issue a full refund.
9. On Saturdays until the end of Dec, the bus may not stop at the designated stops located around Gwanghwamun Square.
Cancellation policy
3 days before the reserved date: 100% refund.
2 days before the reserved date: 50% refund.
1 day before the reserved date or less: Non-refundable.
*If you need to reschedule, you must inform us at least 1 day before (no later than 5:00pm KST) the original date. Otherwise, your ticket will no longer be valid after the reserved date and no refunds will be made.
Booking Due
Book 1 day in advance.
Availability
Everyday except Mondays
Meet location
Seoul City Tour Bus Ticket Office near Koreana Hotel (Gwanghwamun Station Exit 6)
Included
- Bus transportation
- Audio tour guide in Korean/English/Mandarin/Japanese at your seat
Need help organizing
your own private group trips?
Any questions?

inquiry@trazy.com

@trazy

@cea1141w