Book
1 day in advance by 5:00pm KST
Korea Portable Wifi (T mifi) Rental (Pick up from Seoul & Busan)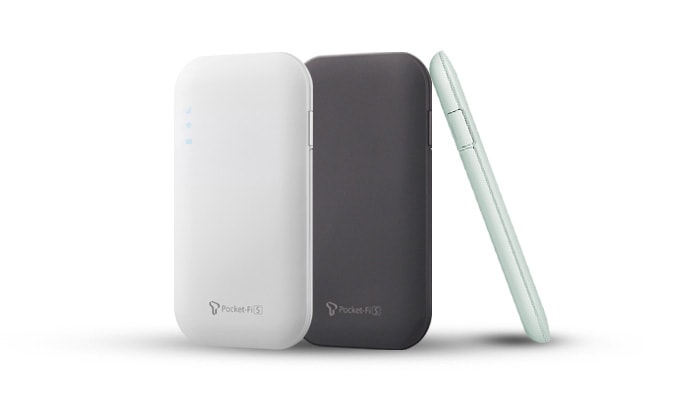 INFORMATION
DESTINATION
REVIEWS

83
Overview
Price
Price
Included
$8 → $4.40 USD per day
- 4G/LTE Pocket WiFi (T mifi) with nationwide coverage
- All taxes including VAT
1. Please show your confirmation email with your passport and credit card (Visa/Master Card ONLY) to pick up the pocket wifi.
2. Your credit card
(Visa/Master Card ONLY)
will be held open for a security deposit upon pick-up. If you do not return the portable wifi, 100,000 KRW will be charged from your credit card.
3.
The rental fee is charged on a daily basis, not on an hourly basis. Please make sure you choose the right number of days on the booking page. For example, if you want to use the device from April 1 to April 5, please choose "5" days.
*You can also rent a portable battery for free (airport pickup only), but 10,000won will be charged if you lose it.
How to book
1. Complete your booking.
Select option, date, time, number of rental days and checkout to complete your pay.
2. Check your email.
Upon successful booking, a confirmation email with directions and details will be sent to you.
3. Redeem the portable wifi.
Show the mobile voucher on your phone to the staff & enjoy your trip!
Please keep in mind
1. If you use it for more days than you first reserved, additional fees per day will be charged.
2. 4G/LTE data speeds will be offered up to 1GB per day. Once you have reached the 1GB limit per day, the data speed will change to 3G data speeds (unlimited). The amount of 4G/LTE data will be renewed at the midnight (12:00am) everyday.
3. The device model can vary depending on the availability.
Cancellation policy
2 days before the reserved date: 100% refund.
1 day before the reserved date and less: Non-refundable.
Booking Due
Book 1 day in advance by 5:00pm KST.
Availability
Every day
Meet location
Incheon Airport
Gimpo Airport
Euljiro (Myeongdong)
Gimhae Airport
Included
- 4G/LTE Pocket WiFi
- Data Plan
Need help organizing
your own private group trips?
Any questions?

inquiry@trazy.com

@trazy

@cea1141w