Explore the major recreation complex where you can experience about 40 attractions and the joyful shows in Seoul!
Lotte World Theme Park consists of the world's biggest indoor theme park 'Adventure' and an outdoor amusement park called 'Magic Island'.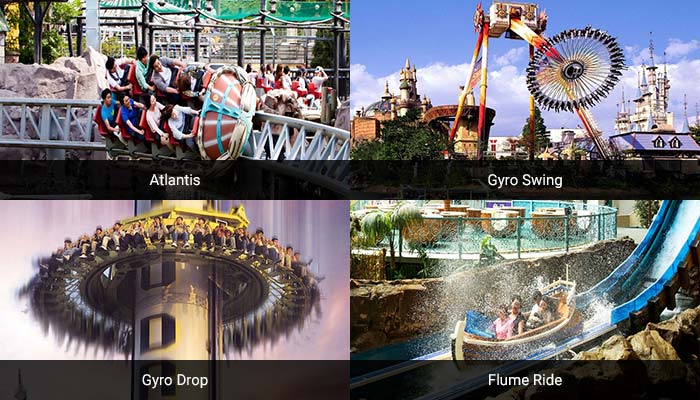 ▲ Lotte world's Main Attractions
Along with its thrilling rides, Lotte World offers a variety of performances and festivals all year round.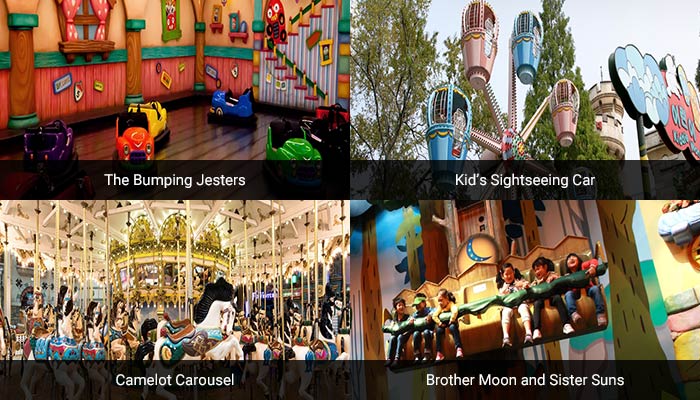 ▲ Attractions for Kids
Have fun and unforgettable time with your kids by taking the safe rides both indoors and outdoors!
*For more detailed attractions in Lotte World, please click
here
.
[About Magic Pass Premium option]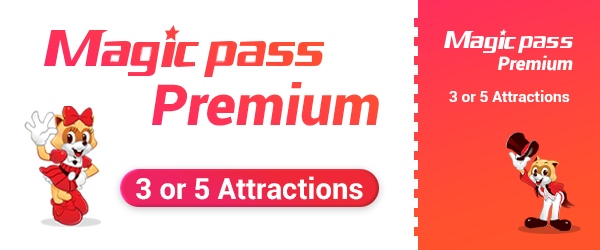 *Magic Pass Premium is an express pass that allows you to skip the long lines of popular attractions.
*You can use the pass for 3 or 5 different rides depending on your Magic Pass Premium type or you can ride the same attraction more than once.
*In case you are curious about the difference between Magic Pass Premium and the Magic Pass accessible on the mobile app, please refer to the FAQ below.
[Lotte World Opening Hours]
Every day - 10:00am~10:00pm
*Ticket office opens during 10:00am~7:00pm. Please make sure to get your tickets before the ticket office is closed.