Spend an entertaining day with this special combo ticket of Lotte World Theme Park and Aquarium!
Have fun with the dynamic attractions and the aqua animals at the magical Lotte World that dazzles kids and adults alike.
[Lotte World Theme Park]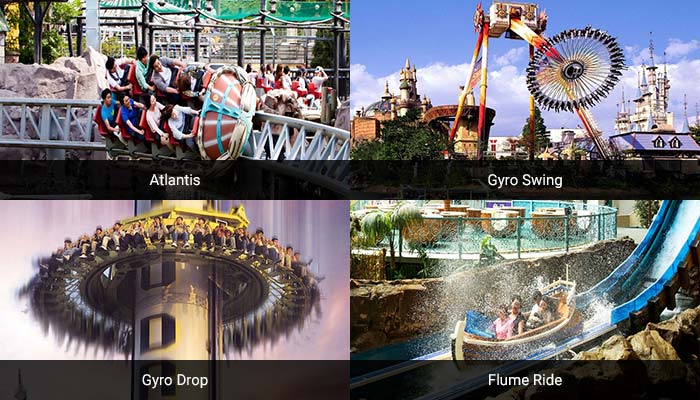 ▲ Lotte world's Main Attractions
Along with its thrilling rides, Lotte World offers a variety of performances and festivals all year round.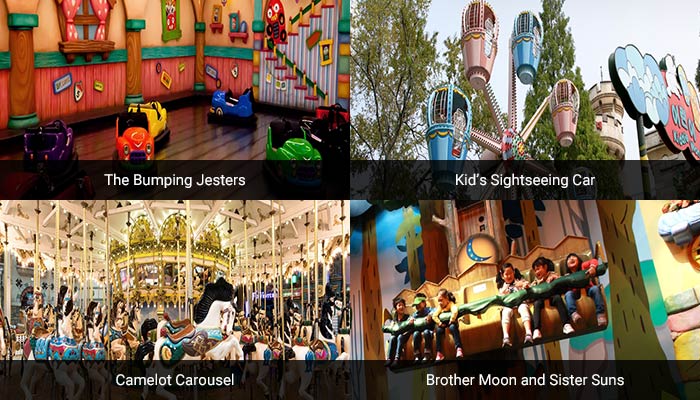 ▲ Attractions for Kids
Have fun and unforgettable time with your kids by taking the safe rides both indoors and outdoors!
*For more detailed attractions in Lotte World, please click
here
.
[Lotte World Aquarium]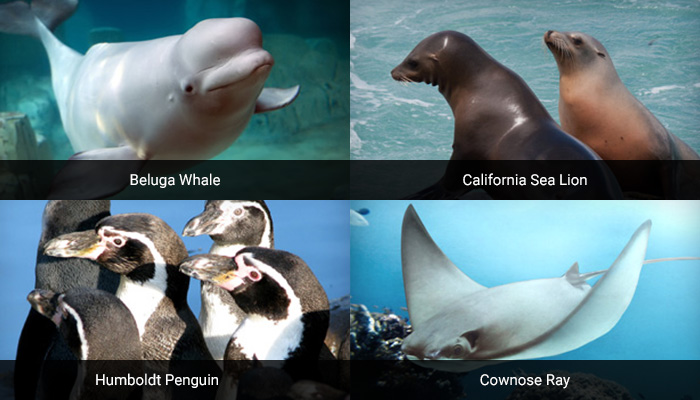 ▲ Top 7 sea creatures at Lotte World Aquarium
Explore 55,000 sea creatures from 650 species at different 13 themed zones (5 Oceans themes: North&South Pacific Ocean, North&South Atlantic Ocean, Indian Ocean).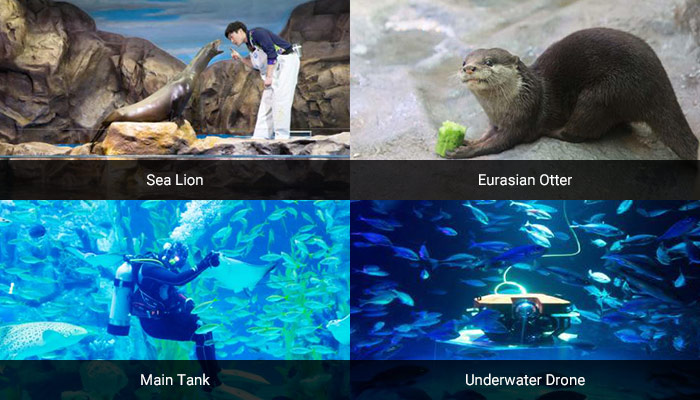 ▲ Ecosystem Explanation Programs
Make unforgettable memories and learn about the life of sea creatures from aquarists.
[About Magic Pass Premium option]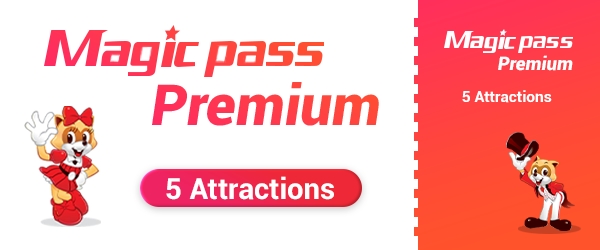 *Magic Pass Premium is an express pass that allows you to skip the long lines of popular attractions.
*You can use the pass for 5 different rides depending on your Magic Pass Premium type or you can ride the same attraction more than once.
*In case you are curious about the difference between Magic Pass Premium and the Magic Pass accessible on the mobile app, please refer to the FAQ below.
*If you are looking for Lotte World 1 Day pass including more Magic Pass options, please click
here
.
[Opening Hours]
Lotte World Theme Park
Every day - 10:00am~10:00pm
*Ticket office opens during 10:00am~7:00pm. Please make sure to get your tickets before the ticket office is closed.
Lotte World Aquarium
-Weekday: 11:00am~7:00pm
*Last admission: 6:00pm
-Weekend: 11:00am~8:00pm
*Last admission: 7:00pm