World's Best B-Boying Performance 'Kung Festival'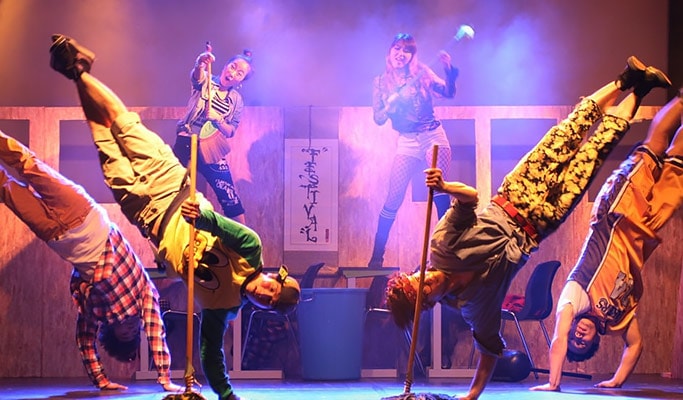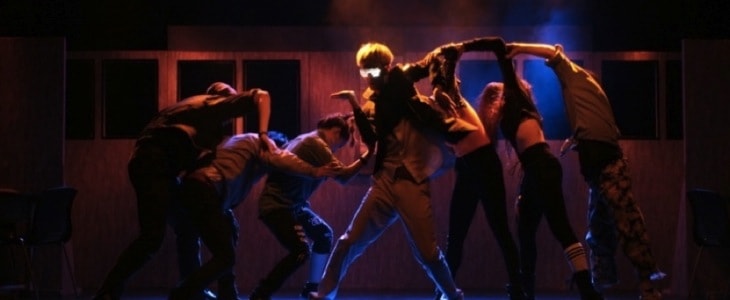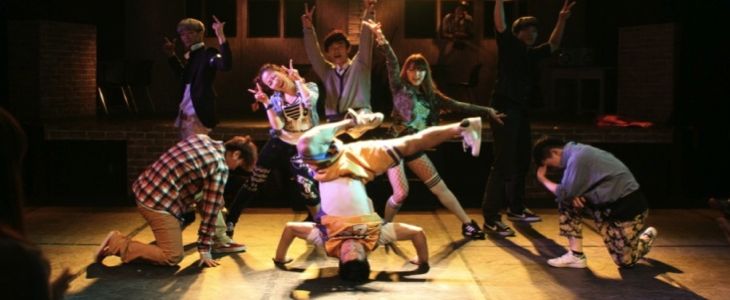 INFORMATION
DESTINATION
REVIEWS

3
Overview
Availability
Every Wednesday ~ Friday 20:00 / Saturday 18:00 / Sunday, Holiday 16:00
How to book
1. Complete your booking.
Select option, date, time, number of participants and checkout to complete your pay.
2. Check your email.
Upon successful booking, a confirmation email with directions and details will be sent to you.
3. Redeem your voucher.
Show the mobile voucher on your phone to the staff & enjoy your trip!
Cancellation policy
If you cancel 1~2 days before: non-refundable.

Select Quantity
Total Price
Booking Due
Book 3 days in advance.
Availability
Every Wednesday ~ Friday 20:00 / Saturday 18:00 / Sunday, Holiday 16:00
Need help organizing
your own private group trips?
Any questions?

inquiry@trazy.com

@trazy

@cea1141w