Enjoy a boat / yacht ride in the heart of Seoul!
There is a fantastic island called Some Sevit (Sevit Island) near Banpo station in the center of Seoul. The modern architecture of this "floating island" is especially beautiful at night and well-known as Seoul's must-visit spot. Golden Blue Marina offers 7 different boat / yacht riding programs so that you can experience a unique side of Seoul at Han River. Choose your favorite boat / yacht and glide along the river to take in the amazing cityscape.
Why this activity?
▷Various ride options: choose your favorite boat / yacht and enjoy Han River as you like
▷Evening ride available: watch the Banpo Bridge Fountain Show with your special someone
▷Great location: 20-minute walk from Express Bus Terminal Station (Line 3,7,9) or Sinbanpo Station (Line 9)
[Boat / Yacht Options]Rainbow Bridge Yacht Tour (Rosella Yacht)
- Rosella yacht, a luxury catamaran, is the perfect place to lie down on a hammock and enjoy the beautiful skies on Han River.
- Maximum pax: 31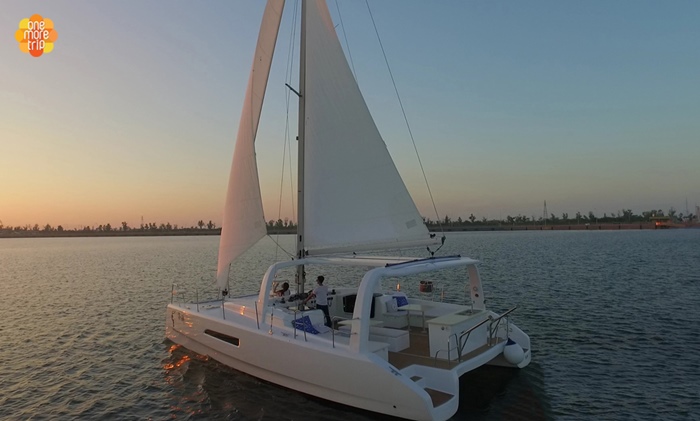 Limousine Boat Tour
- Limousine boat offers a comfortable and luxurious ride.
- Maximum pax: 11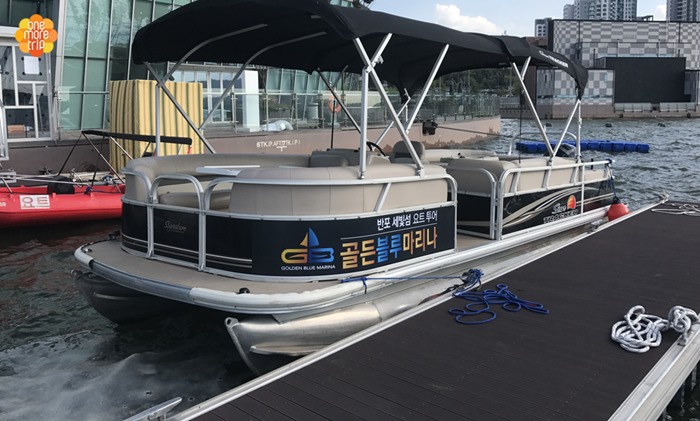 Cinderella Boat Tour
- Feel the wind on this perfect sailing boat!
- Maximum pax: 11
*You cannot watch Banpo Bridge Fountain Show on this yacht.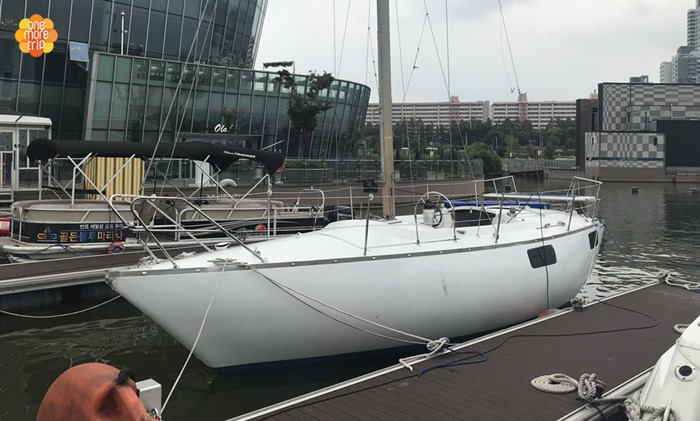 [Opening Hours]
Weekdays - 2:00pm~10:00pm
Weekends - 1:00pm~10:00pm