Everland Full Day Package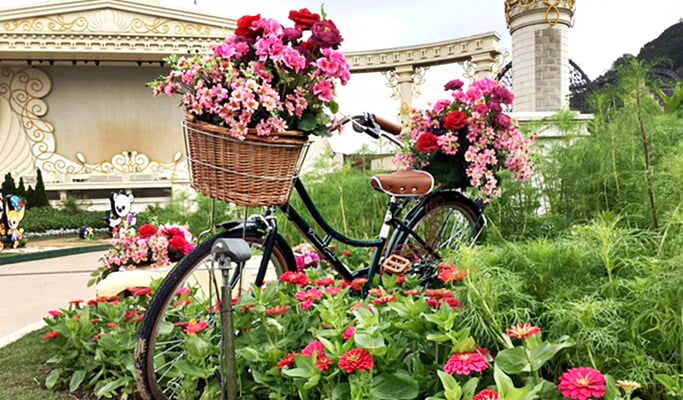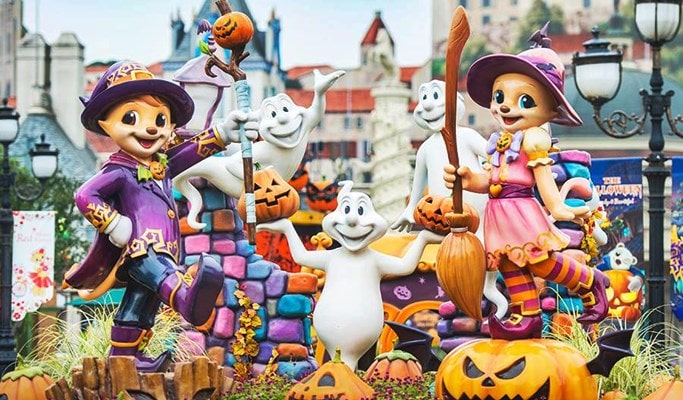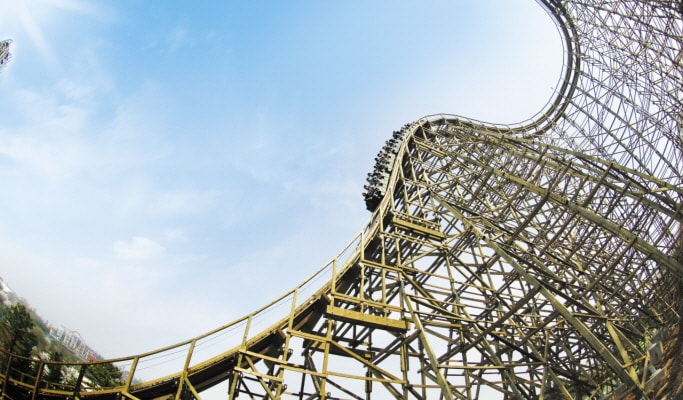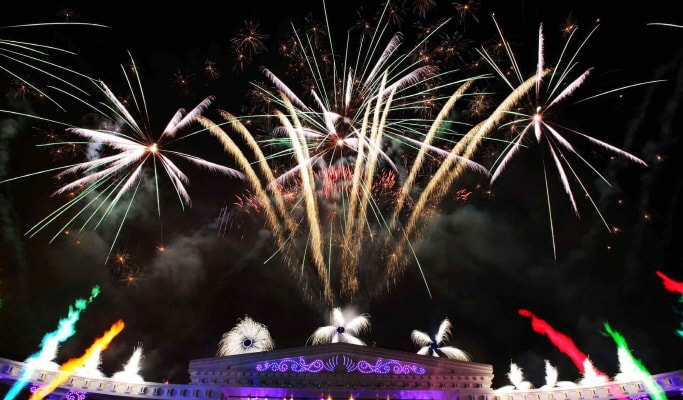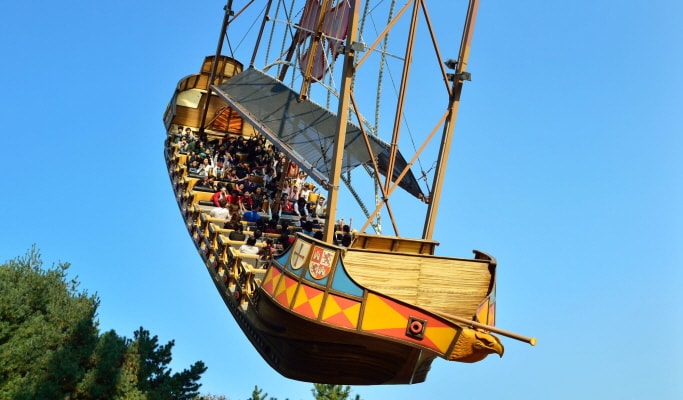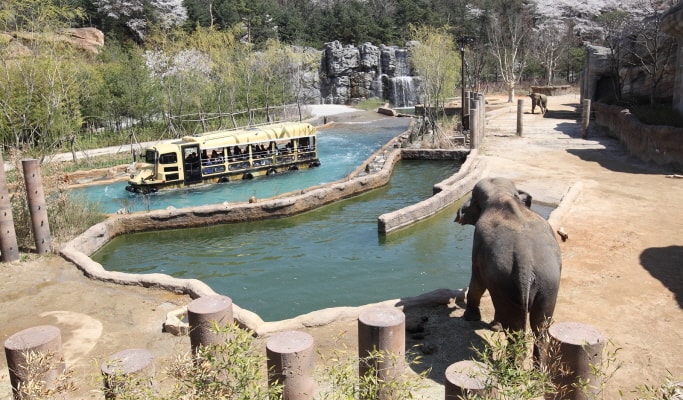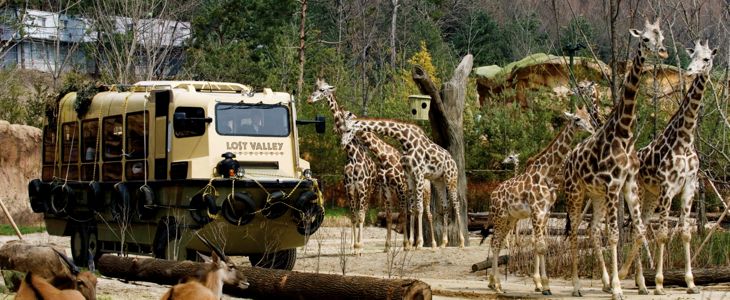 INFORMATION
DESTINATION
REVIEWS

35
Overview
Itinerary
Everland Full Day Package (Mon~Fri)
9:50am
Depart from Hongik University Station Exit 4 (Line 2, Gyeongui Jungang Line, Airport Railroad)
10:30am
Depart from Myeongdong Station Exit 2 (Line 4)
10:40am
Depart from Dongdaemun History & Culture Park Station Exit 10 (Line 2, 4, 5)
11:40am
Arrive at Everland
Enjoy the attractions at Everland
15 minutes after the park closing time
Depart for Seoul
After 1~1.5hr
Arrive at Dongdaemun History & Culture Park Station / Myeongdong Station / Hongik University Station
*Everland closing time differs depending on the day (from 8:00pm to 11:00pm). Please check the exact departure time from Everland with the driver on the day.
*Please note that the itineraries are subject to change depending on agency/Everland/traffic conditions.
*Fireworks can be cancelled depending on weather/Everland's conditions.
Price
Price
Included
$46 USD per person
- Round-trip transportation
- Everland 1 Day Pass
- English speaking driver (staff)
*The same price applies for adults and children.
*Children under 36 months are free of charge (please present a valid ID upon entering).
*Everland 1 Day Pass
Included
Not Included
- Admission to Everland & Hoam Art Museum
- Unlimited access to attractions in all 4 zones (American Adventure, European Adventure, Magic Land and Zoo Topia including Lost Valley)

- Coin-operated facilities
- Animal Riding at Zoo Topia
- Special exhibitions
- Safari World special tour (6-seater vehicle)
- Q Pass
*Buy
Everland Q-Pass (Express Pass)
for Amazon Express, T Express, Safari World, Lost Valley or Panda World.
[About Everland Theme Park]
Everland Theme Park is the biggest theme park in Korea which offers over 40 rides and attractions such as T-Express wooden roller coaster, Safari World, Thunder Falls, Lost Valley, Panda World and more. Everland is also known for its seasonal festivals including Tulip Festival and Rose Festival in spring and Romantic Illumination Festival in winter.
[Opening Hours]
10:00am~9:00pm
*The opening hours vary depending on the season. For the exact entertainment schedule & opening hours, click
here
.



How to book
1. Complete your booking.
Select option, date, time, number of participants and checkout to complete your pay.
2. Check your email.
Upon successful booking, a confirmation email with directions and details will be sent to you.
3. Redeem your voucher.
You will get your tickets for Everland from the staff on the way to Everland. Show the ticket at the entrance & enjoy your trip!
Please keep in mind
- Parades and fireworks can be cancelled depending on the weather. Please check here for entertainment schedule at Everland.
Cancellation policy
3 days before the reserved date: 100% refund
2 days before the reserved date: 50% refund
1 day before the reserved date or less: Non-refundable
*If you would like to reschedule your reservation, please check the availability with us at least 3 days before the original reserved date (no later than 5:00pm KST).
Booking Due
Book 2 days in advance.
Availability
Mon~Fri
Meet location
Hongik University Station
Myeongdong Station
Dongdaemun History & Culture Park Station
Included
- Round-trip transportation
- Everland 1 Day Pass (m-ticket)
- English speaking driver (staff)
Excluded
- Meals
- Tour guide
- Other personal expenses
You might also like
Daily Hanbok Rental in Seoul
Korean Cooking Class near Insadong
Need help organizing
your own private group trips?
Any questions?

inquiry@trazy.com

@trazy

@cea1141w