Visit the exact shooting spots of the latest K-drama and K-movie.
Incheon is a popular shooting spot for Korean dramas, movies, music videos, and TV shows. On this tour you will get to stand at the exact spot where your favorite superstars once stood! Visiting the shooting spots will surely recall the highlight scenes!
Why Trazy K-drama/movie Shooting Spot Tour?
▷Total of 6 shooting spots from various dramas, movies, and music videos
▷Scene screen shots prepared for you to compare and find the right shooting angle
▷Get to see real signatures of famous celebrities such as Wannaone, Exo and Loona
▷If you are lucky, you get to see an actual live shooting crew filming a scene
▷Trazy certified: our crew has specially picked the perfect spots and actually visited each spot
Featured Shooting Spots[Goblin]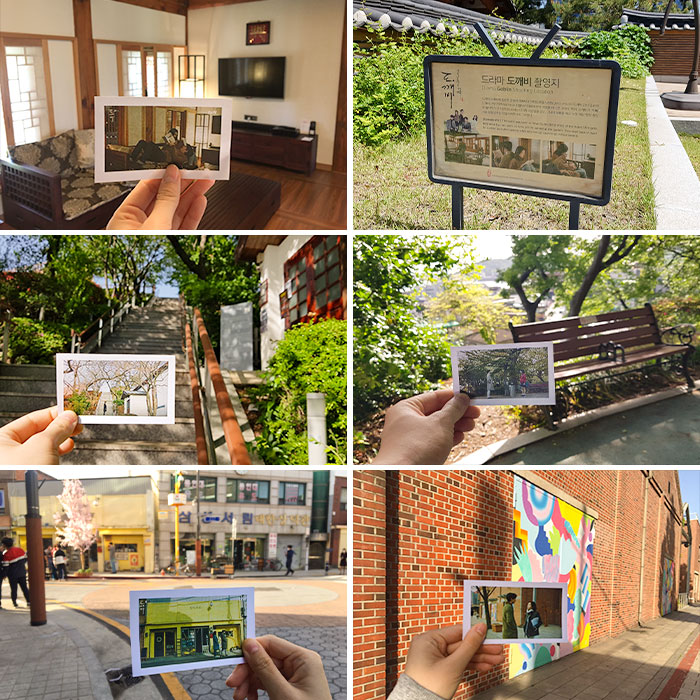 [Itaewon Class]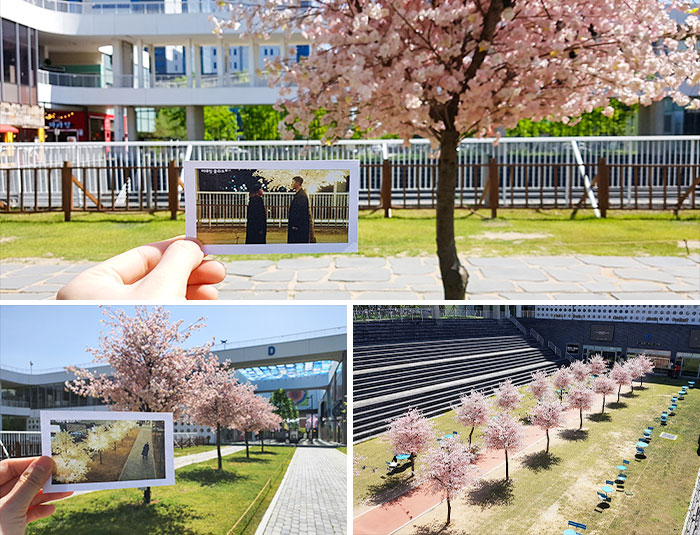 [Crash Landing On You]

[Beauty Inside]

[Celebrity signatures at shooting spot]