Templestay Korea: International Seon (Zen) Center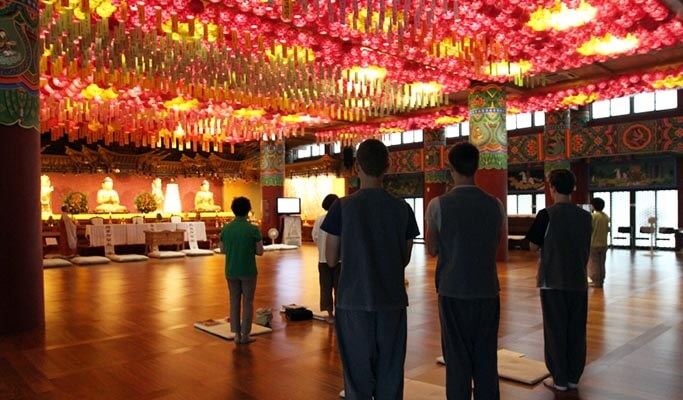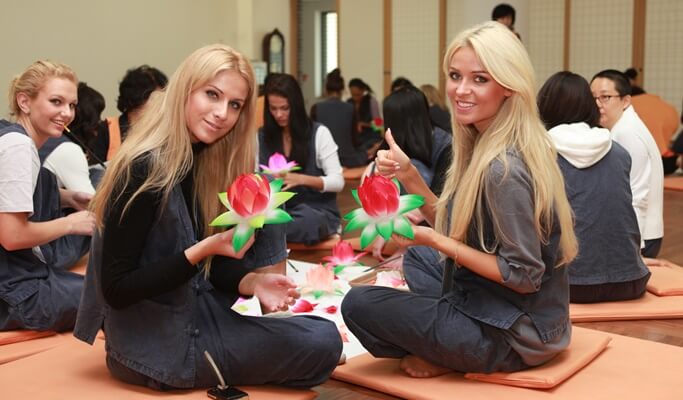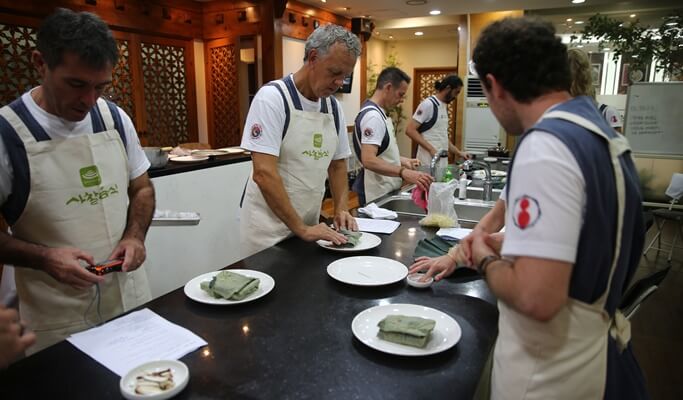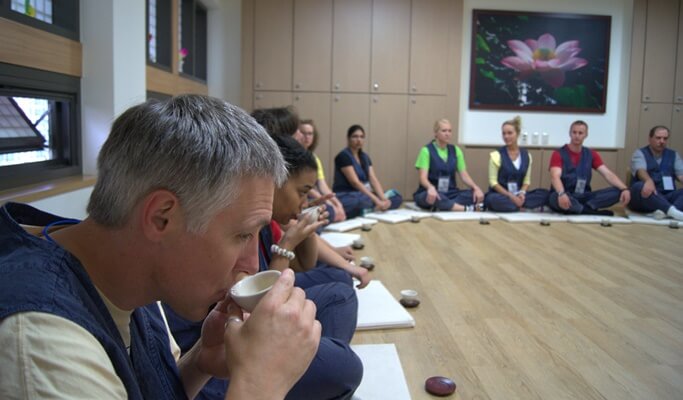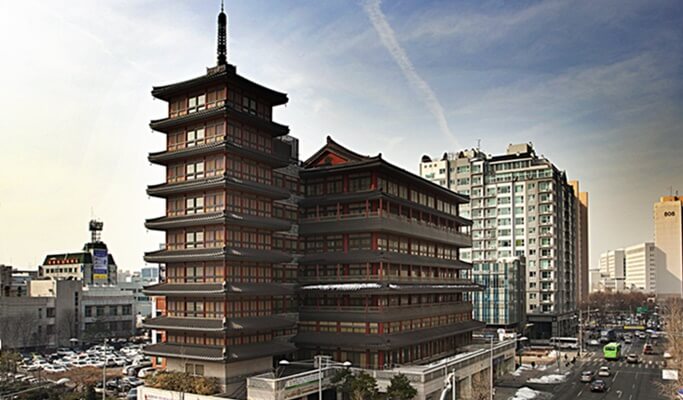 INFORMATION
DESTINATION
REVIEWS

0
Overview
How to book
1. Complete your booking.
Select option, date, time, number of participants and checkout to complete your pay.
2. Check your email.
Upon successful booking, a confirmation email with directions and details will be sent to you.
3. Redeem your voucher.
Show the mobile voucher on your phone to the staff & enjoy your trip!
Please keep in mind
1. Some of the programs have age restrictions. Please refer to *Remarks: of each program.
2. The rooms will be separated by male and female.
3. If you don't want to share the room and want to have a single room for yourself, there will be a surcharge of $30.
4. Please follow the rules of the temple. Smoking, drinking alcohol, public display of affection are not allowed.
5. Please wear appropriate clothing for the temple. Shorts, short skirts, sleeveless, halter tops are not allowed.
6. Dancing, singing, and playing loud music are not allowed in the temple.
7. If you wish to stay more than 2 days and 1 night, please inquire us at inquiry@trazy.com.
8. If your group is more than 20 people, please contact us at inquiry@trazy.com.
Cancellation policy
3 days before the reserved date: 100% refund.
2 days before the reserved date: 50% refund.
1 day before the reserved date or less: Non-refundable.
Booking Due
Book 4 days in advance.
Languages
English
Meet location
International Seon Center
You might also like
Everland Q-Pass (Express Pass)
Make Your Own Custom Ring in Hongdae
Need help organizing
your own private group trips?
Any questions?

inquiry@trazy.com

@trazy

@cea1141w