Kayaking in Hado Sea, Jeju Island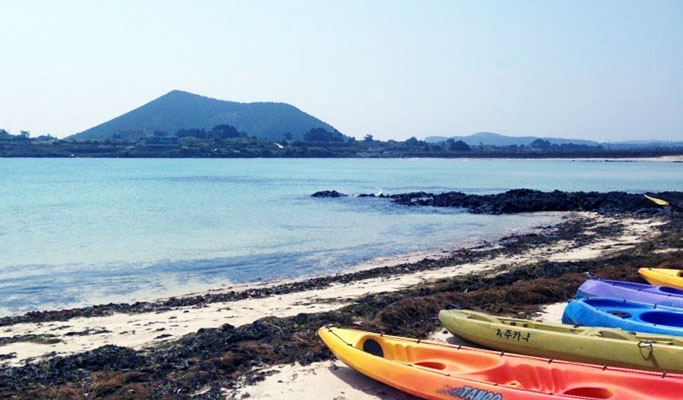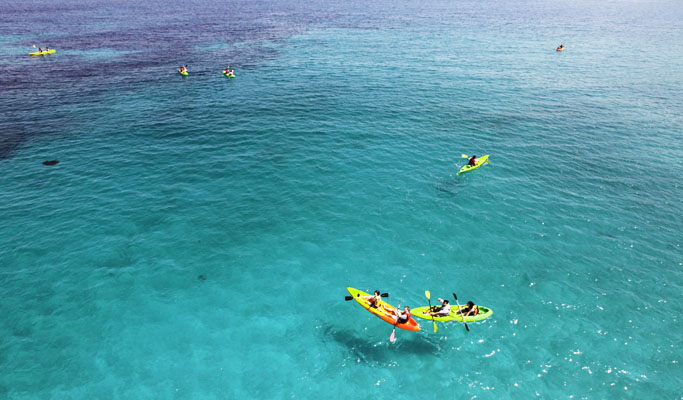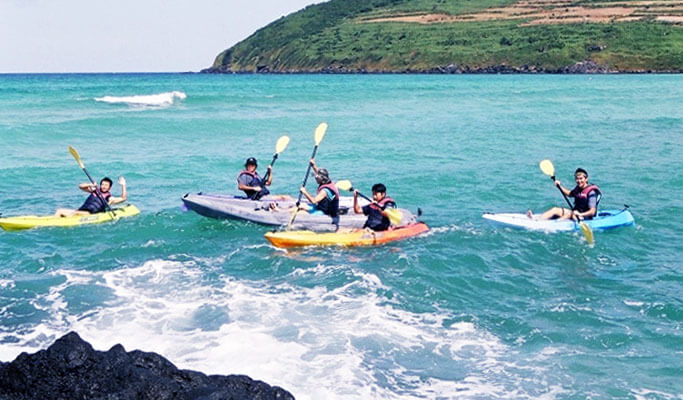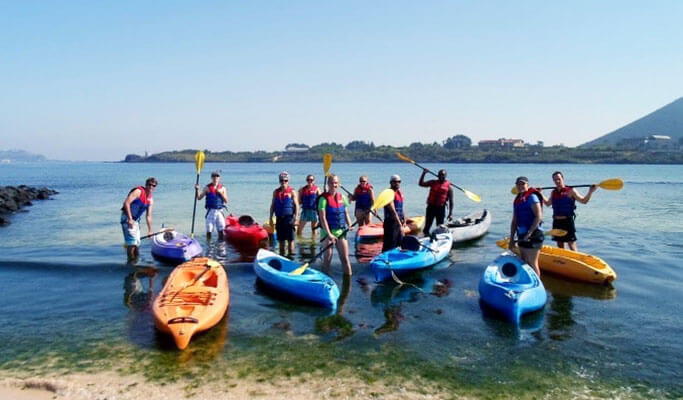 INFORMATION
DESTINATION
REVIEWS

2
Overview
Availability
Every day 9:00am ~ 6:00pm
Price
Option/Price
Included
$15 USD per person
- Kayak rental for 1 hour
- A brief safety course
- Use of shower facility

How to book
1. Complete your booking.
Select option, date, time, number of participants and checkout to complete your pay.
2. Check your email.
Upon successful booking, a confirmation email with directions and details will be sent to you.
3. Enjoy kayaking!
Show the mobile voucher on your phone to the staff & enjoy your activity!
Cancellation policy
1 day before the reserved date: 90% refund

Select Quantity
Total Price
Booking Due
Book 2 days in advance.
Availability
Every day 9:00am ~ 6:00pm
Included
- Kayak rental for 1 hour
- A brief safety course
- Use of shower facility
Need help organizing
your own private group trips?
Any questions?

inquiry@trazy.com

@trazy

@cea1141w