Spring Special: Hwagae Cherry Blossom Festival 2017 & Ssanggyesa Temple Shuttle Bus Package (Mar 29~Apr 7)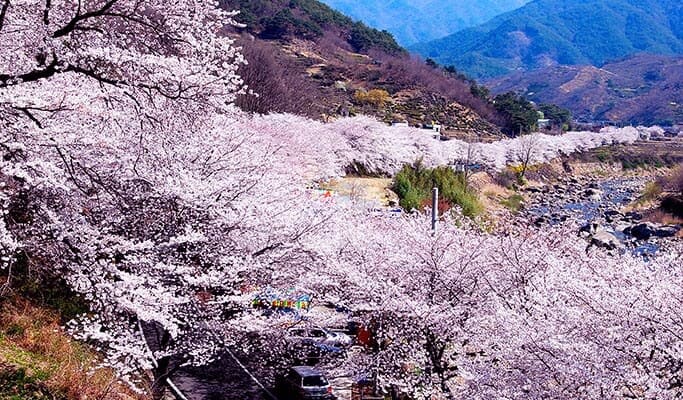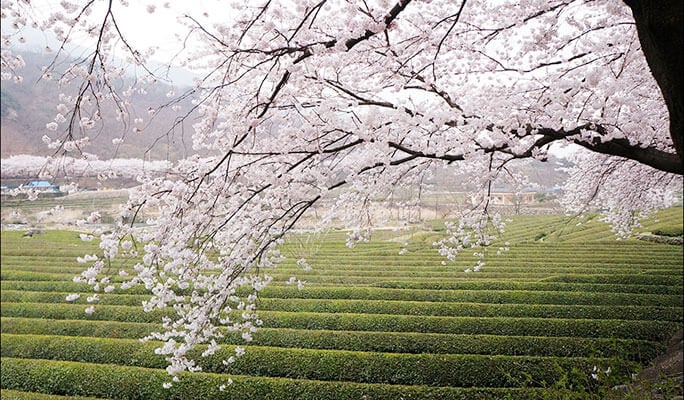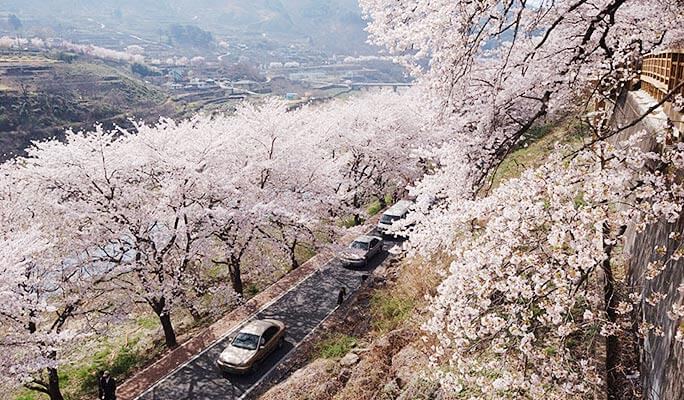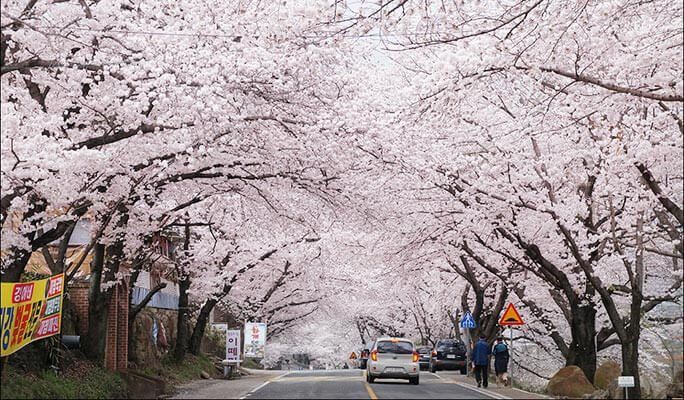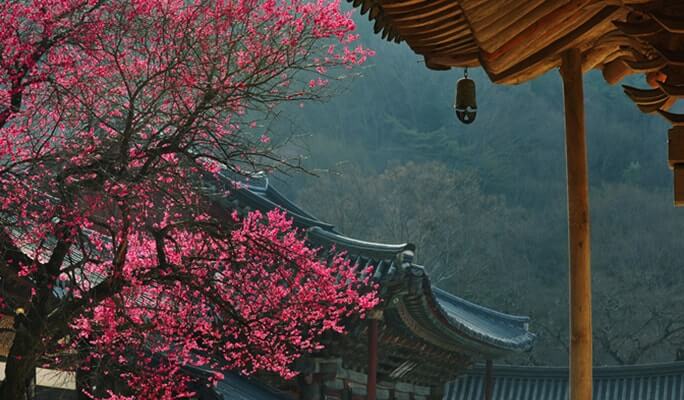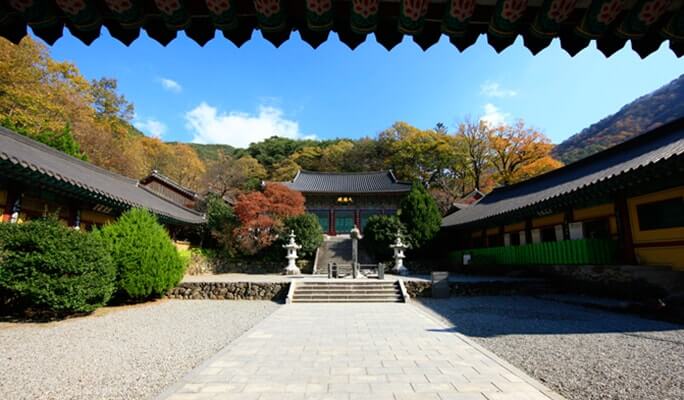 INFORMATION
DESTINATION
REVIEWS

4
Overview
Itinerary
6:35am
Depart from City Hall (Line 1, 2) Exit 4
(In front of the Korea Press Center Building)
7:00am
Depart from Yangjae Station (Line 3, Sinbundang Line) Exit 12
(In front of Seocho-gu Office)
11:30am
Arrive at Ssanggyesa Temple
- Free time / lunch on your own
- Walk the 4km (Simni, 10ri) Cherry Blossom Road
- Hwagaejangteo Market
4:30pm
Depart for Seoul from Hwagaejangteo Market
8:30pm
Arrive at Seoul (Yangjae Station then City Hall Station)
*The itinerary is subject to change depending on local traffic conditions.
*A 15~20-minute stop at a rest area is included on the way.
*Please note that the drop off location is Ssanggyesa Temple and pick up location is Hwagaejangteo Market.
Price
Price
Included
$59 USD per person
- Round-trip transportation
- Ssanggyesa Temple entrance fee
- English speaking tour staff
*The same price applies for adults and children.
*Children under 24 months cannot join the tour. 24~36 months old are free of charge, but seats will not be assigned.
[Simni (10ri) Cherry Blossom Road]
Located in Hadong, the Simni Cherry Blossom Road is a famous road that links the Hwagae Market and Ssanggyesa Temple. In the spring, 600-year-old cherry blossom trees bloom its beautiful flowers, attracting many tourists from all over the country. "Simni" is a traditional Korean measurement unit which equals to about 4km. For the whole 4km you will be showered with cherry blossom petals making every moment a picture perfect moment. The road is also known as "marriage road", following the myth that if lovers walk down this road holding hands, they will live happily ever after.
[Ssanggyesa Temple]
Located in the Jirisan National Park, and famous for its beautiful springtime cherry blossom scenery, Ssanggyesa Temple is a Buddhist temple built in 722 C.E. during the Shilla Era. Rebuilt after it was burned down during the Japanese invasion, not only is the Ssanggyesa Temple a perfect place to experience Buddhist temples, but also the cherry blossom road leading to the temple is a walk to remember.
How to book
1. Complete your booking.
Select option, date, time, number of participants and checkout to complete your pay.
2. Check your email.
Upon successful booking, a confirmation email with directions and details will be sent to you. Another email with detailed information about the bus will be sent to you 1 day before departure. Please check the information before you join the tour.
3. Join the tour.
Show the confirmation email on your phone to the staff & enjoy your trip!
Please keep in mind
- If the tour is canceled due to the lack of participants, a cancellation email will be sent to you 3 days before the reserved date and a full refund will be issued.
Cancellation policy
3 days before the reserved date: 100% refund
2 days before the reserved date: 50% refund
1 day before the reserved date or less: Non-refundable
*If you would like to reschedule your reservation, please check the availability with us at least 3 days before the original reserved date (no later than 5:00pm KST).
Booking Due
Book 3 days in advance.
Availability
Mar 29~Apr 7
Meet location
City Hall Station (Line 1, 2)
Yangjae Station (Line 3, Sinbundang Line)
Included
- Round-trip transportation
- Ssanggyesa Temple admission fee
- English speaking tour staff
Excluded
You might also like
DMZ Shuttle Bus & Ticket Package
K-POP Dance Lesson: How to Dance Like K-POP Stars
Need help organizing
your own private group trips?
Any questions?

inquiry@trazy.com

@trazy

@cea1141w