Seoul Vicinity Tour 4 in 1: Nami Island + Petite France + Garden of Morning Calm + Strawberry Picking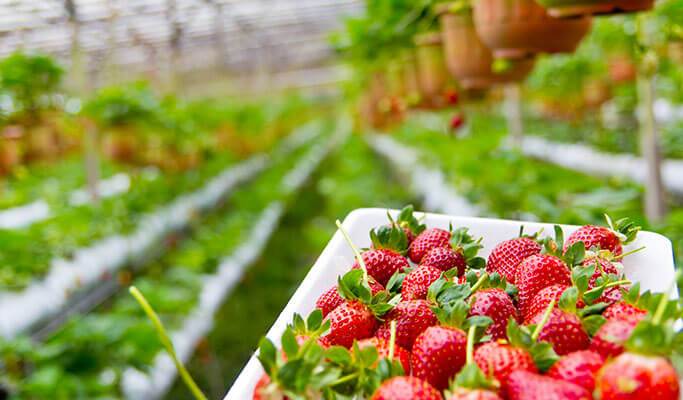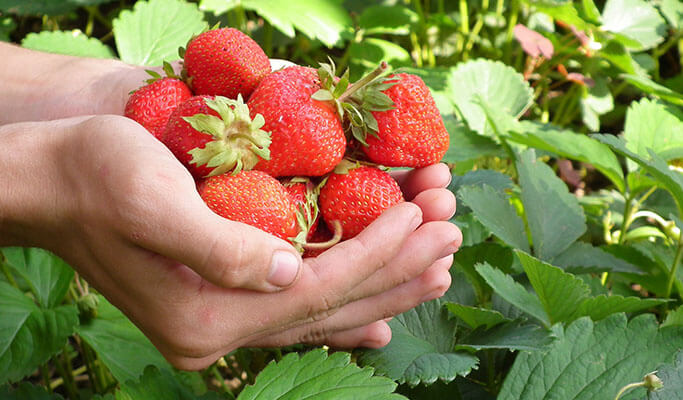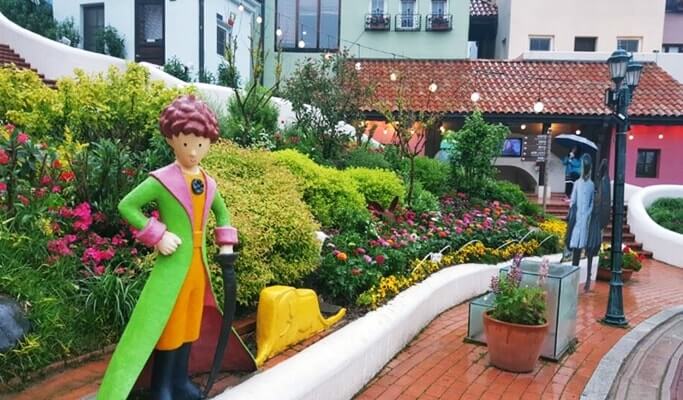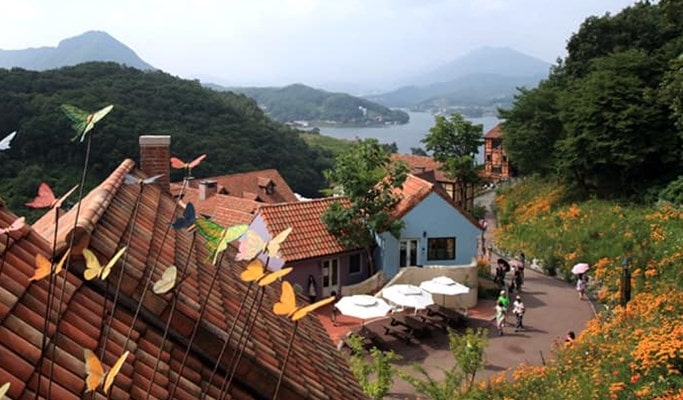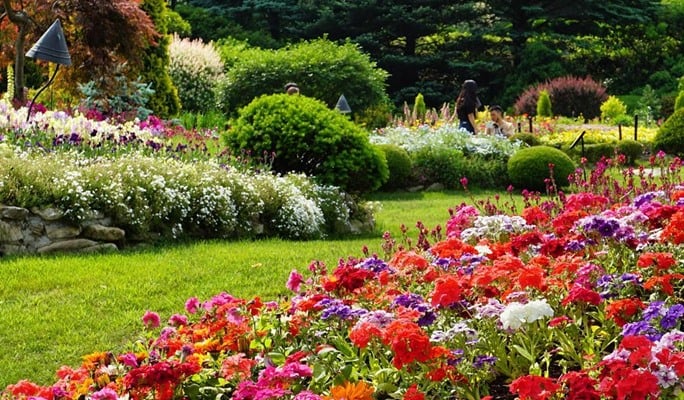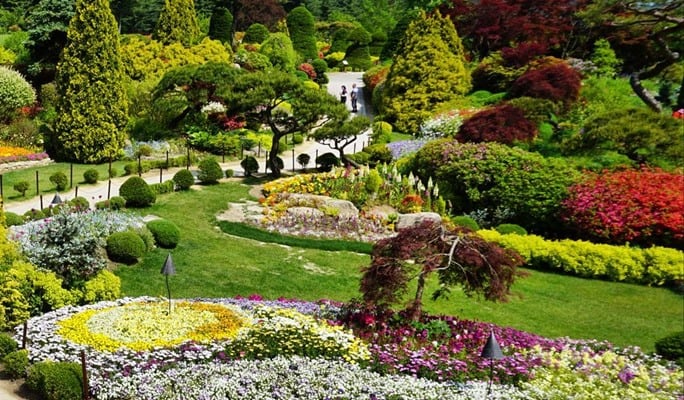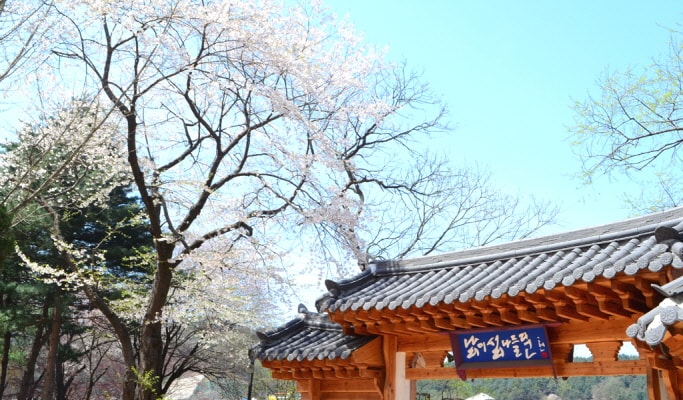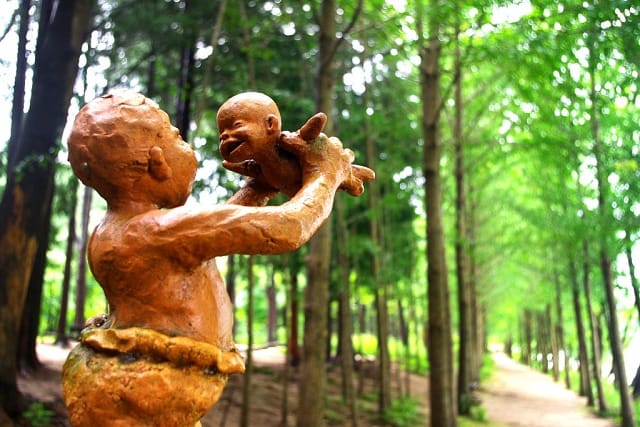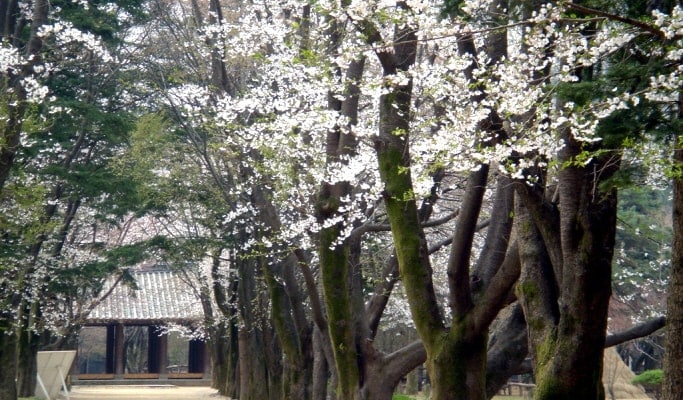 INFORMATION
DESTINATION
REVIEWS

3
Overview
Itinerary
Every Tuesday
(Dec 1~Dec 7 & Mar 26~May 31)
7:20am
Depart from Hongik University Station (Line 2, Gyeongui Jungang Line, Airport Railroad) Exit 4
8:00am
Depart from Myeongdong Station (Line 4) Exit 2
8:10am
Depart from Dongdaemun History & Culture Park Station (Line 2,4,5) Exit 10
9:00am
Arrive at the strawberry farm
10:00am
Depart for Garden of Morning Calm
11:00am
Arrive at Garden of Morning Calm
12:00pm
Depart for Nami Island
12:40pm
Arrive at Nami Island
4:00pm
Depart for Petite France
4:20pm
Arrive at Petite France
5:20pm
Depart for Seoul
6:40pm
Arrive at Dongdaemun History & Culture Park Station
6:50pm
Arrive at Myeongdong Station
7:20pm
Arrive at Hongik University Station


Every Tuesday
(Dec 8~Mar 25, during Garden of Morning Calm Lighting Festival)
9:50am
Depart from Hongik University Station (Line 2, Gyeongui Jungang Line, Airport Railroad) Exit 4
10:30am
Depart from Myeongdong Station (Line 4) Exit 2
10:40am
Depart from Dongdaemun History & Culture Park Station (Line 2,4,5) Exit 10
11:40am
Arrive at the strawberry farm
12:30pm
Depart for Nami Island
1:30pm
Arrive at Nami Island
4:30pm
Depart for Petite France
4:50pm
Arrive at Petite France
5:50pm
Depart for Garden of Morning Calm
6:30pm
Arrive at Garden of Morning Calm
8:00pm
Depart for Seoul
9:00pm
Arrive at Dongdaemun History & Culture Park Station
9:10pm
Arrive at Myeongdong Station
9:40pm
Arrive at Hongik University Station
*The itinerary is subject to change depending on local/agency conditions.
Garden of Morning Calm Lighting Festival
Date: December 8, 2017 ~ March 25, 2018
Time: After sunset~ 9:00pm (11:00pm on Saturday)
Price
Price
Included
Adult
$91

Child (3~12 yrs old)
$86
- Round-trip transportation
- Strawberry farm admission & strawberry picking (500g)
- Nami Island entrance & ferry ride ticket
- Petite France entrance fee
- Garden of Morning Calm entrance fee
- English speaking driver (staff)
*Children under 36 months are free of charge.
*Meals, other personal expenses and tour guide are not included in the price.
Nami Island:
*You can use Nami Island Zipline at an additional fee of 30,000won on site (Please inform the staff on the reserved date).
*For Muslims, there's a halal certified restaurant in Nami Island -
Asian Food Restaurant Dongmoon
[About the Strawberry Farm]
When the wind gets cold and dry in winter, it means strawberries are in season! Visit one of the local farms in Gapyeong to pick the sweet, fresh strawberries with your own hands, put them in a container (up to 500g per person) and take them with you.
[About Nami Island]
Nami Island is a half-moon shaped island in the middle of upper Han river. The island is well known for its beautiful scenic paths that have been shooting location for several Korean dramas including 'Winter Sonata'. Take a walk on the redwood-lined path and enjoy the peaceful view of the riverside.
[About Petite France]
With the exotic scenery of the village, it has been filming location for several K-dramas and TV shows. The design of the village was inspired by French culture with the theme of "The Little Prince," a world-famous bestseller novel, by Antoine de Saint-Exupéry.
[About Garden of Morning Calm]
This beautiful garden boasts its lovely scenery, but it becomes even more beautiful and romantic in winter with the lighting festival. The whole garden will shine with different colors, making it look like a winter wonderland!
How to book
1. Complete your booking.
Select option, date, time, number of participants and checkout to complete your pay.
2. Check your email.
Upon successful booking, a confirmation email with directions and details will be sent to you.
3. Join the tour.
Show the confirmation email on your phone to the staff & enjoy your trip!
Cancellation policy
3 days before the reserved date: 100% refund
2 days before the reserved date: 50% refund
1 day before the reserved date or less: Non-refundable
*If you need to reschedule the tour, please let us know at least 3 days before the original date to check the availability.
Booking Due
Book 2 days in advance.
Availability
Every Tuesday (Dec~May)
Meet location
Hongik University Station (Line2) Exit 4
Myeongdong Station (Line 4) Exit 2
Dongdaemun History & Culture Park Station (Line 2,4,5) Exit 10
Included
- Round-trip tranportation
- Strawberry farm admission & strawberry picking (500g per person)
- Nami Island admission & ferry ride ticket
- Petite France admission
- Garden of Morning Calm admission
- English speaking driver (staff)
Excluded
- Lunch
- Other personal expenses
- Tour guide
Need help organizing
your own private group trips?
Any questions?

inquiry@trazy.com

@trazy

@cea1141w