Hot Air Balloon Adventure in Jeju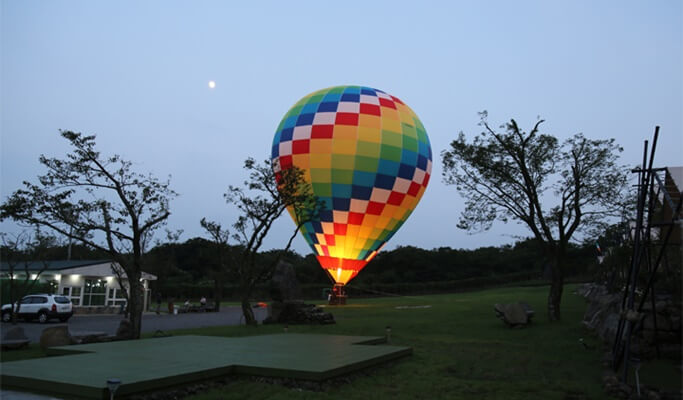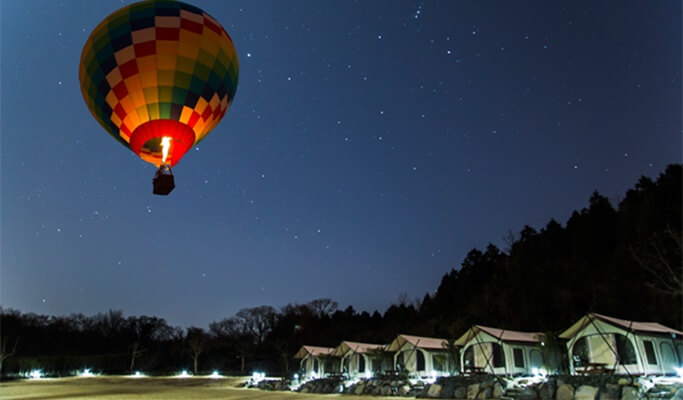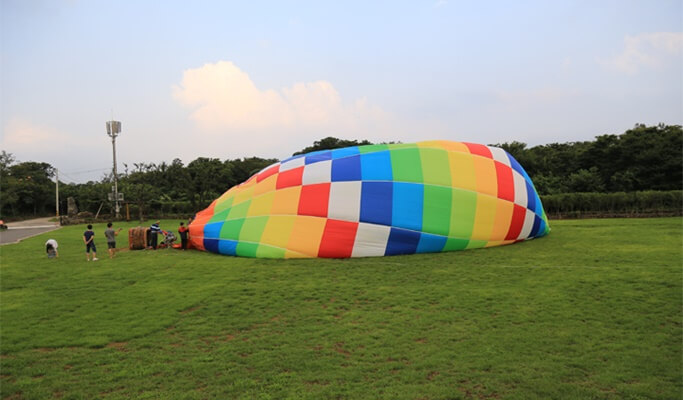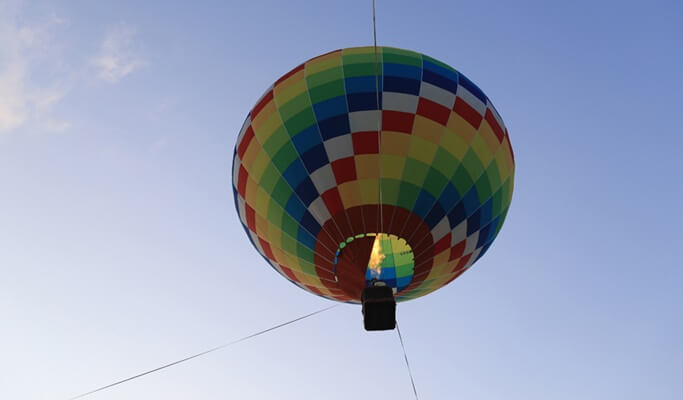 INFORMATION
DESTINATION
REVIEWS

3
Overview
Availability
Every day at 5pm (6pm in summer)
Price
Options/Price
Included
$120 → $67 USD per person
- Basic safety instructions
- A video clip of you filmed by a drone
*Children under 3 years old are free of charge. They must be accompanied by an adult.
How to book
1. Complete your booking.
Select option, date, time, number of participants and checkout to complete your pay.
2. Check your email.
Upon successful booking, a confirmation email with directions and details will be sent to you.
3. Redeem your voucher.
Show the mobile voucher on your phone to the staff & enjoy your trip!
Please keep in mind
1. This is a captive balloon that is tied to the ground. It is not possible to navigate the hot air balloon to other places.
2. This activity is very weather-sensitive. If the activity is canceled by the company due to harsh weather conditions or any other safety reasons, you will be informed at least 1 hour before the departure time via email and will receive a full refund.
3. Pets are not allowed on the hot air balloon.
4. A video clip will be sent to you via email after editing within 3 days. Please give your email to the staff if you want the video clip.
Cancellation policy
Non-refundable after the mobile ticket has been sent.

Select Quantity
Total Price
Booking Due
Book 3 days in advance.
Availability
Every day at 5pm (6pm in summer)
Meet location
Jeju B.E.S.T HILL
Included
- Basic safety instructions
- video clip
Need help organizing
your own private group trips?
Any questions?

inquiry@trazy.com

@trazy

@cea1141w