Deep Sea Boat Fishing in Jeju Island's Chagwido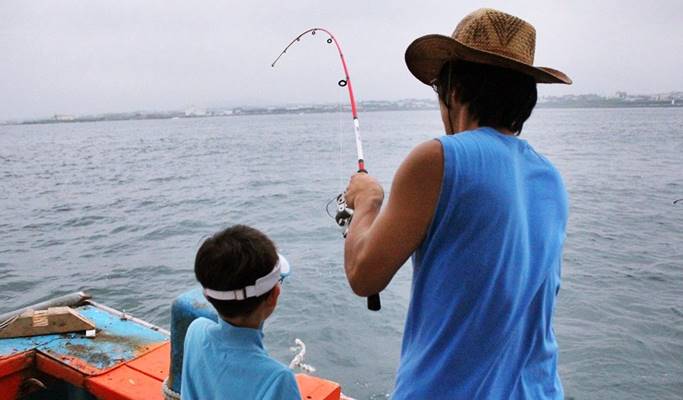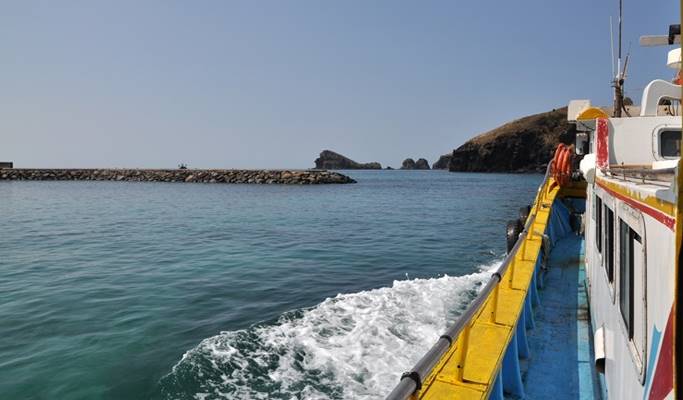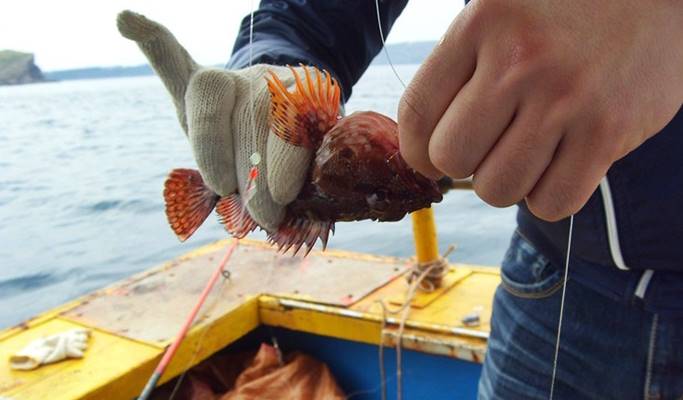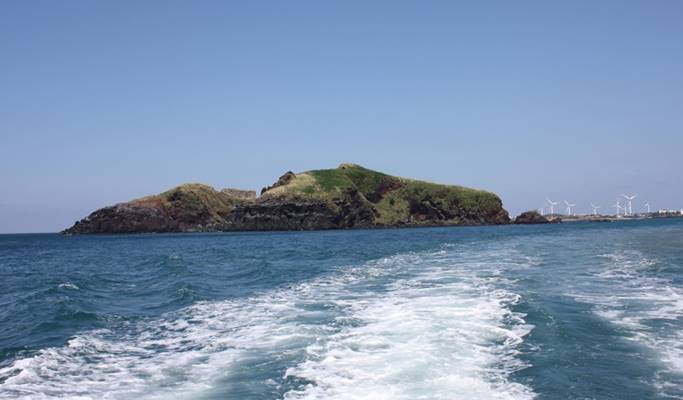 INFORMATION
DESTINATION
REVIEWS

2
Overview
Availability
Every day at 10:00, 12:00, 14:00, 16:00
August: 9:30, 11:30, 13:30, 15:30
Price
Option/Price
Included
Deep Sea Boat Fishing in Chagwido
$11 USD per person
- Boat ride
- 1.5 hours fishing time
- Bait
- Use of fishing rod and life jacket
*The same price applies for adults and children.
*Up to 13 people can get on per boat.
*You can rent fishing gloves at an additional cost on the day.
How to book
1. Complete your booking.
Select option, date, time, number of participants and checkout to complete your pay.
2. Check your email.
Upon successful booking, a confirmation email with directions and details will be sent to you.
3. Redeem your voucher.
Show the mobile voucher on your phone to the staff & enjoy your trip!
Please keep in mind
1. Boat fishing in Chagwido is available all year-round, but the species of fish differ from season to season.
2. Taking medicine for seasick is recommended.
3. You can take the leftover back to the shore and stew them up at the nearby restaurants for an extra charge.
4. The experience may get canceled due to bad weather. In this case, we'll give you full refund or move the date for you.
Cancellation policy
Non-refundable under any circumstances once the mobile ticket has been sent.

Select Quantity
Total Price
Booking Due
Book 2 days in advance.
Availability
Every day at 10:00, 12:00, 14:00, 16:00
August: 9:30, 11:30, 13:30, 15:30
Included
- Boat ride
- 1.5 hours fishing time
- Bait
- Use of fishing rod and life jacket
Excluded
You might also like
Kayaking in Yongyeon Pond, Jeju Island
Transparent Kayaking on Jeju Island's Beautiful Emerald Ocean
Need help organizing
your own private group trips?
Any questions?

inquiry@trazy.com

@trazy

@cea1141w