Book
Instantly. Secure a ticket/tour anytime.
Everland Discount Ticket - One Day Pass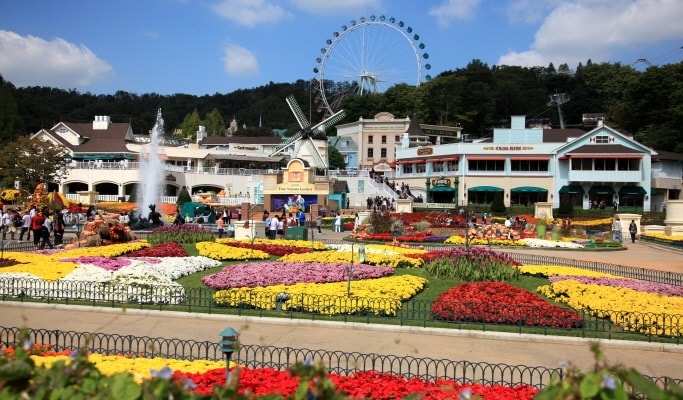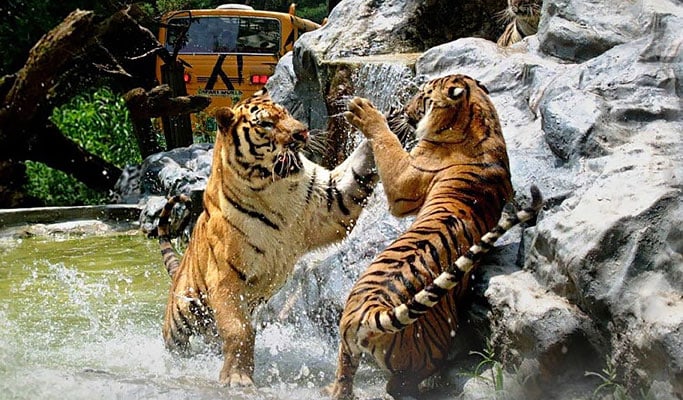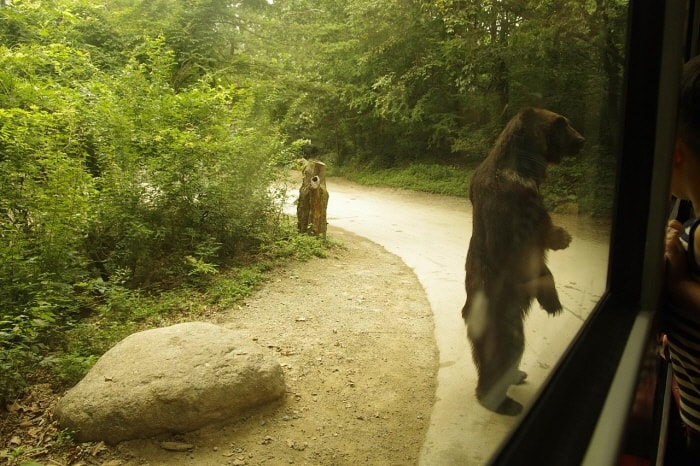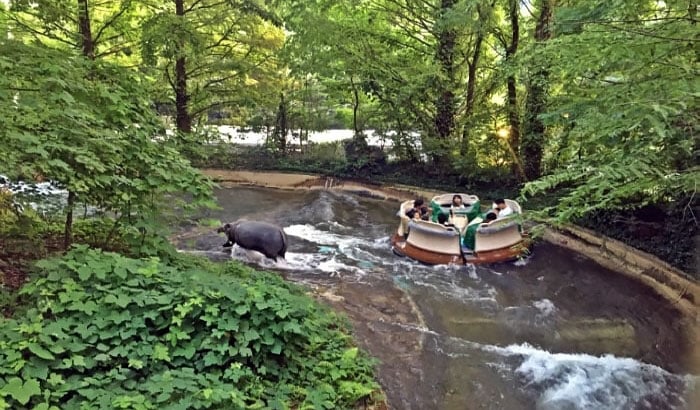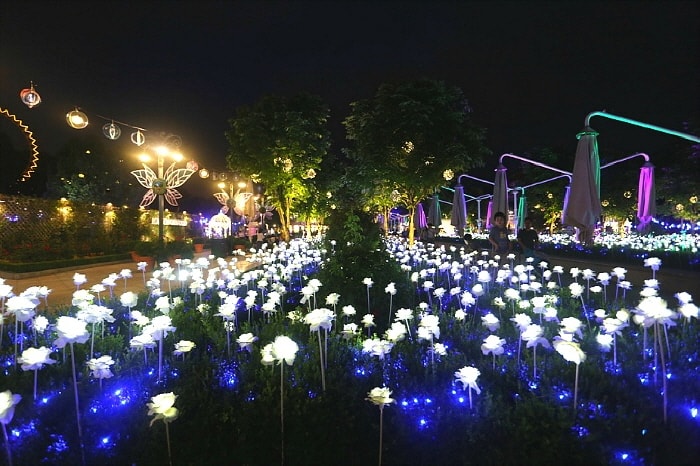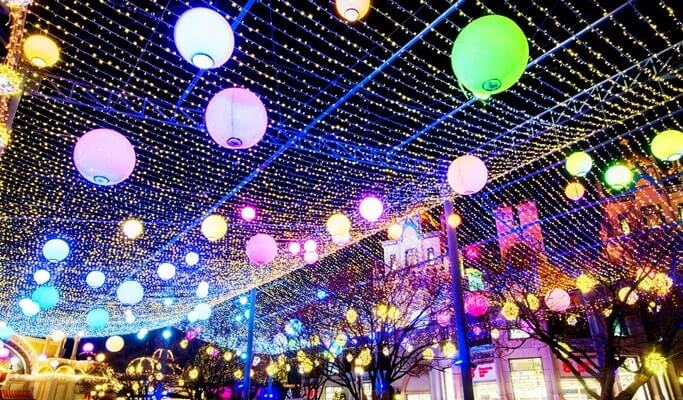 INFORMATION
DESTINATION
REVIEWS

184
▶Trazy is the official authorized seller of Everland ticket

▶Everland Tulip Festival (Mar 16 ~ Apr 23): Enjoy 100 different kinds of flowers and feel the spring breeze at Everland
Overview
Price
Price
Included
Adult $31 USD
Child (3~12 yrs old) $26 USD
- Everland 1 Day Pass (m-ticket)
*Child under 3 years old is FREE OF CHARGE (please present a valid ID upon entering).
How to book
1. Complete your booking.
Select option, date, time, number of participants and checkout to complete your pay.
2. Check your email.
Upon successful booking, a mobile ticket with all details will be sent to you in a separate email.
If you are buying the ticket more than 1 week ahead, it will be sent to you 7 days before your visit.
3. Redeem your ticket.
Show the mobile ticket on your phone to the staff & enjoy your trip!
Please keep in mind
- Please note that parades and fireworks can be canceled due to weather conditions/Everland's internal issues.
Cancellation policy
Non-refundable after the mobile ticket has been sent under any circumstances.

Select Quantity
Total Price
Booking Due

Book Instantly. Secure a ticket/tour anytime.
Availability
Everyday
Meet location
Everland
Included
- All rides in Everland
- Admission to Hoam Gallery for the day
Excluded
- Coin operated facilities
- Animal Rides at Zoo Topia
- Special Exhibitions/Attractions
- Safari World special tour
- Q Pass
You might also like
Yongpyong Ski Resort Transfer (from/to Seoul & Incheon/Gimpo Airport) 24/7
Seoul Palace Guided Tour
Need help organizing
your own private group trips?
Any questions?

inquiry@trazy.com

@trazy

@cea1141w