Woongjin Playdoci Water/Snow Park Discount Ticket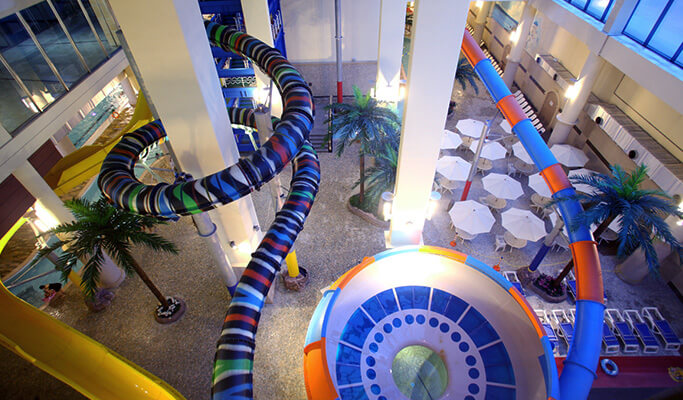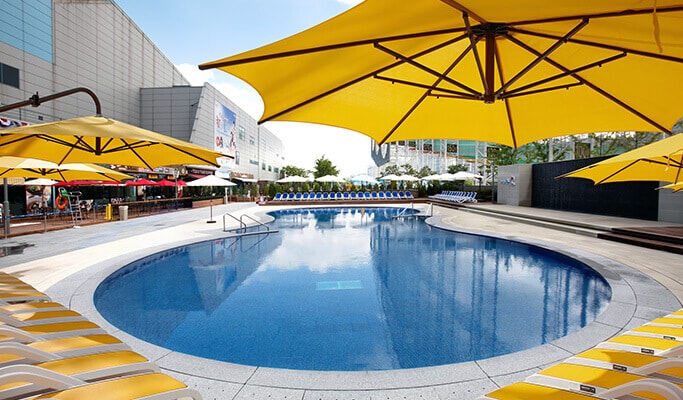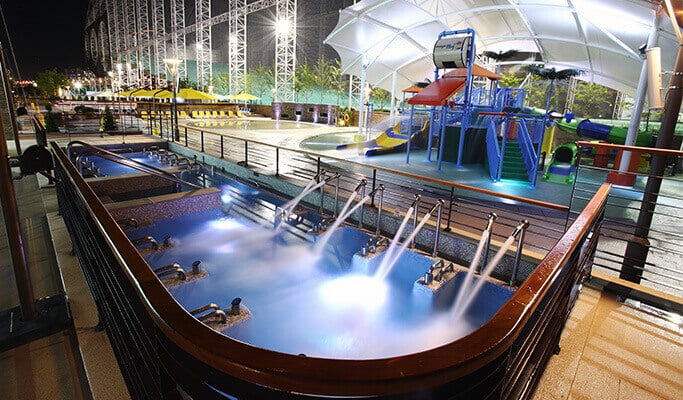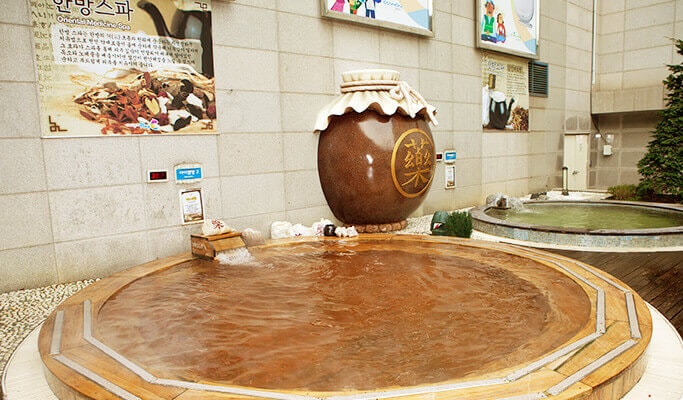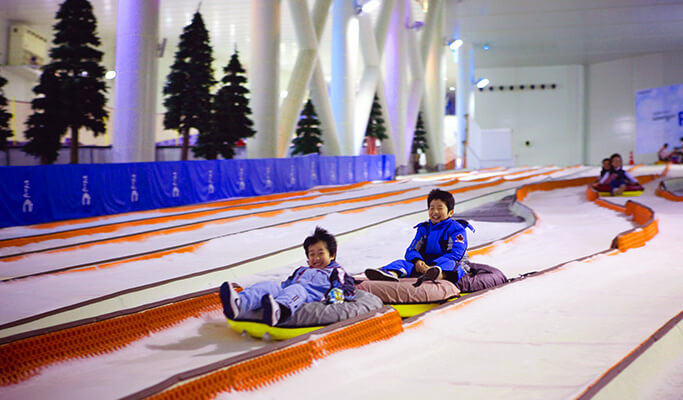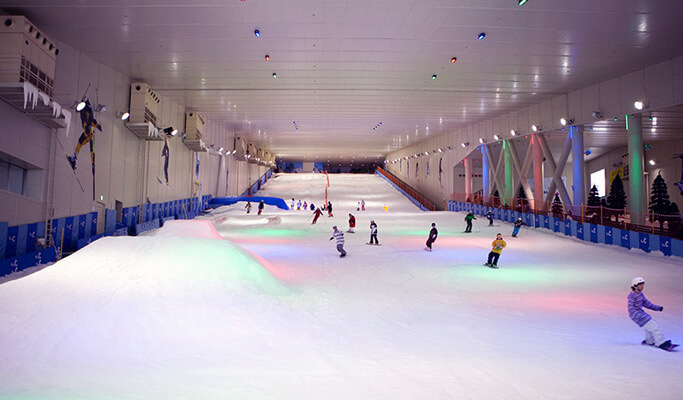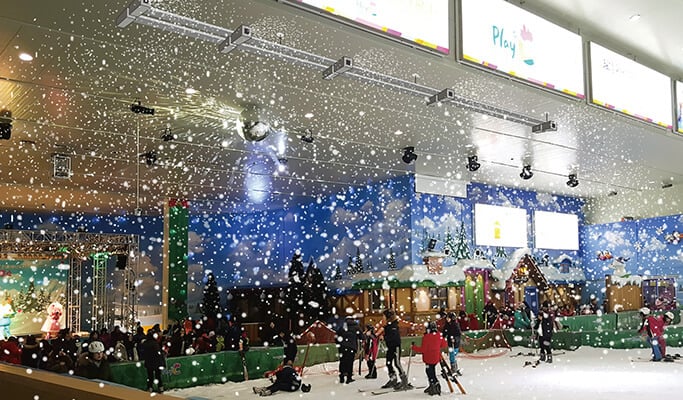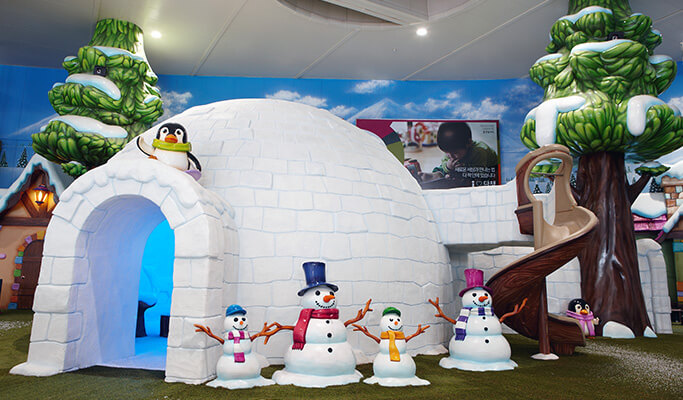 INFORMATION
DESTINATION
REVIEWS

13
Overview
Availability
Waterdoci: Everyday
Snowdoci: Everyday except Mondays
Price
Option/Price
Included
Water Park Only
$20 USD per person
- 1 day Water Park admission
- Life jacket rental
Snow Sled Only
$10 USD per person
- 1 day Snow Park admission
- Snow sled rental

Ski Only
$35 USD per person
- 1 day Snow Park admission
- Winter clothes/ski equipment rental
Water Park +Snow Sled
$26 USD per person
- 1 day Water Park admission
- Life jacket rental
- 1 day Snow Park admission
- Snow sled rental

Snow Sled + Ski
$38 USD per person
- 1 day Snow Park admission
- Snow sled rental
- Winter clothes/ski equipment rental
Water Park + Snow Sled + Ski
$46 USD per person
- 1 day Water Park admission
- Life jacket rental
- 1 day Snow Park admission
- Snow sled rental
*The same price applies for adults and children.
**Towel rental is available at 1,000won at the front desk.
How to book
1. Complete your booking.
Select option, date, time, number of participants and checkout to complete your pay.
2. Check your email.
Upon successful booking, a confirmation email with directions and details will be sent to you.
3. Redeem your voucher.
Show the mobile voucher on your phone to the staff & enjoy your trip!
Please keep in mind
1. A child under 3 years old is free of charge. Please bring the child's ID to verify the age.
2. If you do not have swimsuit, you can wear shorts, t-shirts and hat at the water park.
Cancellation policy
If you cancel 3~6 days before the reserved date: 80% refund.
If you cancel 1~2 days before the reserved date: non-refundable.
Booking Due
Book 3 days in advance.
Availability
Waterdoci: Everyday
Snowdoci: Everyday except Mondays
Meet location
Woongjin Playdoci Water Park or Woongjin Playdoci Snow Park
Included
- 1 day water park admission
- Life jacket rental
- 1 day snow park admission
- Snow sled rental
- Winter clothes/Ski equipment rental
Need help organizing
your own private group trips?
Any questions?

inquiry@trazy.com

@trazy

@cea1141w