The Final Countdown 2017 Party Ticket (Dec 30~31)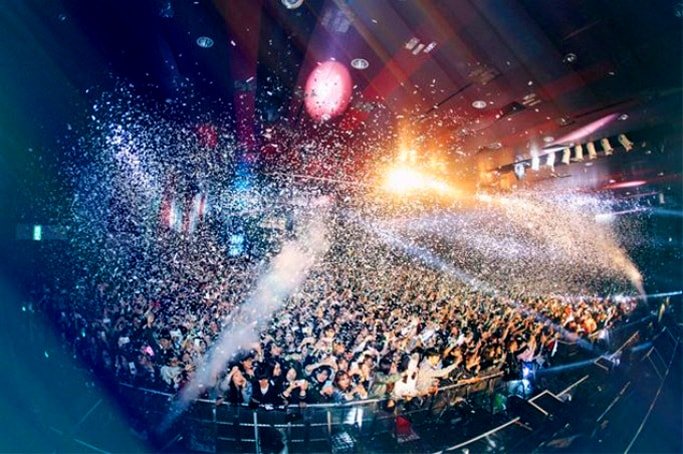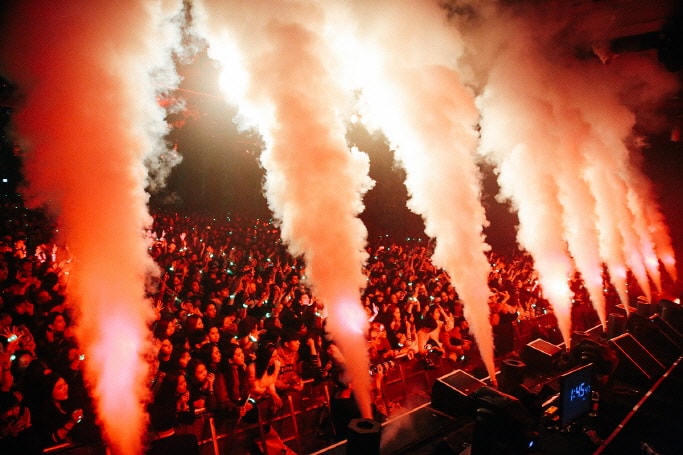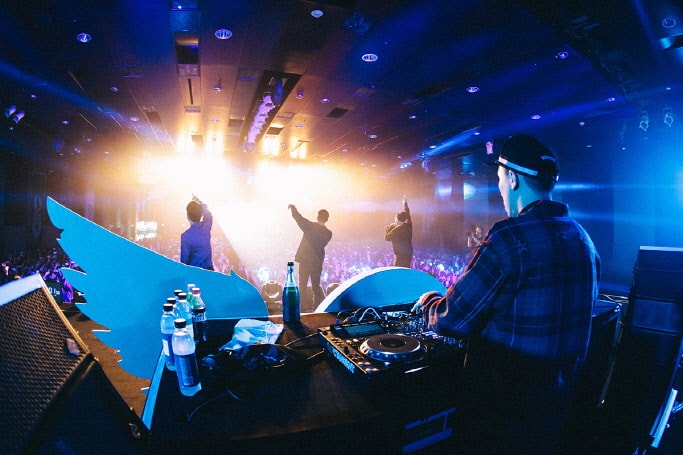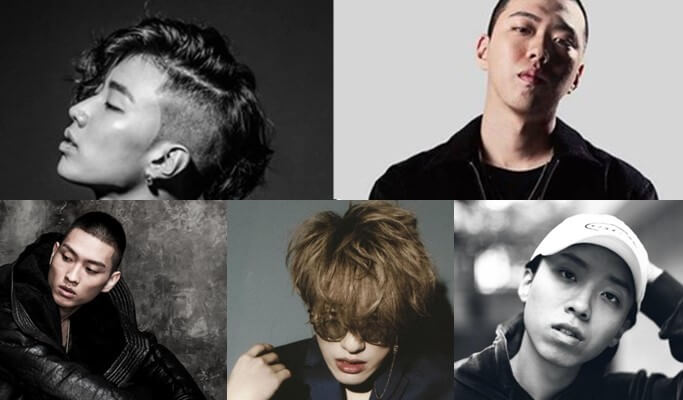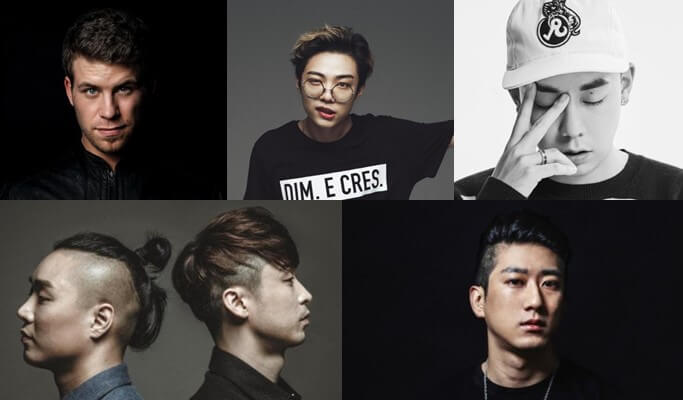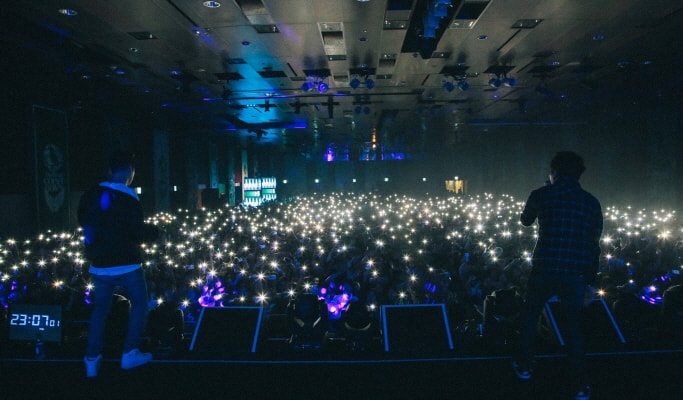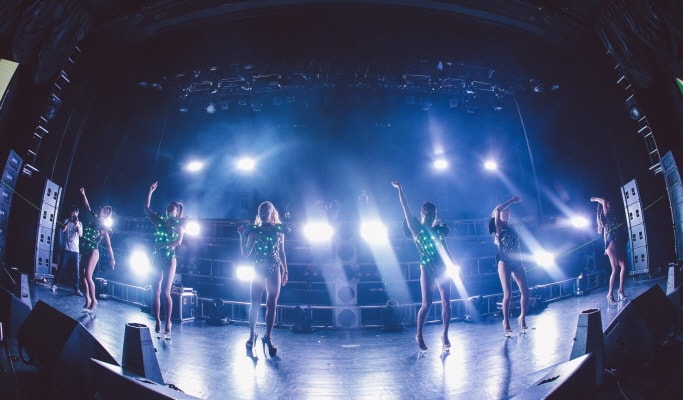 INFORMATION
DESTINATION
REVIEWS

2
[Trazy's New Year Special Deal]
Hurry up! Book your tickets now and save your spots at the best New Year's Eve party in Seoul! Ticket sale ends on Dec 28, 2016, so act fast!
Overview
How to book
1. Complete your booking.
Select option, date, time, number of participants and checkout to complete your pay.
2. Check your email.
Upon successful booking, a confirmation email with directions and details will be sent to you.
3. Redeem your voucher.
Show the mobile voucher on your phone at the ticket booth and enjoy the festival!
Please keep in mind
1. No one under the age of 19 shall be admitted to the event.
2. Please pick up your ticket at the ticket booth on the day. Your reservation number and valid photo ID are required to pick up the tickets. All participants must bring a valid ID (passport or foreign registration card) for age verification.
3. You need to exchange your ticket to a wristband at the venue.
4. A 1 Day Pass is only valid for the designated date you have chosen.
5. Lost, stolen, or damaged wristbands cannot be reissued. The event organizers, supporters, and partners will not be held responsible for any lost, stolen, or damaged tickets and wristbands.
6. Please be careful with all of your belongings. Any accidents that may occur or any missing personal belongings in and outside of the venue will not be the organizer, the venue or the artists' responsibility.
7. Lasers, fireworks, bottles, and other dangerous items are prohibited at the venue. Food and beverages including a bottle of water are not allowed.
8. Taking pictures at the festival may not be allowed upon artists' requests. If you are caught taking pictures or videos when prohibited, you will be immediately removed from the venue without any refund.
9. Please be considerate of other people around you. Any person with disruptive or violent behavior will be evicted from the festival venue without any refund.
10. We do not recommend this festival to the elderly, pregnant women and persons with health problems. If you have any pre-existing health issues, please consult your doctor before booking and let us know. The organizer will not be held responsible for any health problems and injuries that are not informed in advance.
11. Smoking is allowed only at a designated area.
Cancellation policy
3 days before Dec 30th: 100% refund
2 days before Dec 30th: 50% refund
1 day before Dec 30th or less: Non-refundable

Select Quantity
Total Price
Booking Due
Book 3 days in advance.
Availability
December 30~31
Meet location
Grand InterContinental Seoul Parnas (Samseong Station)
You might also like
Seoul Pedicab Ride Tour
K-POP Dance Lesson: How to Dance Like K-POP Stars
Need help organizing
your own private group trips?
Any questions?

inquiry@trazy.com

@trazy

@cea1141w