Seoul by Foot: Secret Garden & Bukchon Hanok Village Walking Tour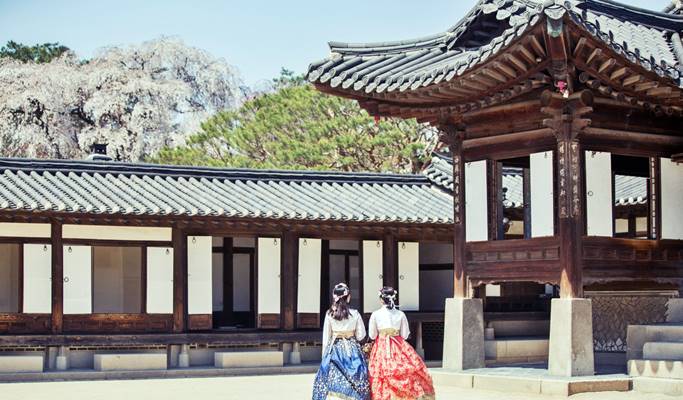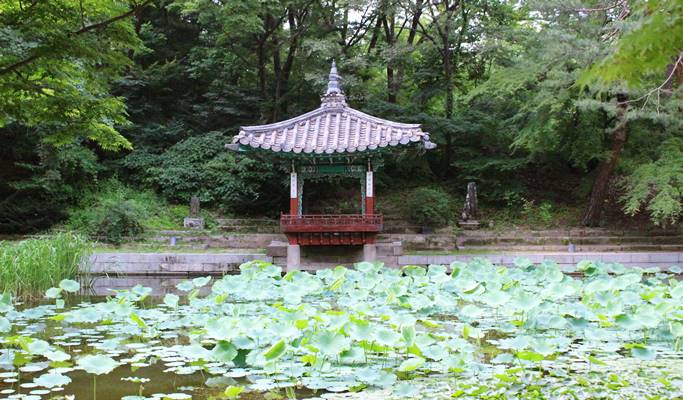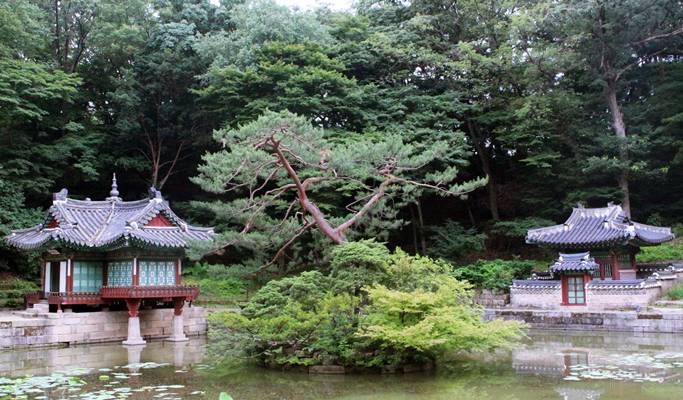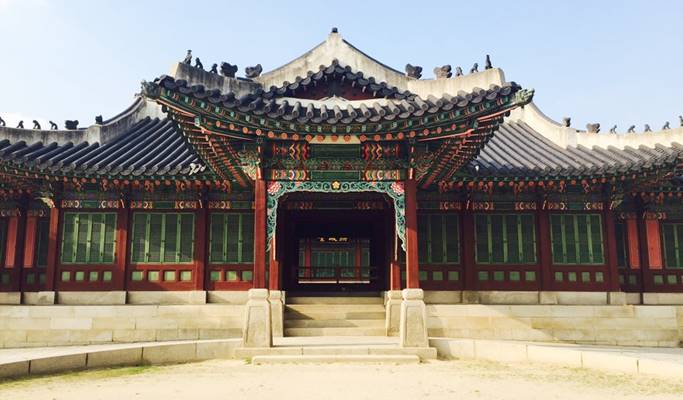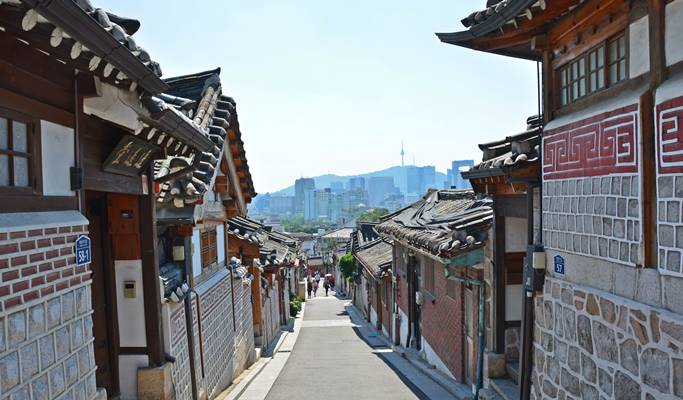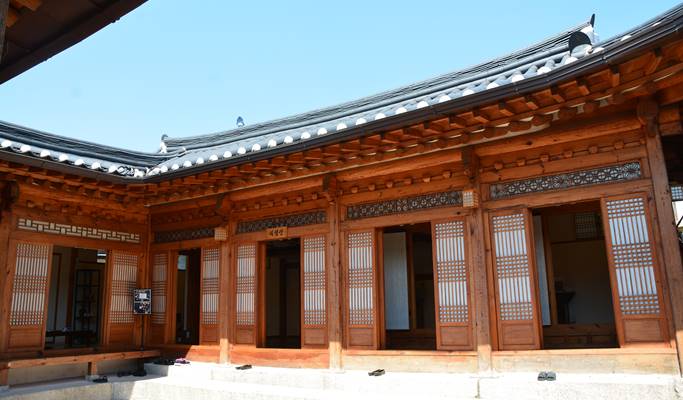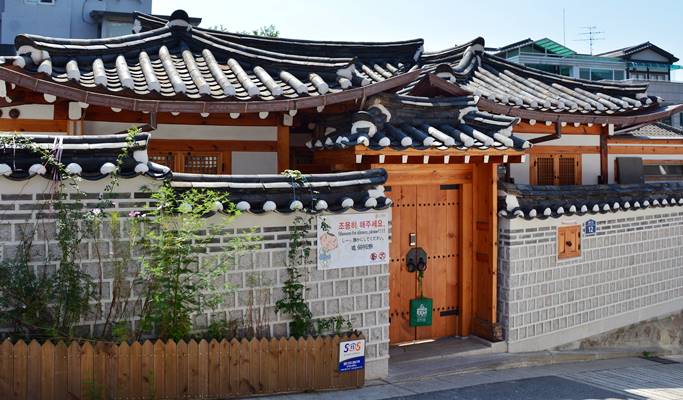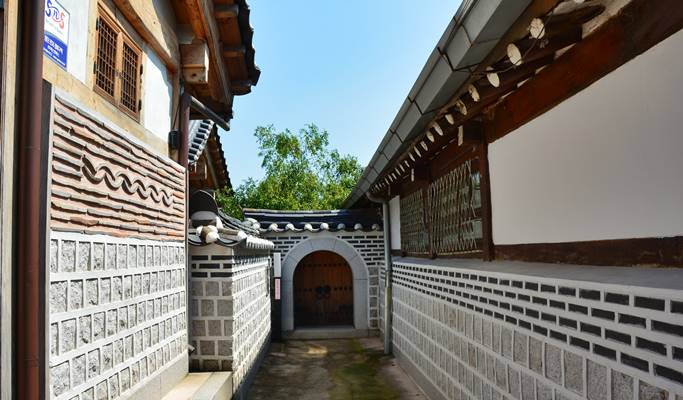 INFORMATION
DESTINATION
REVIEWS

10
MADE BY TRAZY
Overview
Price
Price
Included
$34 USD per person
- Entrance fee for Changdeokgung Palace and Secret Garden
- 1.5-hour guided tour of Secret Garden in Changdeokgung Palace
- 2.5-hour walking tour with an English speaking tour guide
*The same price applies for both adults and children.
*You will be joining the guided tour of Secret Garden organized by Changdeokgung Palace.
How to book
1. Complete your booking.
Select option, date, time, number of participants and checkout to complete your pay.
2. Check your email.
Upon successful booking, a confirmation email with directions and details will be sent to you.
3. Join the tour.
Show the confirmation email on your phone to the guide & enjoy your trip!
Cancellation policy
3 days before the reserved date: 100% refund
2 days before the reserved date: 50% refund
1 day before the reserved date or less: Non-refundable
*If you would like to reschedule your reservation, please check the availability with us at least 3 days before the original reserved date (no later than 5:00pm KST).

Select Quantity
Total Price
Booking Due
Book 3 days in advance.
Availability
Tue~Sun
Meet location
Anguk Station (Line 3)
Included
- Entrance fee for Changdeokgung Palace and Secret Garden
- 1.5-hour guided tour of Secret Garden in Changdeokgung Palace
- 2.5-hour walking tour with an English speaking tour guide
Excluded
Need help organizing
your own private group trips?
Any questions?

inquiry@trazy.com

@trazy

@cea1141w