Seoul to Busan 2D1N Free & Easy Tour Package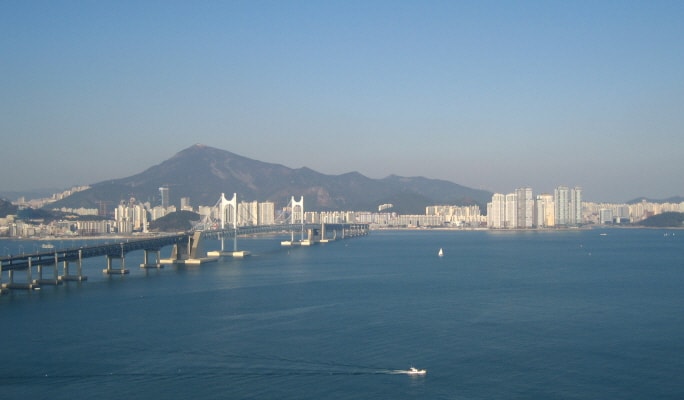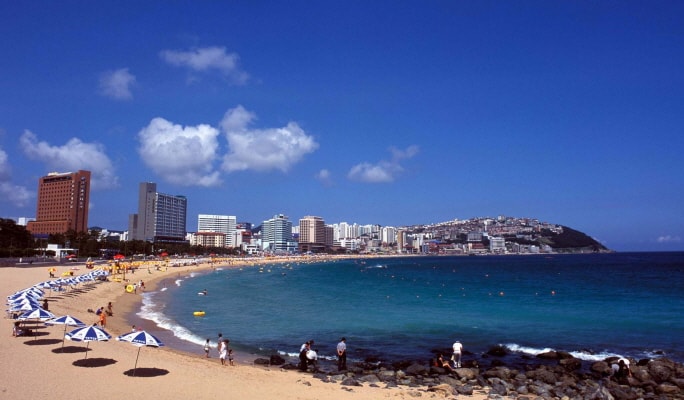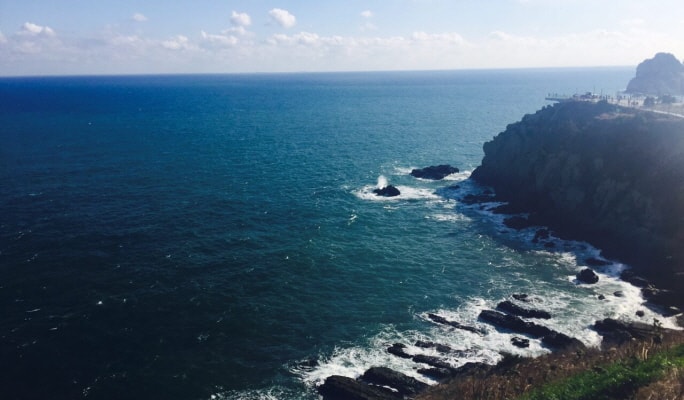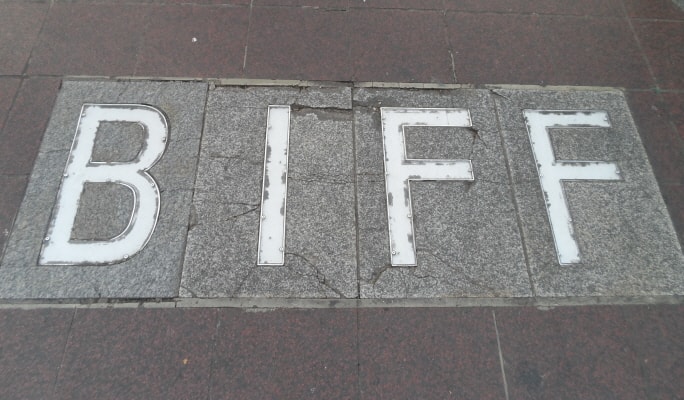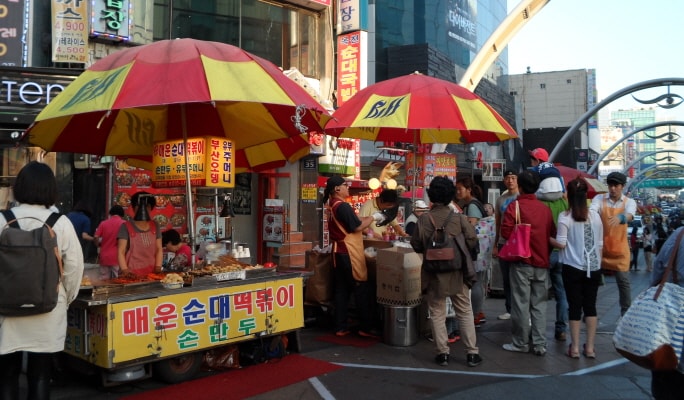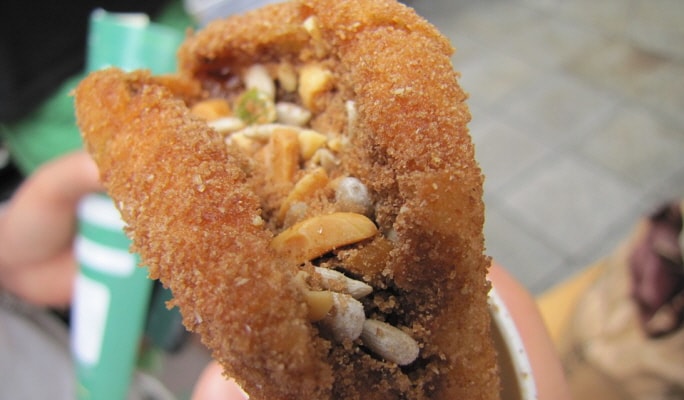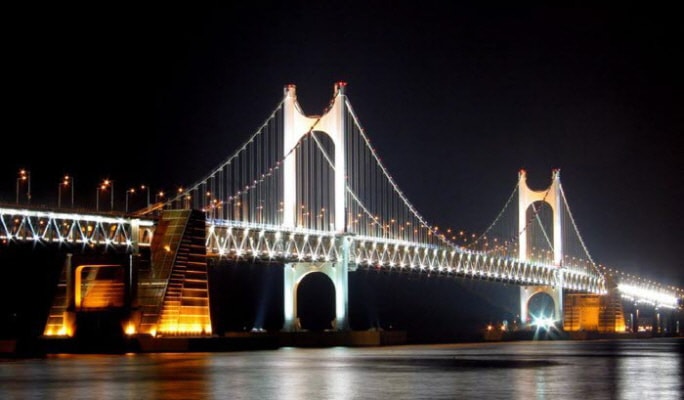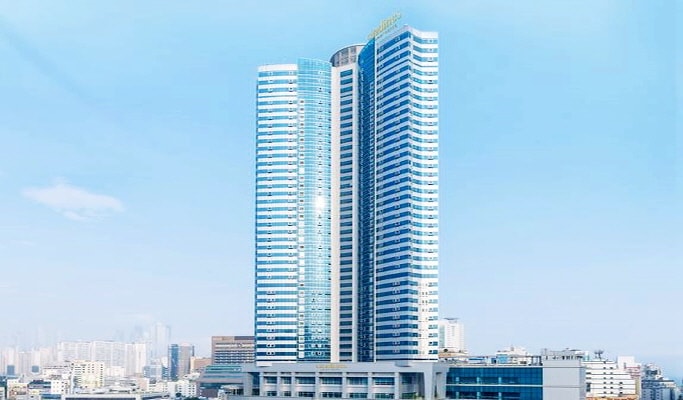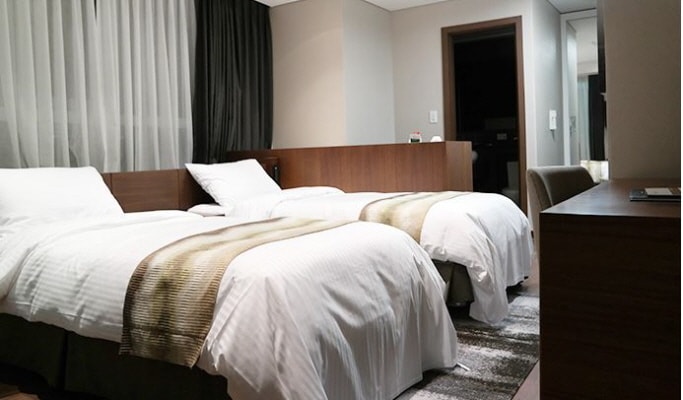 INFORMATION
DESTINATION
REVIEWS

0
Overview
Itinerary
Once you arrive in Busan train station, you'll need to head to the Busan City Tour ticket booth to redeem your bus ticket. The rest of the schedule is on you.

Day 1
08:10am - Arrive at Seoul Station. Check your ticket and get on the train
08:22am - Depart from Seoul to Busan (via KTX)
11:47am - Arrive at Busan Station
*The exact train schedule can be adjusted depending on the ticket availability.
*After getting off at Busan Station, go to Busan City Tour Bus desk in Busan Station to pick up your ticket.
*Travel around Busan on Busan City Tour Bus.
*Check-in is available from 15:00 at Citadines Haeundae Busan Hotel.

Day 2
*Check-out time is 12:00 at Citadines Haeundae Busan Hotel.
*Travel around Busan on your own.
05:40pm - Arrive at Busan Station and get on the train
05:50pm - Depart for Seoul
09:15pm - Arrive at Seoul Station
*The exact train schedule can be adjusted depending on the ticket availability.


[Busan City Tour Bus]
With Busan City Tour Bus, you can hop on and hop off the bus at any designated stops coming in every 30 minutes between 9:30am and 4:30pm. You are free to use any of three different bus routes for one day with no additional charges.

City Tour Course Route
- Red Line (Busan Station <-> Haeundae)
- Blue Line (Haeundae <-> Yonggungsa)
- Green Line (Oryukdo Islands <-> Hwangryeongsan Mt.)

Bus Schedule
9:30am - 4:30pm (Interval: Every 30 minutes)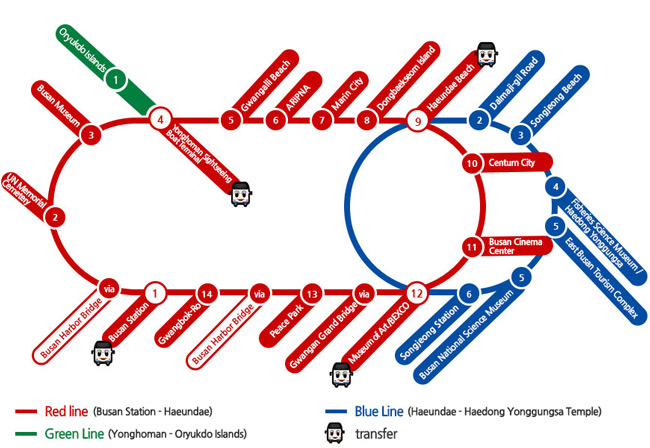 [Accommodation]
You will stay at Citadines Haeundae Busan Hotel located at Exit 7 of Haeundae Station (Line 2), only 3 minutes away from the famous Haeundae beach on foot.
Check-in: 15:00
Check-out: 12:00
What is included
- Round-trip train tickets (The ticket details will be given via email)
- Busan City Tour Bus ticket for Day 1
- 1-night stay at Citadines Haeundae Busan Serviced Apartments
- Hotel breakfast
How to book
1. Complete your booking.
Select option, date, time, number of participants and checkout to complete your pay.
2. Check your email.
Upon successful booking, a confirmation email with directions and details will be sent to you.
3. Redeem your voucher.
Show the mobile voucher on your phone to the staff & enjoy your trip!
Please keep in mind
1. A minimum of 2 participants is required for this tour.
2. After booking, all the travel details including transportation tickets will be sent to you via email.
3. Please refer to the train tickets that are sent to you for the exact departure time. Since this package does not include a tour guide, you are solely responsible for being on time for the reserved transportation or activities.
4. No refunds are made for tours that were partially used.
5. The same price applies for adults and children.
6. Busan City Tour Bus is only valid for Day 1. On Day 2, you will be able to travel around Busan on your own.
Cancellation policy
4 business days before the reserved date: Non-refundable
*If you need to reschedule your reservation, please check the availability with us at least 4 business days in advance (no later than 5:00pm KST).
Booking Due
Book 5 days in advance.
Availability
Sun/Tue/Wed/Thu
Minimum Number of Participants
2 Persons
Included
- Round-trip train tickets
- Busan City Tour Bus ticket for Day 1
- 1-night stay at Citadines Serviced Apartments near Haeundae Station
- Hotel breakfast
Excluded
- Meals
- Other personal expenses
Need help organizing
your own private group trips?
Any questions?

inquiry@trazy.com

@trazy

@cea1141w