Seogwipo Ferry Cruise in Jeju Island Discount Ticket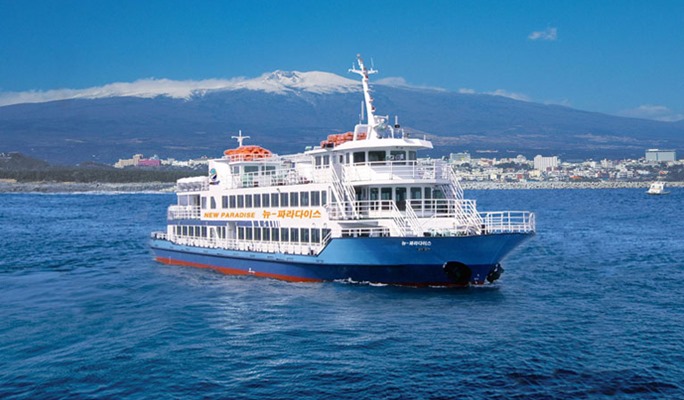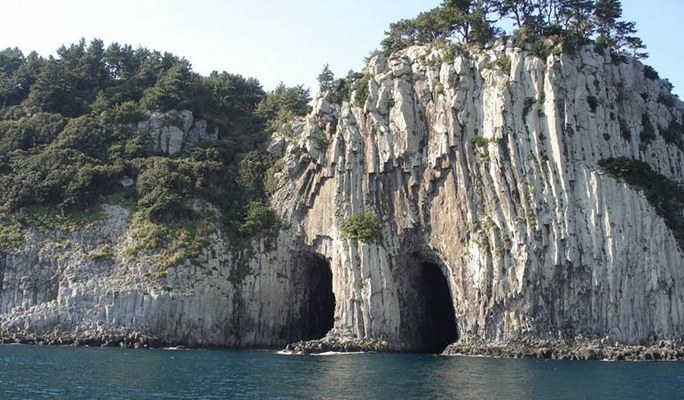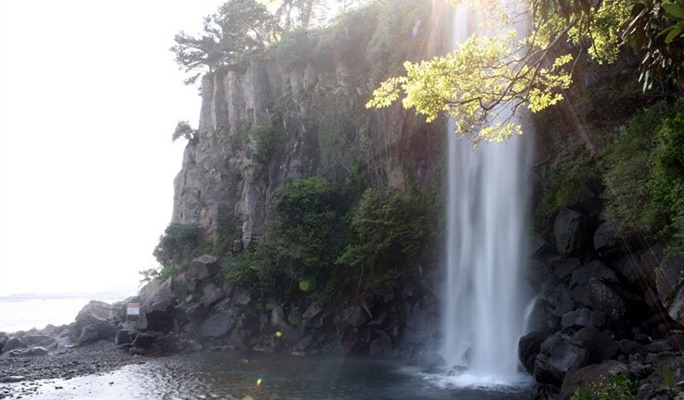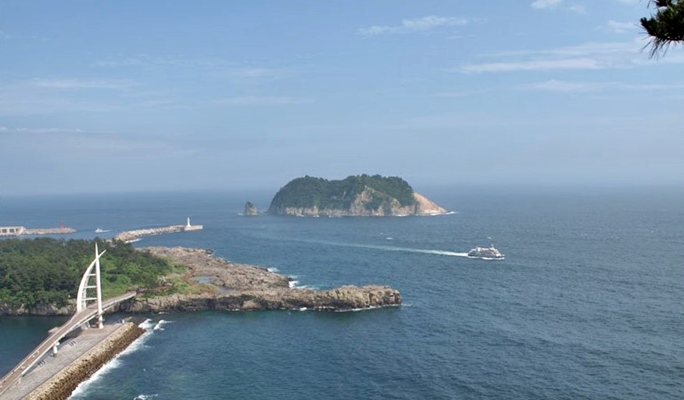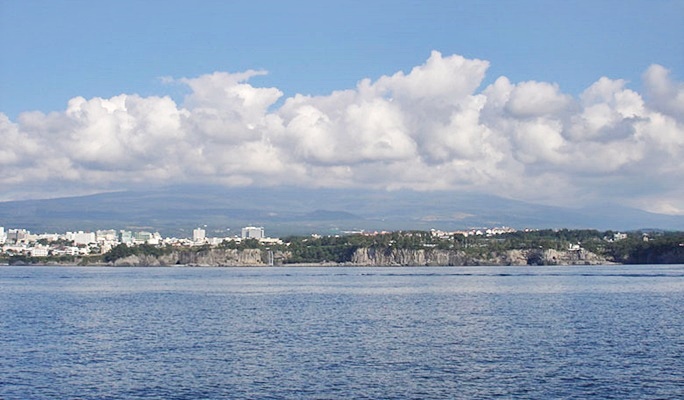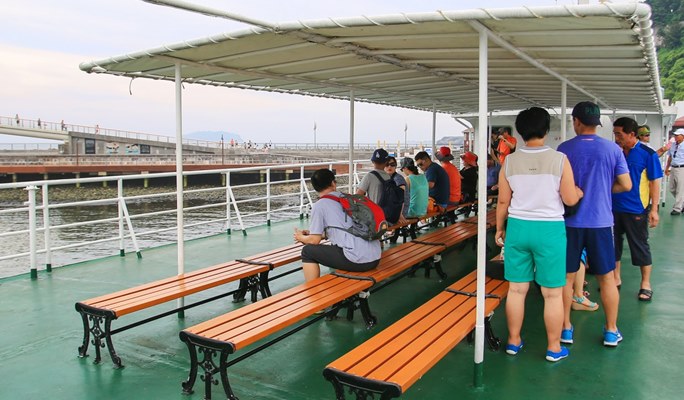 INFORMATION
DESTINATION
REVIEWS

3
Overview
Availability
Every day at 11:00am / 2:00pm / 3:20pm
How to book
1. Complete your booking.
Select option, date, time, number of participants and checkout to complete your pay. Upon successful booking, a confirmation email with directions and details will be sent to you.
2. Check your email 1 day before.
The ferry cruise operator confirms reservations 1 day before the ferry departure date. If the ferry cruise that you reserved gets confirmed, will get a mobile ticket in a separate email.
3. Redeem your voucher.
Show the mobile ticket on your phone to the staff & enjoy your visit!
Please keep in mind
1. The cruise may be canceled due to severe weather conditions and specific departure times may be canceled due to lack of participants. In that case, you will receive an email/message from us 1 day before the tour date and get a full refund.
2. Depending on the weather and number of participants, the ferry operator confirms reservations 1 day before your departure date. If the ferry that you booked gets confirmed, you will get an email with a mobile ticket.
3. All participants must present a valid photo ID upon boarding.
Cancellation policy
Non-refundable under any circumstances once the mobile ticket has been sent.

Select Quantity
Total Price
Booking Due
Book 2 days in advance.
Availability
Every day at 11:00am / 2:00pm / 3:20pm
Meet location
Seogwipo Excursion Ship ticket booth at Seogwipo Submarine
Included
Excluded
- Seogwipo Provincial Marine Park entrance fee
You might also like
Go Karting Experience at Jeju Leports Land
Kayaking in Yongyeon Pond, Jeju Island
Need help organizing
your own private group trips?
Any questions?

inquiry@trazy.com

@trazy

@cea1141w