Mungyeong Traditional Chasabal (Tea Bowl) Festival 1 Day Tour (Apr 29)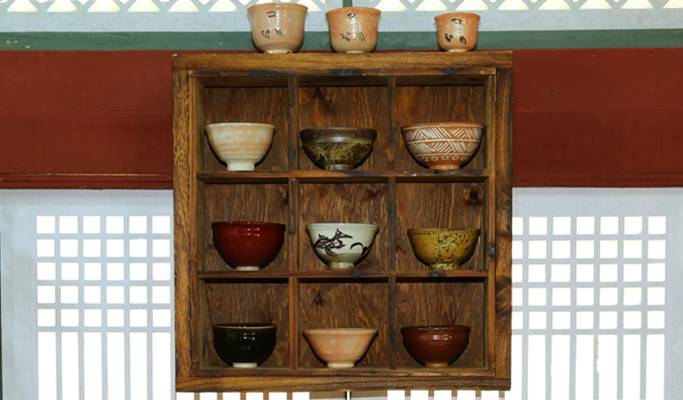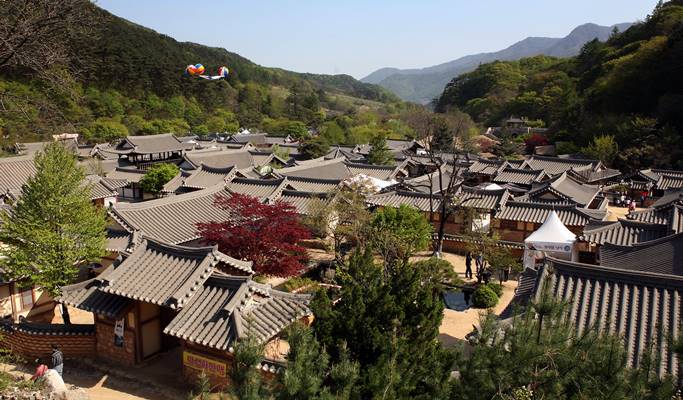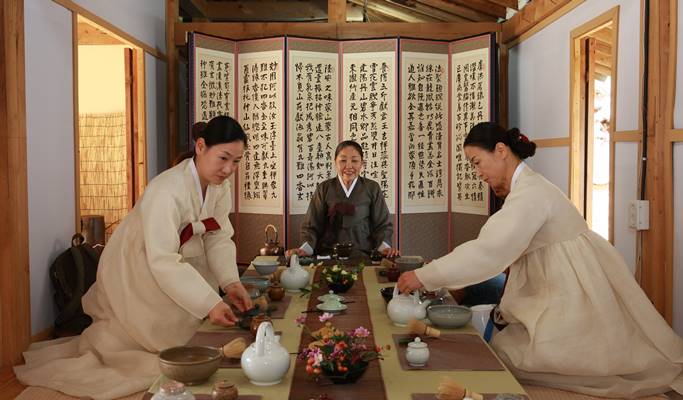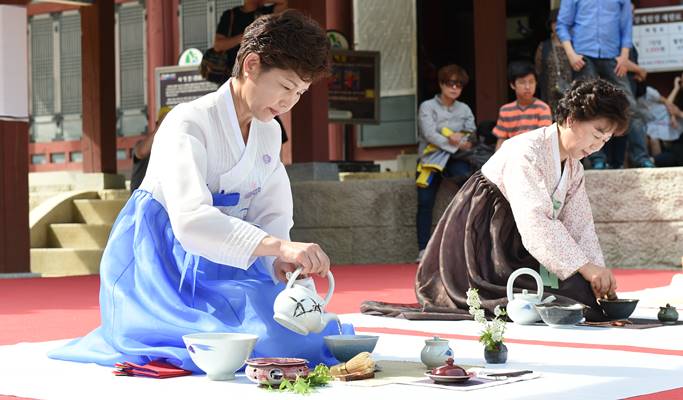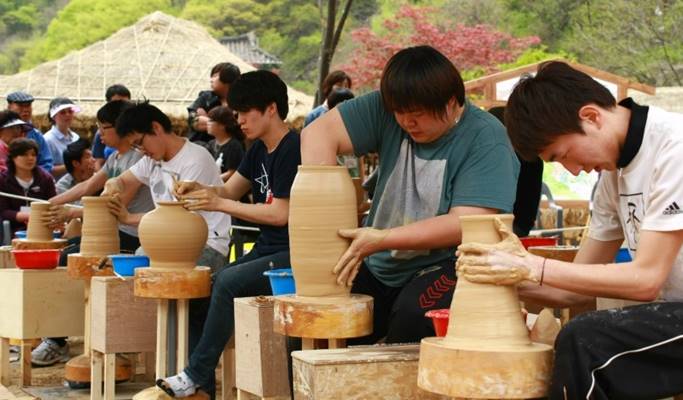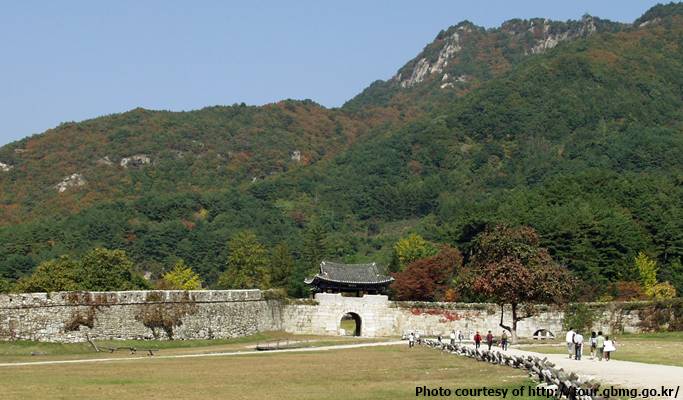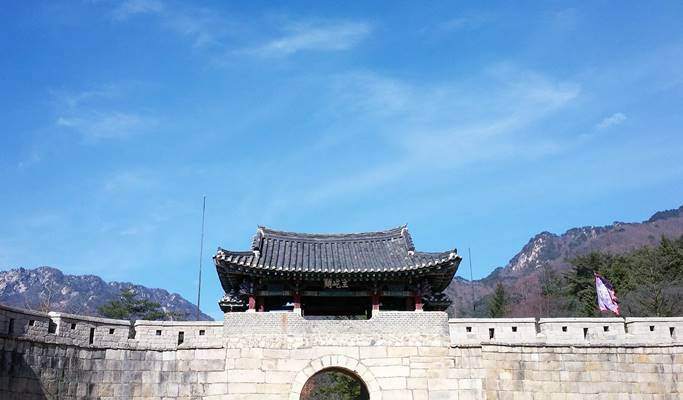 INFORMATION
DESTINATION
REVIEWS

0
MADE BY TRAZY
Overview
Itinerary
7:20am
Depart from Sports Complex Station (Line 2, 9) Exit 2
10:30am
Arrive at Mungyeong Traditional Chasabal Festival
Free time on your own
1:00pm
Lunch (Bulgogi)
2:00pm
Go hiking at Mungyeong Saejae trails
5:00pm
Depart for Seoul
8:30pm
Arrive at Seoul
*The itinerary is subject to change depending on local traffic conditions.
Price
Price
Included
$15 USD per person
- Round-trip transportation
- English speaking tour staff
- Entrance fee
- Lunch (pork)
[Mungyeong Traditional Chasabal (Tea Bowl) Festival]
Thanks to the abundant amount of pottery clay and firewood for the kilns from the surrounding areas, Mungyeong is renowned for producing elegant pottery since the 14th century. Potters continue to make pottery following the traditional methods at their studios in Mungyeong. Since 1999, the city of Mungyeong has been hosting Chasabal (Tea bowls) Festival to introduce various tea ware made by local craftmen and to promote traditional tea culture.
How to book
1. Complete your booking.
Select option, date, time, number of participants and checkout to complete your pay.
2. Check your email.
Upon successful booking, a confirmation email with directions and details will be sent to you.
3. Join the tour.
Show the confirmation email on your phone to the staff & enjoy your trip!
Please keep in mind
- A moderate amount of walking on steps and hills are included in the tour. It is best recommended that you wear appropriate shoes for walking/hiking.
Cancellation policy
3 days before the reserved date: 100% refund
2 days before the reserved date: 50% refund
1 day before the reserved date or less: Non-refundable
*If you would like to reschedule your reservation, please check the availability with us at least 3 days before the original reserved date (no later than 5:00pm KST).

Select Quantity
Total Price
Booking Due
Book 3 days in advance.
Availability
April 29
Meet location
Sports Complex Station Exit 2
Included
- Round-trip transportation
- English speaking tour staff
- Entrance fee
- Lunch (pork)
Need help organizing
your own private group trips?
Any questions?

inquiry@trazy.com

@trazy

@cea1141w