KR Pass (Korea Rail Pass): Cheap way to ride KTX & Trains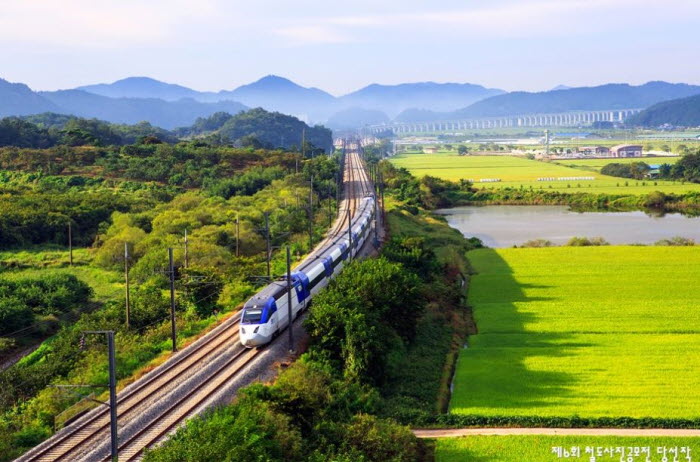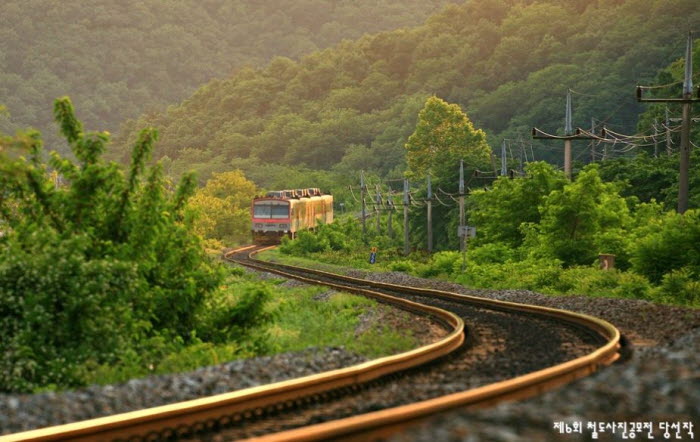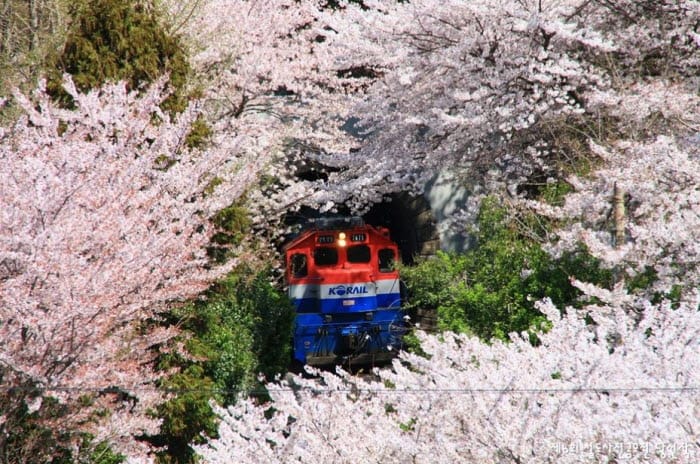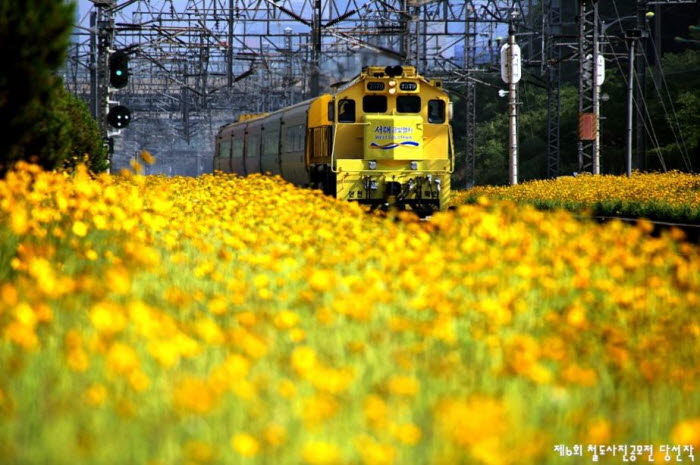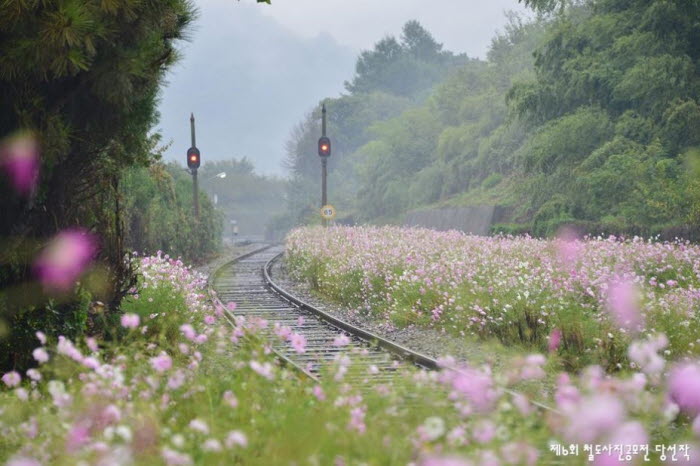 INFORMATION
DESTINATION
REVIEWS

28
Overview
Price
Pass/Fare
Adult
Youth
Child
Saver
Regular 1 Day Pass
$74→
$69 USD
$58→
$55 USD
$36→
$34 USD
$65→
$62 USD
Regular 3 Day Pass
$103→
$97 USD
$82→
$77 USD
$51→
$48 USD
$93→
$87 USD
Regular 5 Day Pass
$153→
$144 USD
$122→
$115 USD
$76→
$72 USD
$137→
$129 USD
Regular 7 Day Pass
$177→
$167 USD
$421→
$134 USD
$88→
$83 USD
$160→
$151 USD
Flexible 2 Day Pass
$93→
$87 USD
$74→
$69 USD
$46→
$43 USD
$83→
$78 USD
Flexible 4 Day Pass
$140→
$132 USD
$112→
$105 USD
$70→
$66 USD
$125→
$118 USD
Type of Pass
| | |
| --- | --- |
| Regular Pass | Regular pass must be used in 1~7 consecutive days |
| Flexible Pass | Flexible pass can be used on 2 or 4 days of your choice within 10 days from the day it has been activated |
Type of Fare
Adult fare
for 26 years old or older
Child fare
- for 4~12 years old
- One child under age 4 may travel for free with each fare-paying chaperone aged over 12
- Children aged 4 to 12 are charged 50% of the adult fare
Youth fare
for youths between ages of 13~25 or anyone with an International Student Identification Card (ISIC)
Saver fare
for a group of 2~5 people travelling together at all times
*For children and youth passes, passenger age is determined based on
the date that the Trazy voucher is exchanged
for the Korea Rail pass - NOT on the date of initial purchase.
*The pass is valid for 6 months starting from the issued date.
*KR Pass is not valid for First Class seats or Metropolitan Seoul Subway.
How to book
1. Complete your booking.
Choose your ticket type, start date and complete the payment. (Don't forget to write required information when you book.)
2. Check your email.
Upon successful booking, you will receive the voucher in your email within 2 business days after booking.
3. Redeem your voucher.
You can exchange the voucher into a KR Pass ticket at the ticket counter in the train stations (not subway station). Then, show your KR Pass at the KTX ticket booth to reserve any train tickets.
Please keep in mind
1. Foreigners who hold non-Korean passports with temporary visitor entry status can use KR Pass. Koreans or Foreigners staying in Korea for six months or more are NOT eligible for the pass.
2. The pass can be redeemed at an official ticket booth in any train station. To redeem the pass at the ticket booth, a valid passport is required for identification.
3. All types of regular pass must be used in consecutive days.
4. Flexible pass can be used on 2 or 4 randomly chosen days within the valid 10 days from the day the pass has been activated.
5. Once the pass is redeemed at the ticket booth, it is non-refundable and the travel date or pass type cannot be changed. The pass cannot be reissued if lost or stolen.
6. Seats may not be available during the Lunar New Year (Seollal) and Chuseok holidays, year-end and New Year holidays. (Standing tickets are available.)

Cancellation policy
If you cancel once the voucher has been issued (even if it has not been redeemed yet), 90% refund.
If you cancel 1~2 days before: 80% refund.
If you cancel on the day: non-refundable.
*All vouchers that have been redeemed at the ticket booth are non-refundable.

Booking Due
Book 5 days in advance.
Meet location
KTX ticket counter at any Korail train stations
Included
Need help organizing
your own private group trips?
Any questions?

inquiry@trazy.com

@trazy

@cea1141w