Jeju Rail Bike Discount Ticket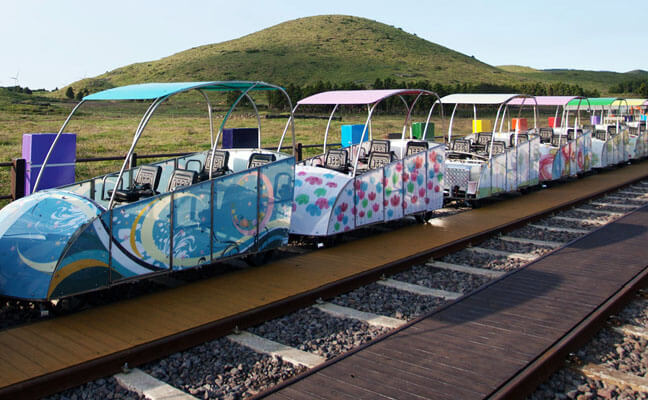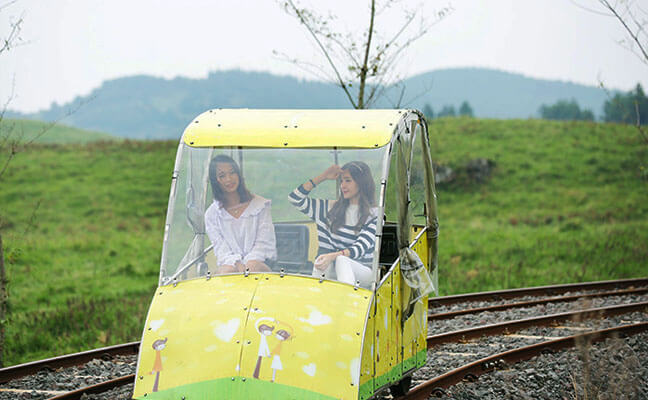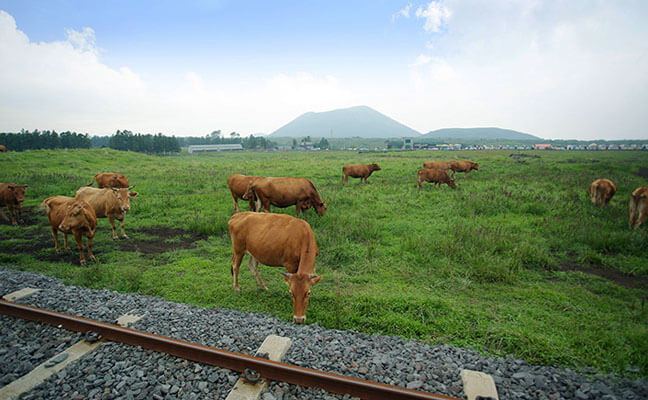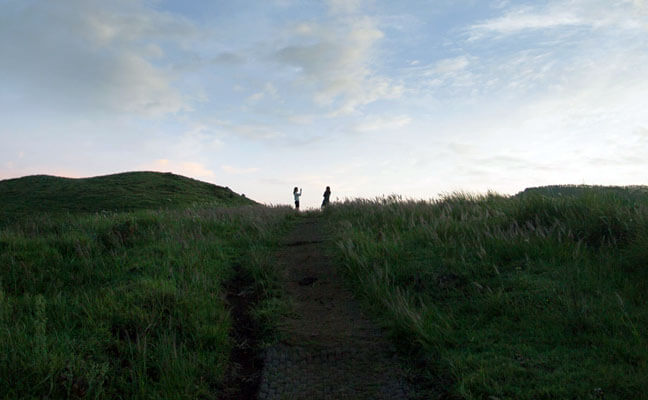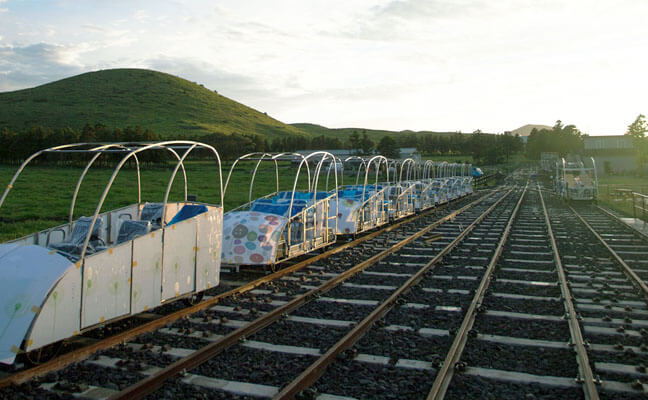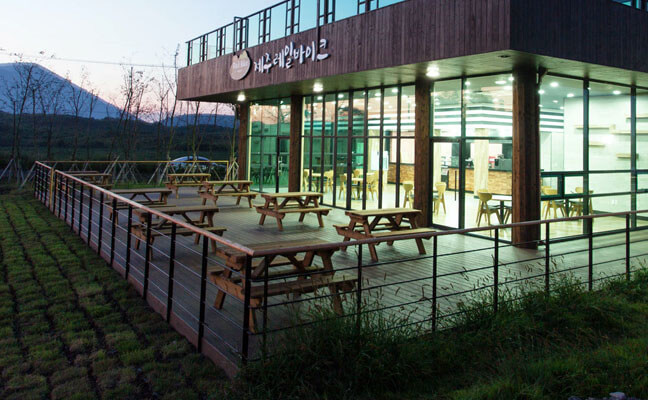 INFORMATION
DESTINATION
REVIEWS

9
Overview
What is included
Rail bike ride ticket
How to book
1. Complete your booking.
Select option, date, time, number of participants and checkout to complete your pay.
2. Check your email.
Upon successful booking, a confirmation email with directions and details will be sent to you. A mobile ticket will also be sent to you in a separate email 1 week before your visit.
3. Redeem your voucher.
Show the mobile voucher on your phone to the staff & enjoy your trip!
Please keep in mind
1. The same price applies to all ages.
2. Children under 3 years old is FREE of charge. Please bring a valid ID for verification.
3. If you're a group of more than 4, you'll be asked to split the group into 2 seat or 4 seat bikes.
4. The rail park operates on rainy days. (The rail bike has a roof top that protects you from rain)
5. Operational hours may change due to exceptional cases where safety needs to be checked.
6. The mobile ticket will be sent to you via your email 1 week before your visit. If you are buying a ticket less than 7 days before your visit, the ticket will be sent to you with the confirmation email.
7. Please note that the mobile ticket is NOT REFUNDABLE.
Cancellation policy
Non-refundable once the mobile ticket is issued.

Select Quantity
Total Price
Booking Due
Book 2 days in advance.
Availability
Every day
Meet location
Jeju Rail Park
Included
You might also like
Jeju Ilchul Land Discount Ticket
Bonte Museum Discount Ticket
20% OFF
35 mins
$14.5$12.5
Need help organizing
your own private group trips?
Any questions?

inquiry@trazy.com

@trazy

@cea1141w