Chagwido Glass Yacht in Jeju Island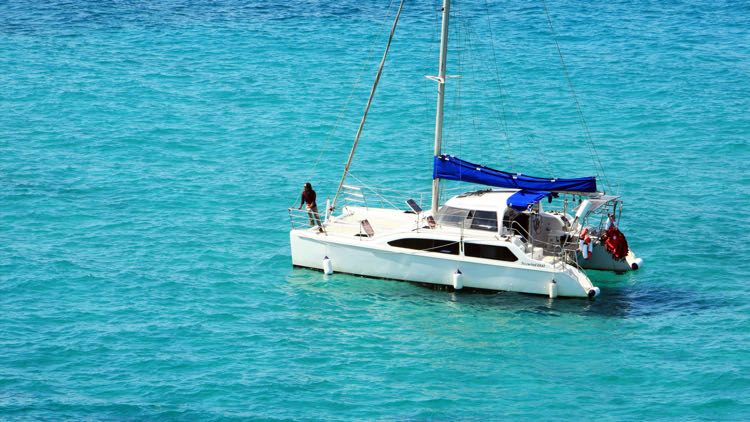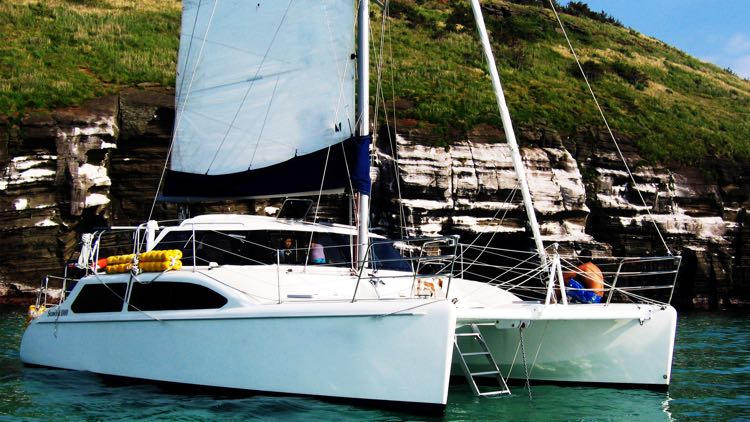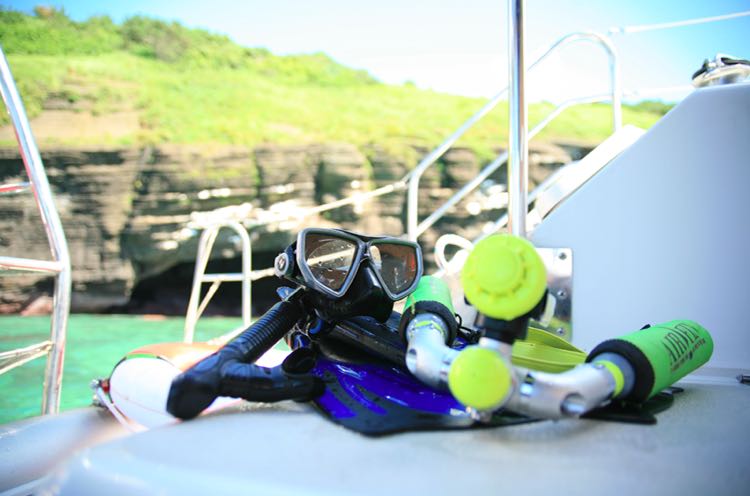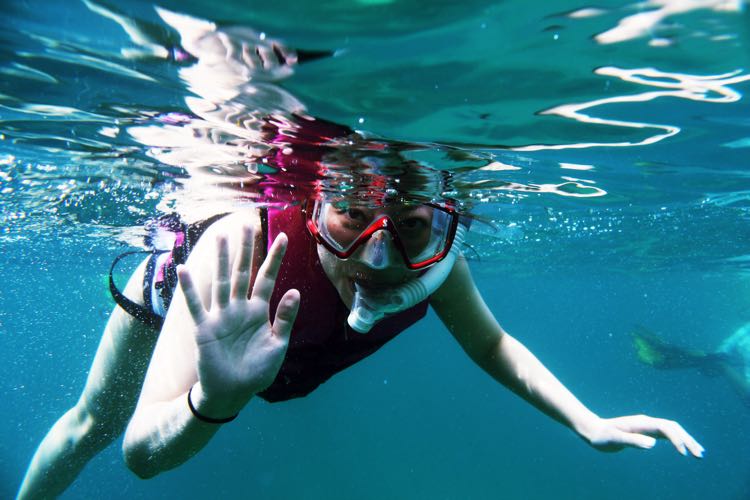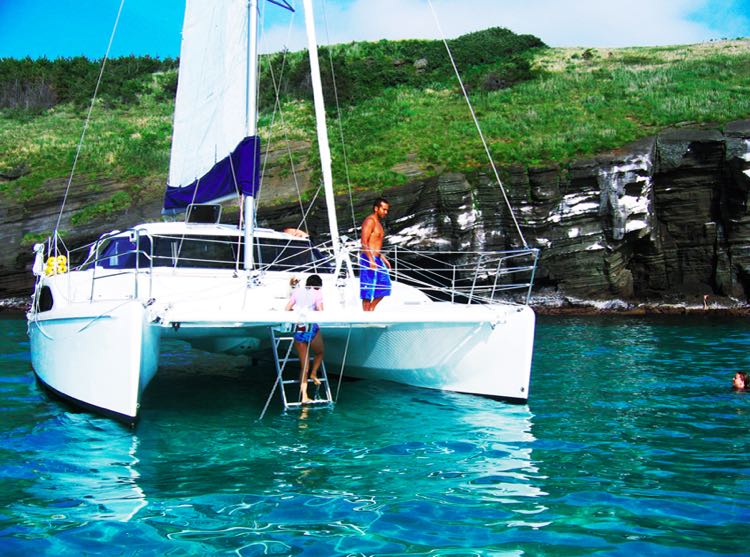 INFORMATION
DESTINATION
REVIEWS

4
▶Get Trazy Exclusive 40% Discount!
Overview
Availability
Apr~Sept: Every day at 9:00, 10:30, 12:00, 13:30, 15:00, 16:30, 18:00
How to book
1. Complete your booking.
Select option, date, time, number of participants and checkout to complete your pay.
2. Check your email.
Upon successful booking, a confirmation email with directions and details will be sent to you.
3. Redeem your voucher.
Show the mobile voucher on your phone to the staff & enjoy your trip!
Please keep in mind
1. Bring extra clothes or a swimming suit and a towel if you want to swim and snorkeling from the yacht. Snorkeling gear rental is available on the yacht at an additional cost of 5,000won. (Only available from end of June to early November)
2. The same price applies for adults and children.
3. Doing activities such as swimming, fishing and snorkeling may not be available upon weather/ocean conditions.
4. If you want to charter the whole yacht for your group to enjoy more privately, please send an email to experience@trazy.com. The price would be $270 per hour for a group of up to 4 people.

Cancellation policy
3 days before the reserved date: 100% refund
2 days before the reserved date: 50% refund
1 day before the reserved date or less: Non-refundable
*If you need to reschedule your booking, please check the availability with us at least 3 days before the original reserved date (no later than 5:00pm KST).

Select Quantity
Total Price
Booking Due
Book 4 days in advance.
Availability
Apr~Sept: Every day at 9:00, 10:30, 12:00, 13:30, 15:00, 16:30, 18:00
Meet location
Chagwido Glass Yacht
Need help organizing
your own private group trips?
Any questions?

inquiry@trazy.com

@trazy

@cea1141w