Car Rental in Jeju Island (from Jeju Intl Airport)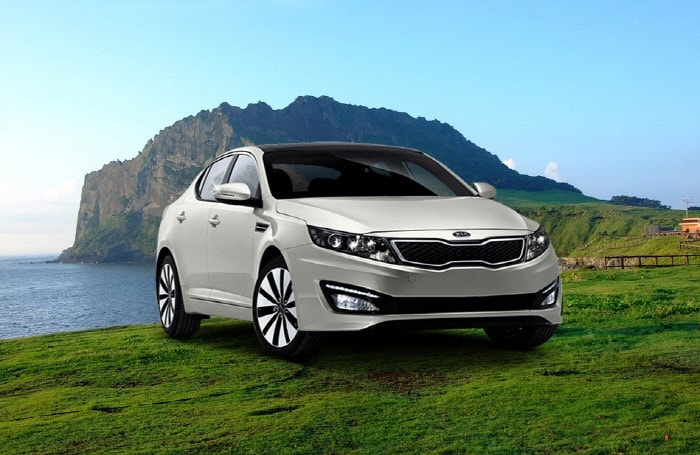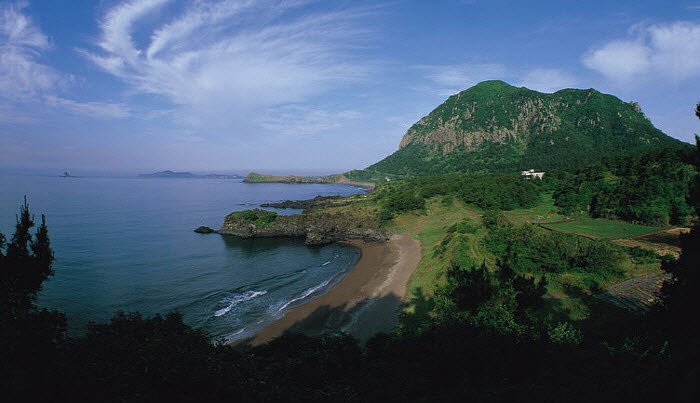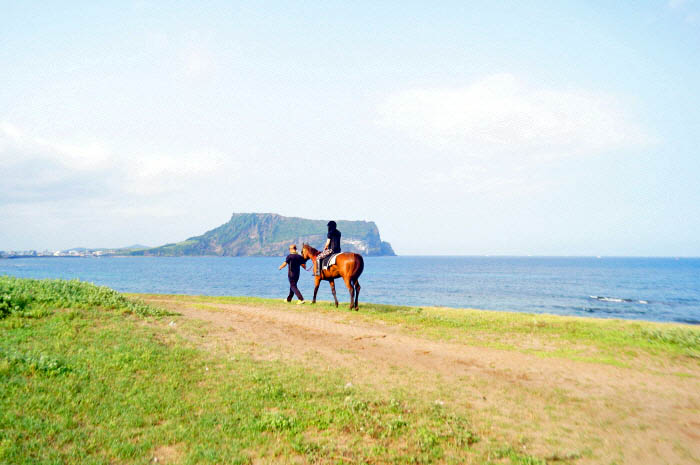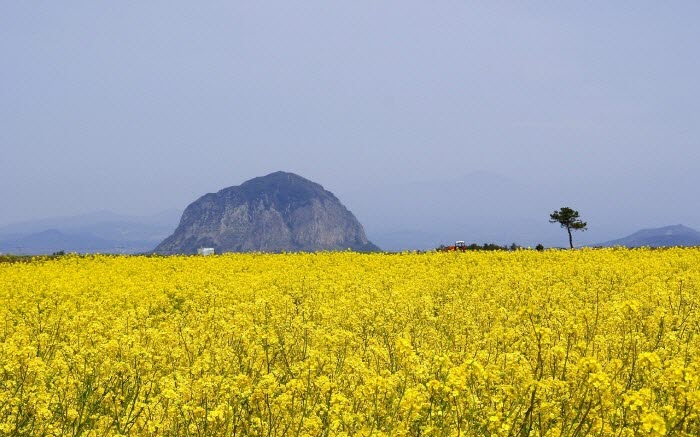 INFORMATION
DESTINATION
REVIEWS

31
Overview
How to book
1. Complete your booking.
Select option, date, time, number of days you want to rent the vehicle and English GPS (optional) and checkout to complete your reservation.
2. Check your email.
Upon successful booking, a confirmation email with directions and details will be sent to you. Also, a detailed voucher will be sent to you in separate email.
3. Redeem your voucher.
Show the mobile voucher on your phone to the staff & enjoy your trip!

*Car rental rates are calculated on a 24-hour (1 day) basis.
- If you want to rent the car for 2 days (48 hours), please select "2" on the option tab.
- If you wish to rent a car for more than a week (7 days), please send us a private enquiry to experience@trazy.com.
Please keep in mind
1. All vehicles are insured by automobile comprehensive insurance (supplementary liability insurance, SLI and PAE).
2. If you want to purchase an extra full coverage insurance, you can choose to buy it at 20,000~40,000won per day.
3. Bringing a rental car into Udo Island is not allowed.

[REQUIREMENTS]
- Please read carefully before making the reservation. Failure in meeting any of the requirements below is subject to refusal of service.

1. All drivers must be at least 21 years of age or over.
2. You must have at least 1 year of driving experience.
3. You must bring all of the following documents to pick up the car.
1) Your passport
2) International Driving Permit (Class 2 or higher)
3) Your original driver's license from your home country
4) Credit card with your name on it
Cancellation policy
4 days before the reserved date (no later than 5:00pm KST): 100% refund
72 hours before the pickup time: 80% refund.
48 hours or less before the pickup time: Non-refundable.
Booking Due
Book 5 days in advance.
Availability
Every day
Meet location
Jeju International Airport (Gate 5)
Included
- Unlimited mileage
- Third party insurance (comprehensive coverage)
- Registration of additional driver free of charge (up to 2 drivers)
You might also like
Hello Kitty Island Jeju Discount Ticket
Nexon Computer Museum Discount Ticket
Need help organizing
your own private group trips?
Any questions?

inquiry@trazy.com

@trazy

@cea1141w