Jeju Airport ↔ Jeju Destination Transfer - Airport Taxi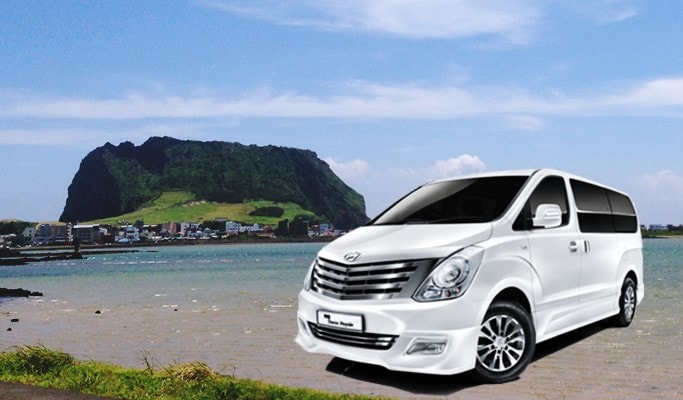 INFORMATION
DESTINATION
REVIEWS

13
Overview
How to book
1. Complete your booking.
Select option, date, time, number of participants and checkout to complete your pay.
2. Check your email.
Upon successful booking, a final confirmation email with all details will be sent to you in a separate email within 2 days.
3. Enjoy your trip.
Meet the driver on the day at the pickup location and enjoy the trip.
Please keep in mind
1. Please fill out everything in the "Required Information" field on the booking page.
2. If you fail to load all your bags due to any factors (excess number/size of the bags) that have not been informed in advance, it is your responsibility to hire another van or taxi and pay the full charge on the day.
3. If you are planning to pick up a sim card, a wifi device or anything else at Jeju Airport, please meet your driver first.
Cancellation policy
3 days before the reserved date: 100% refund
2 days before the reserved date: 50% refund
1 day before the reserved date or less: Non-refundable
*If you need to reschedule your booking, please check the availability with us at least 2 days before the original reserved date (no later than 5:00pm KST).