Spring Special: Gurye Sansuyu Festival 2017 & Hwaeomsa Temple Shuttle Bus Package (Mar 18~26)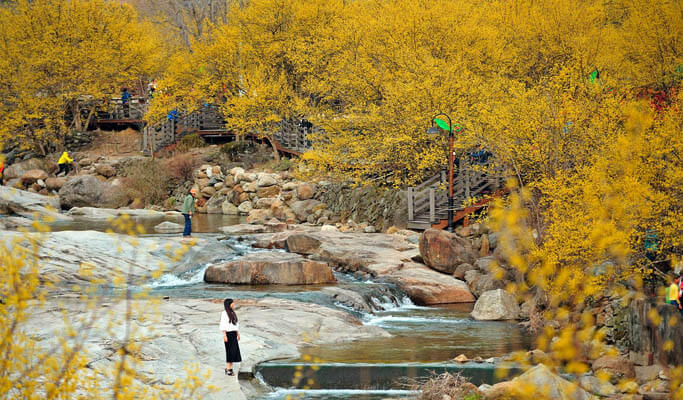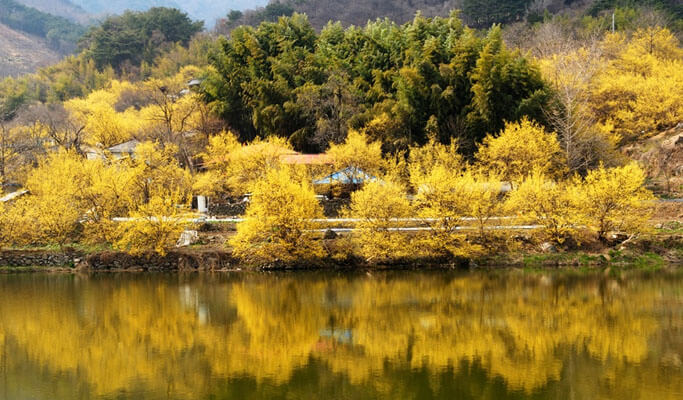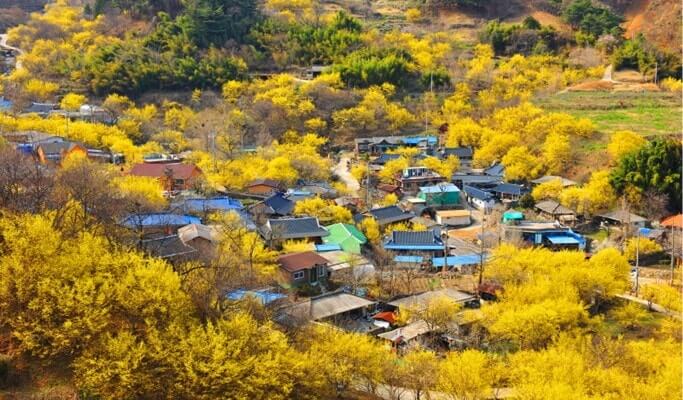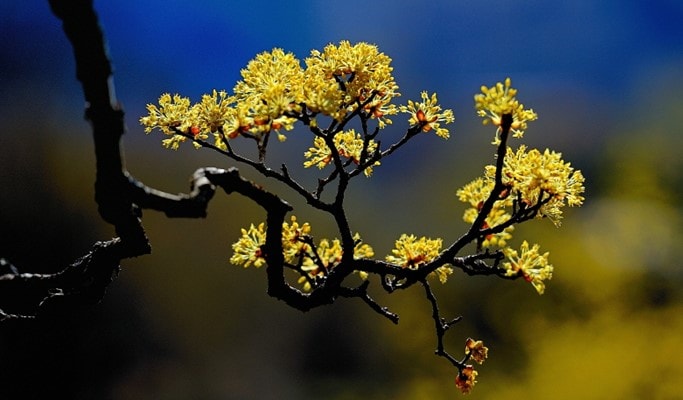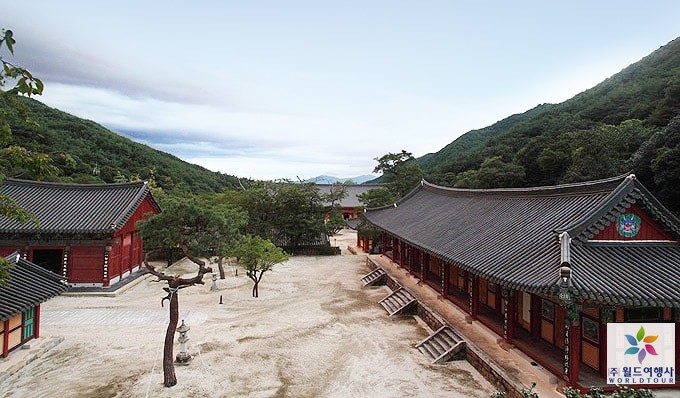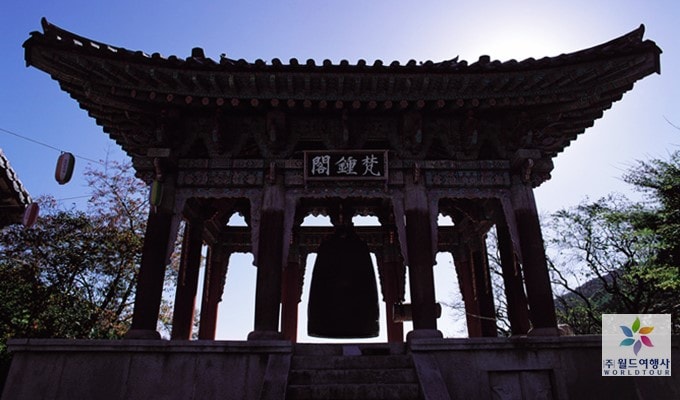 INFORMATION
DESTINATION
REVIEWS

1
Overview
Itinerary
6:45am
Depart from City Hall Station (Line 1, 2) Exit 4
(In front of the Korea Press Center Building)
7:10am
Depart from Yangjae Station (Line 3, Sinbundang Line) Exit 12
(In front of Seocho-gu Office)
11:00am
Arrive at Gurye Sansuyu Festival
- Free time / lunch on your own
2:30pm
Depart for Hwaeomsa Temple
3:00pm
Arrive at Hwaeomsa Temple
- Free time
4:30pm
Depart for Seoul
8:00pm
Arrive at Seoul (Yangjae Station then City Hall Station)
*The itinerary is subject to change depending on local traffic conditions.
*A 15~20-minute stop at a rest area is included on the way.
Price
Price
Included
$49 USD per person
- Round-trip transportation
- Hwaeomsa Temple entrance fee
- English speaking tour staff
*The same price applies for adults and children.
*Children under 24 months cannot join the tour. 24~36 months old are free of charge, but seats will not be assigned.
[About Sansuyu]
Sansuyu or also known as the Korean cornel dogwood tree originates from Korea and China. Gurye was where the Sansuyu tree was first planted and Gurye produces about 73% of the domestic sansuyu. Especially famous in Jirisan Mountain, the tree blooms beautiful yellow flowers during the spring, but in the fall it produces red berries which are commonly used as a medical plant.
[About Hwaeomsa Temple]
Hwaeomsa Temple is a Buddhist temple located in Jirisan Mountain. Literally meaning "Flower Garland Temple" from Flower Garland Sutra, this temple was founded in 544 C.E. Famous for its beautiful spring flowers and fall foliage scenery, this temple is also home to several national treasures such as the Gakhwangjeon Hall (one of the largest Buddhist halls in Korea) and the Stone Lantern (the largest stone lantern known to be made in the 7th century).
How to book
1. Complete your booking.
Select option, date, time, number of participants and checkout to complete your pay.
2. Check your email.
Upon successful booking, a confirmation email with directions and details will be sent to you. Another email with detailed information about the bus will be sent to you 1 day before departure. Please check the information before you join the tour.
3. Join the tour.
Show the confirmation email on your phone to the staff & enjoy your trip!
Please keep in mind
- If the tour is canceled due to the lack of participants, a cancellation email will be sent to you 3 days before the reserved date and a full refund will be issued.
Cancellation policy
3 days before the reserved date: 100% refund
2 days before the reserved date: 50% refund
1 day before the reserved date or less: Non-refundable
*If you would like to reschedule your reservation, please check the availability with us at least 4 days before the original reserved date (no later than 5:00pm KST).
Booking Due
Book 4 days in advance.
Availability
March 18~26
Meet location
City Hall Station (Line 1, 2)
Yangjae Station (Line 3, Sinbundang Line)
Included
- Round-trip transportation
- Hwaeomsa Temple admission fee
- English speaking tour staff
Excluded
You might also like
Seoul Luggage Storage Service
Personalized K-pop Training Program (4 Weeks)
Need help organizing
your own private group trips?
Any questions?

inquiry@trazy.com

@trazy

@cea1141w