Go Karting Experience at Jeju Leports Land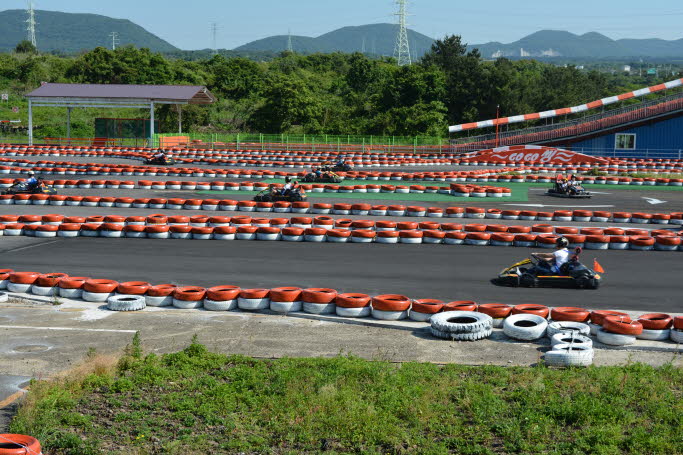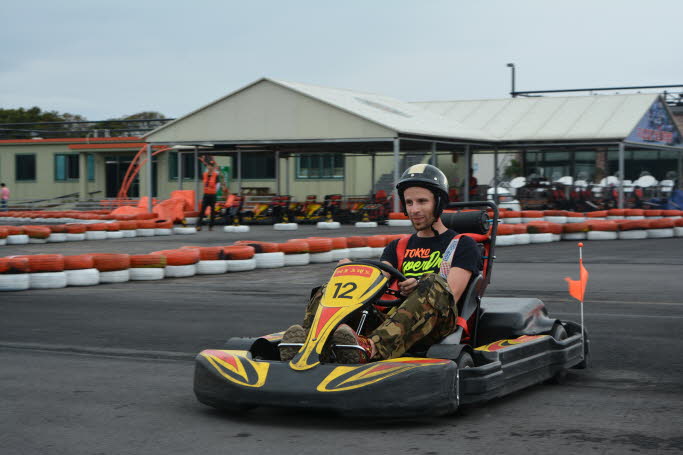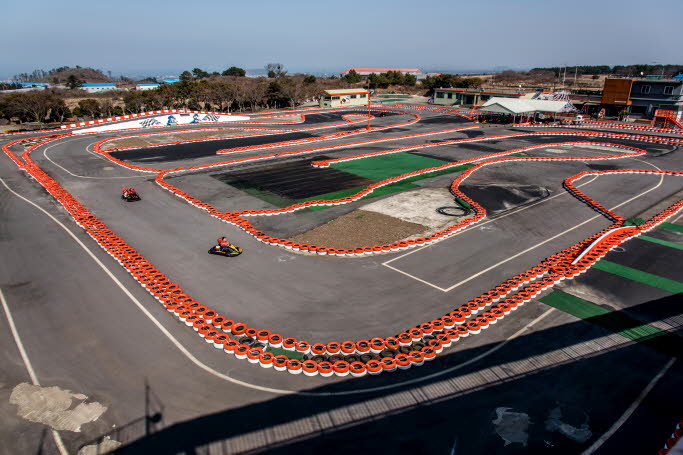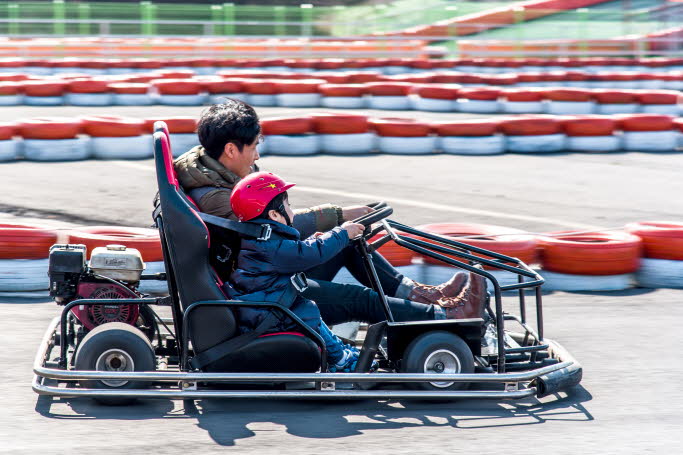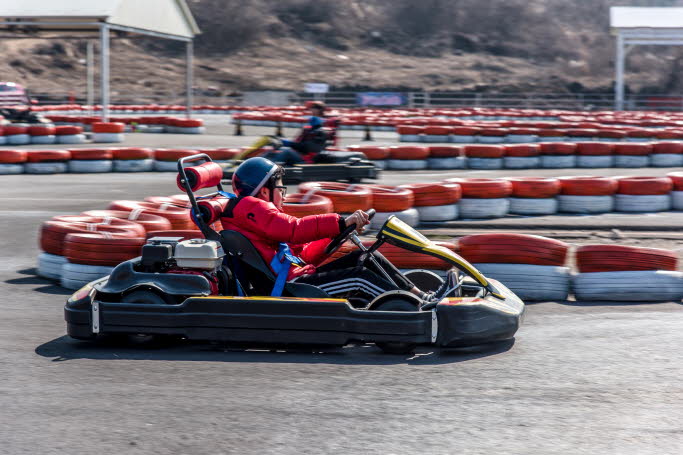 INFORMATION
DESTINATION
REVIEWS

5
Overview
Price
Options/Price
Included
$25 → $19 USD per person
- Safety lesson
- Go Kart Ride
*The same price applies for adults and children.
How to book
1. Complete your booking.
Select option, date, time, number of participants and checkout to complete your pay.
2. Check your email.
Upon successful booking, a confirmation email with directions and details will be sent to you. The mobile ticket will be sent to you via your email 1 week before your visit. If you are buying a ticket less than 7 days before your visit, the ticket will be sent to you with the confirmation email.
3. Redeem your voucher.
Show the mobile voucher on your phone to the staff & enjoy your trip!
Please keep in mind
1. The minimum height for Go Karting is140cm (4.5 ft). Children shorter than 140cm can ride the kart with an adult in a 2-seater kart.
2. If you would like to take a 2-seater kart, an additional fee of 10,000won will be charged per kart on the day.
Cancellation policy
Non-refundable after the mobile ticket has been sent.

Select Quantity
Total Price
Booking Due
Book 2 days in advance.
Availability
Every day
Meet location
Jeju Leports Land
Need help organizing
your own private group trips?
Any questions?

inquiry@trazy.com

@trazy

@cea1141w