Gimhae Airport/Busan Station ↔ Busan City Transfer - Private Taxi/Mini Bus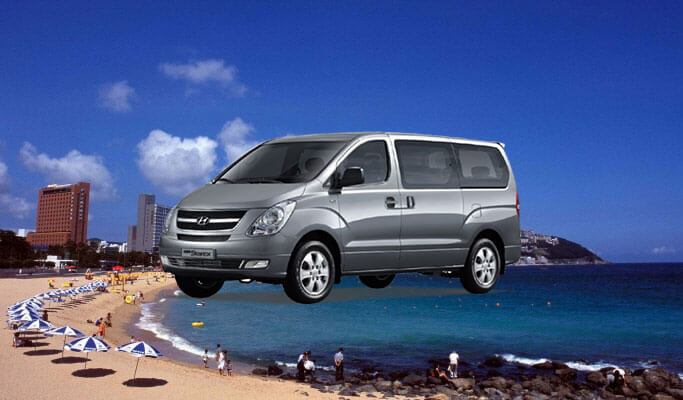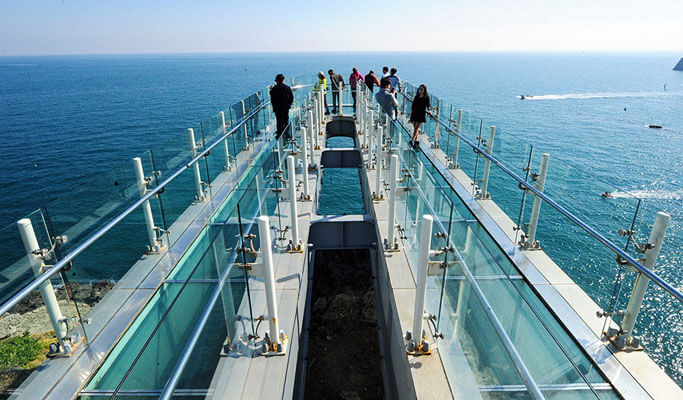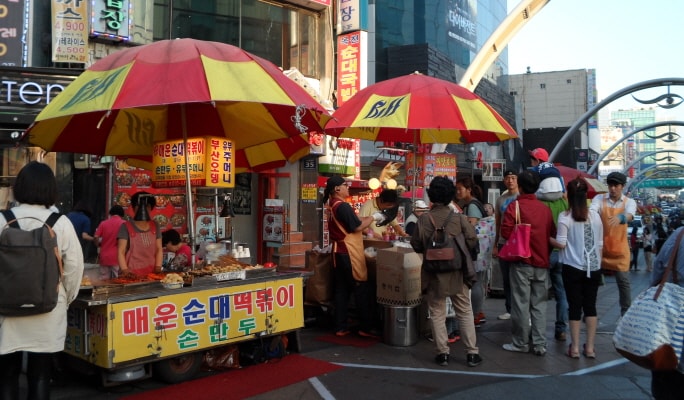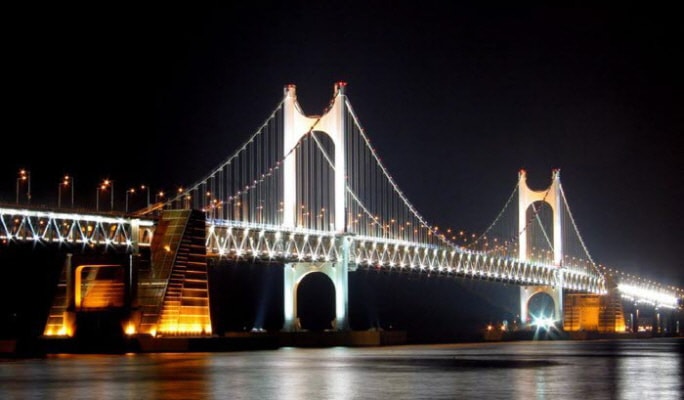 INFORMATION
DESTINATION
REVIEWS

1
Overview
Price
Gimhae Airport ↔ Hotel in Busan (5:00am~10:00pm)
Van for up to 7 pax
(~ 4 large bags or 7 small bags)
$69 USD per van
Mini bus for up to 15 pax
(~15 pieces of luggage)
$169 USD per mini bus
Busan Train Station ↔ Hotel in Busan (5:00am~10:00pm)
Van for up to 7 pax
(~ 4 large bags or 7 small bags)
$54 USD per van
Mini bus for up to 15 pax
(~15 pieces of luggage)
$159 USD per mini bus
*The price above is for one-way.
*If you need a private transfer service from Gimhae Airport/Busan Train Station to nearby cities other than Busan such as Gyeongju, Daegu, Changwon, Ulsan, Pohang etc., please contact us at
inquiry@trazy.com
.
Meet location
- From Gimhae Airport: at the arrivals gate (Your driver will be holding a sign with your name on it.)
- From Busan Train Station: at Gate 4 inside Busan Train Station
- From the hotel: at the lobby of your hotel in Busan
Vehicle capacity
1) Van for up to 7 pax
- 7 passengers / 4 large bags or 7 small bags max.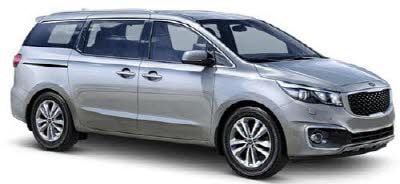 2) Mini bus for up to 15 pax
- 15 passengers / 15 bags max.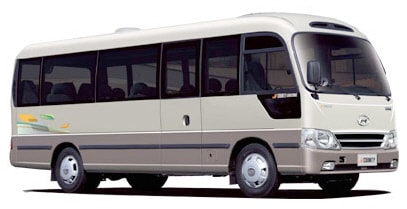 How to book
1. Complete your booking.
Select option, date, time, number of participants and checkout to complete your pay.
2. Check your email.
Upon successful booking, a final confirmation email with all details will be sent to you in a separate email within 2 days.
3. Enjoy your trip.
Meet the driver on the day at the pickup location and enjoy the trip.
Cancellation policy
3 days before the reserved date: 100% refund.
2 days before the reserved date: 50% refund.
1 day before the reserved date or less: Non-refundable.
*If you need to reschedule your booking, please check the availability with us at least 2 days before the original reserved date (no later than 5:00pm KST).