Manufactured under Korean QC standard requirements, the daily disposable masks with advanced 3-layer filters provide an easy-to-wear and comfortable design with flexible ear loops and adjustable nose piece. With the advanced filtering materials, the masks should be your top protection choice for the summer season.
Product details
▶3-layer structure with more advanced SMS filters used in protective coverall suits
- 1st layer: waterproof dual-fabric SS non-woven filter - protect from external moisture and environment
- 2nd layer: SMS (spunbond + MBF filter + spunbond) 3-layer structure
- 3rd layer: dual fabric SS non-woven filter keeps breathing comfortable
▶High performance waterproof material for anti-droplet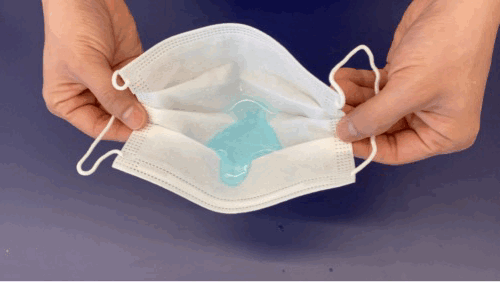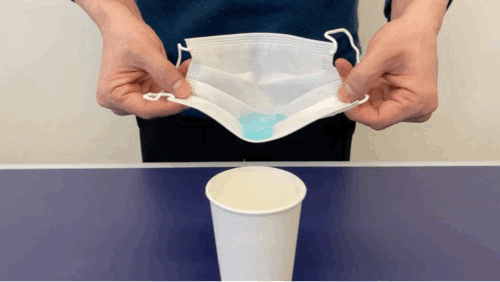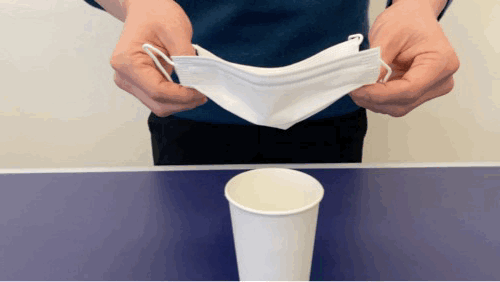 ▶Direct delivery: The masks will be shipped directly from the factory
▶How the proxy order works[How to request an order]
1. Select an option and proceed to check out. (Please select any date. Date selection is solely for the formal process)
2. Write down your address details on Required Information and complete check out.
[How it works after placing an order]
1. When you complete your order on Trazy, you will receive a booking confirmation email with the details of your order.
3. Within 3 business days, Trazy Crew will send you the tracking code through another email.