Deep Sea Boat Fishing near Seongsan Ilchulbong (Sunrise Peak) in Jeju Island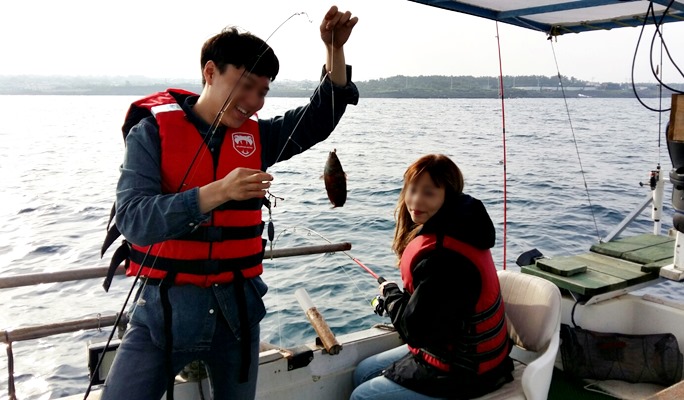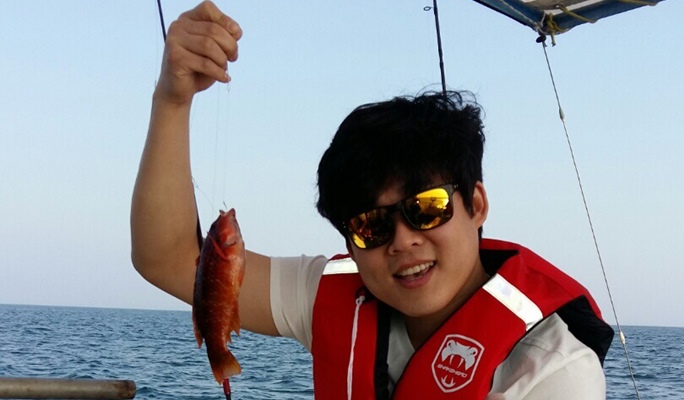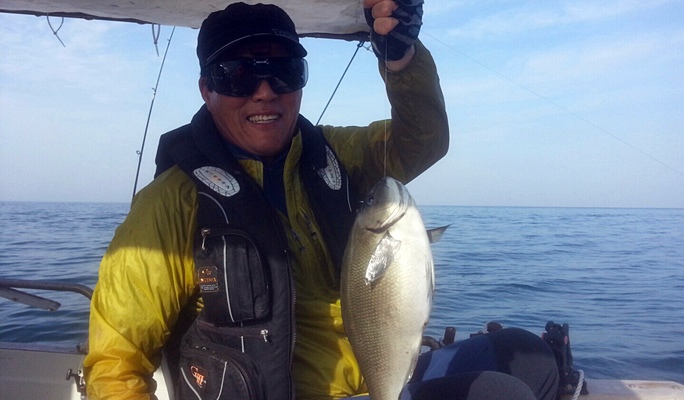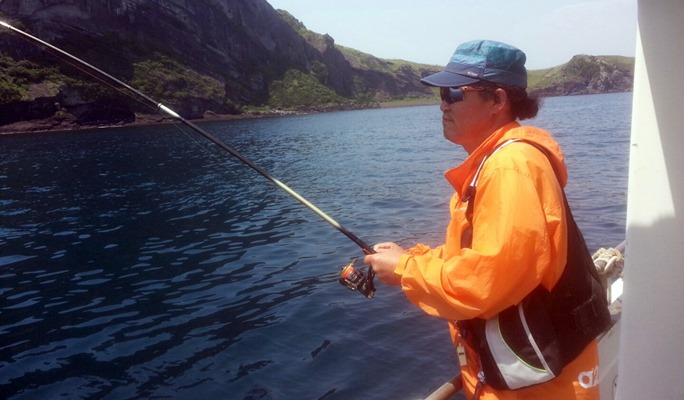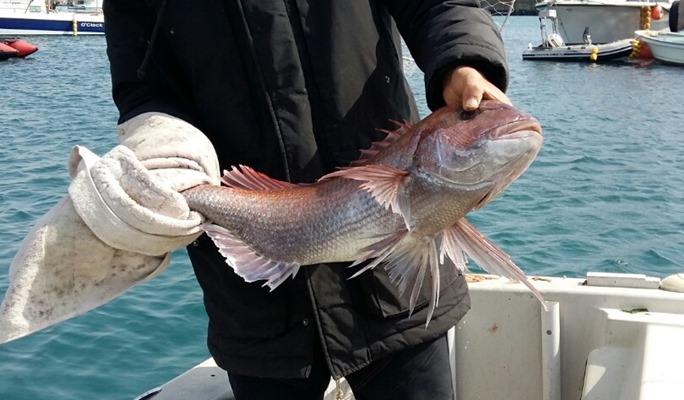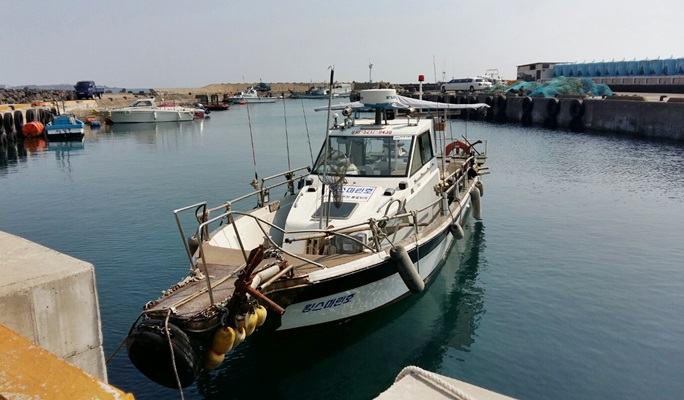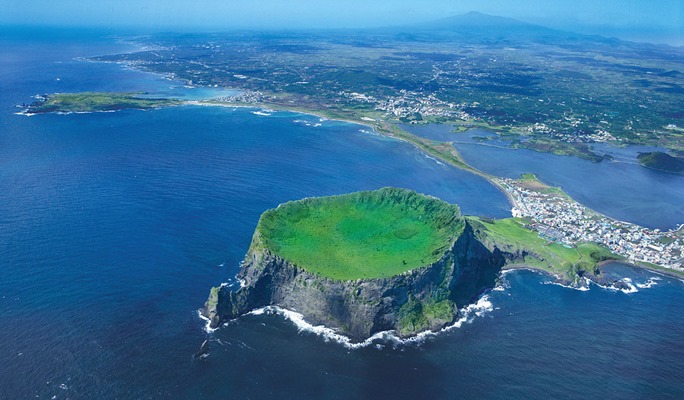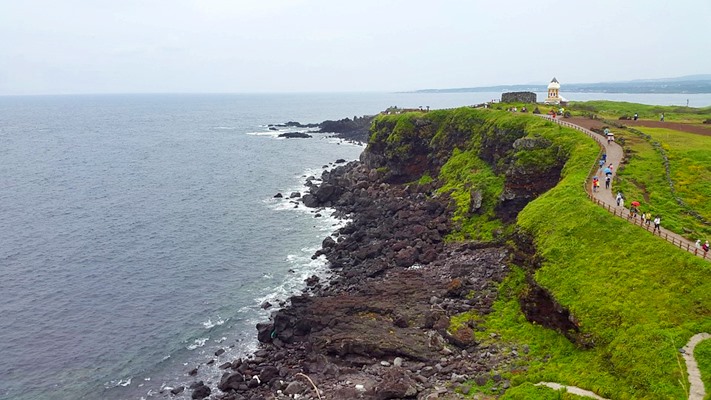 INFORMATION
DESTINATION
REVIEWS

0
Overview
Price
Option/Price
Included
Daytime Fishing Tour
$53 USD per person
- Boat ride
- Boat tour
- 2 hours of fishing
- Use of fishing rod & life jacket
- Bait
Nighttime Fishing
$75 USD per person
- Boat ride
- 3 hours of fishing
- Use of fishing rod & life jacket
- Bait
*Nighttime fishing is only available from Jun ~ Oct.
Common fishes around Seongsan Ilchulbong
[Black Rockfish]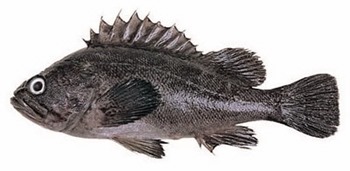 [Spotty Belly Greenling]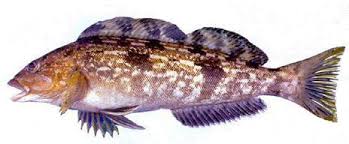 [Trigger Fish]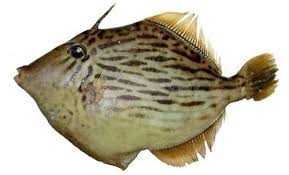 [Cuttlefish (Nighttime fishing)]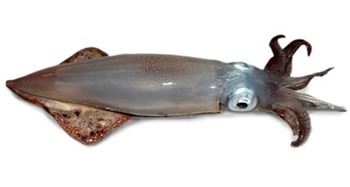 [Mackerel (Nighttime fishing)]

How to book
1. Complete your booking.
Select option, date, time, number of participants and checkout to complete your pay.
2. Check your email.
Upon successful booking, a confirmation email with directions and details will be sent to you.
3. Join the tour.
Show the confirmation email on your phone to the staff & enjoy your trip!
Please keep in mind
1. If the tour is canceled due to bad weather conditions, we will inform you at least 1 day in advance and refund the full price.
2. Please bring your own water or drinks to have on the boat.
3. Taking medicine for sea sickness is recommended.
Cancellation policy
3 days before the reserved date: 100% refund
2 days before the reserved date: 50% refund
1 day before the reserved date or less: Non-refundable
*If you would like to reschedule your reservation, please check the availability with us at least 3 days before the original reserved date (no later than 5:00pm KST).
Booking Due
Book 4 days in advance.
Availability
Every day
Meet location
Pizza Island restaurant near Onpyeong-ri Port
Included
- Boat ride
- Boat tour (optional)
- 2 or 3 hours of fishing
- Use of fishing rod & life jacket
- Bait
You might also like
Couple Photo Shooting in Jeju
Maze Land Jeju Discount Ticket
Need help organizing
your own private group trips?
Any questions?

inquiry@trazy.com

@trazy

@cea1141w