AXTONE Records' Asia tour at Club Octagon (Sep 22, 23)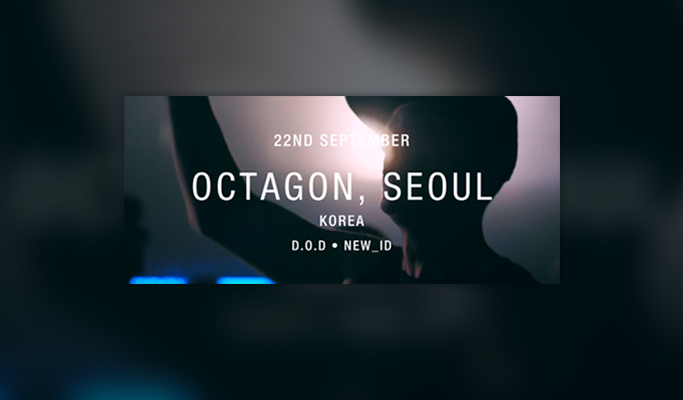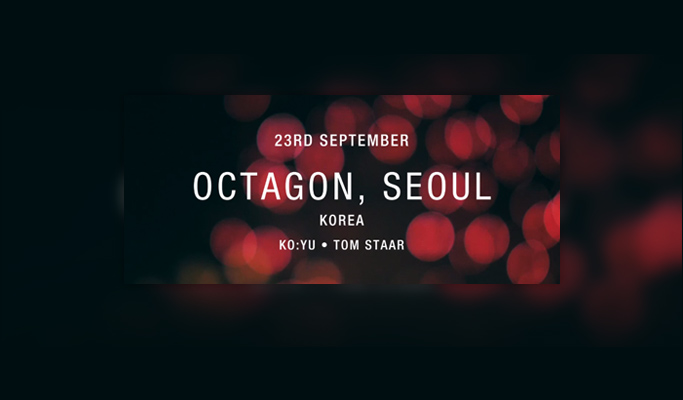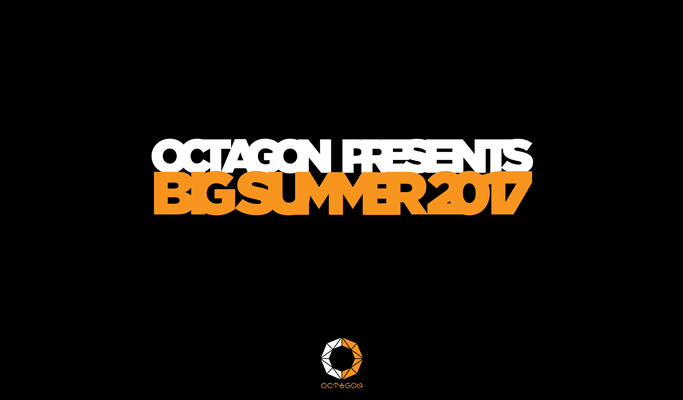 INFORMATION
DESTINATION
REVIEWS

0
Overview
How to book
1. Complete your booking.
Select option, date, time, number of participants and checkout to complete your pay.
2. Check your email.
Upon successful booking, a confirmation email with directions and details will be sent to you.
3. Get into the club and have fun.
Show the confirmation email on your phone to the staff & enjoy your night out!
Please keep in mind
1. No one under the age of 19 will be admitted to the club. Those born in or before 1998 can get into the club irrespective of date of birth.
2. All participants must bring valid ID (original copy of passport or foreign registration card) for age verification. A photocopy of the passport or international driver's license CANNOT be used for verification.
3. Participants who are in violation of the dress code will not be allowed to enter the club.
Cancellation policy
2 days before the reserved date: 100% refund
Less than 1 day before the reserved date: Non-refundable

Select Quantity
Total Price
Booking Due
Book 1 day in advance.
Meet location
Club Octagon
Included
- Coverage charge
- 3 free drinks
Need help organizing
your own private group trips?
Any questions?

inquiry@trazy.com

@trazy

@cea1141w